Hello, I'm Lee Yun-Seok, Creator of YGGDRASIL STUDIO. Today I'm prepared update news for our demo, and our progress.
Demo V1.1.49 has been released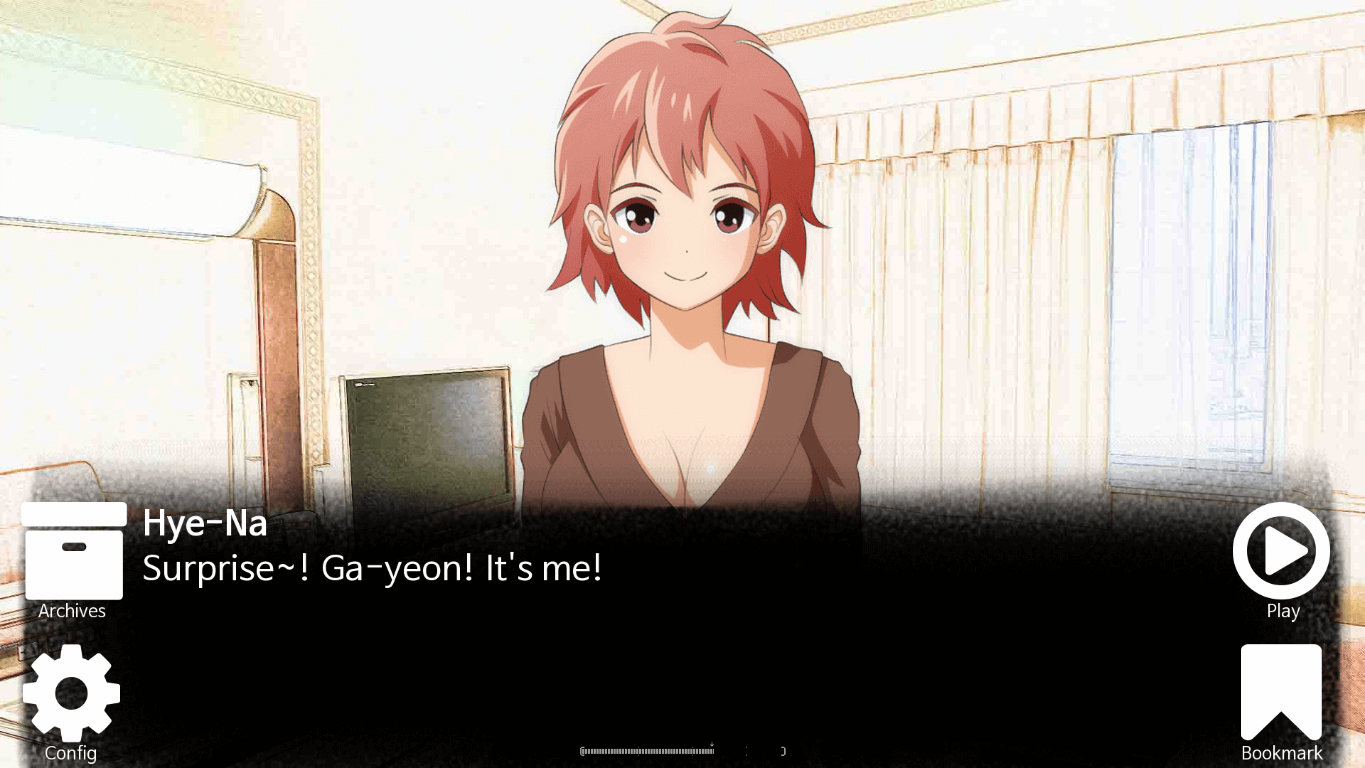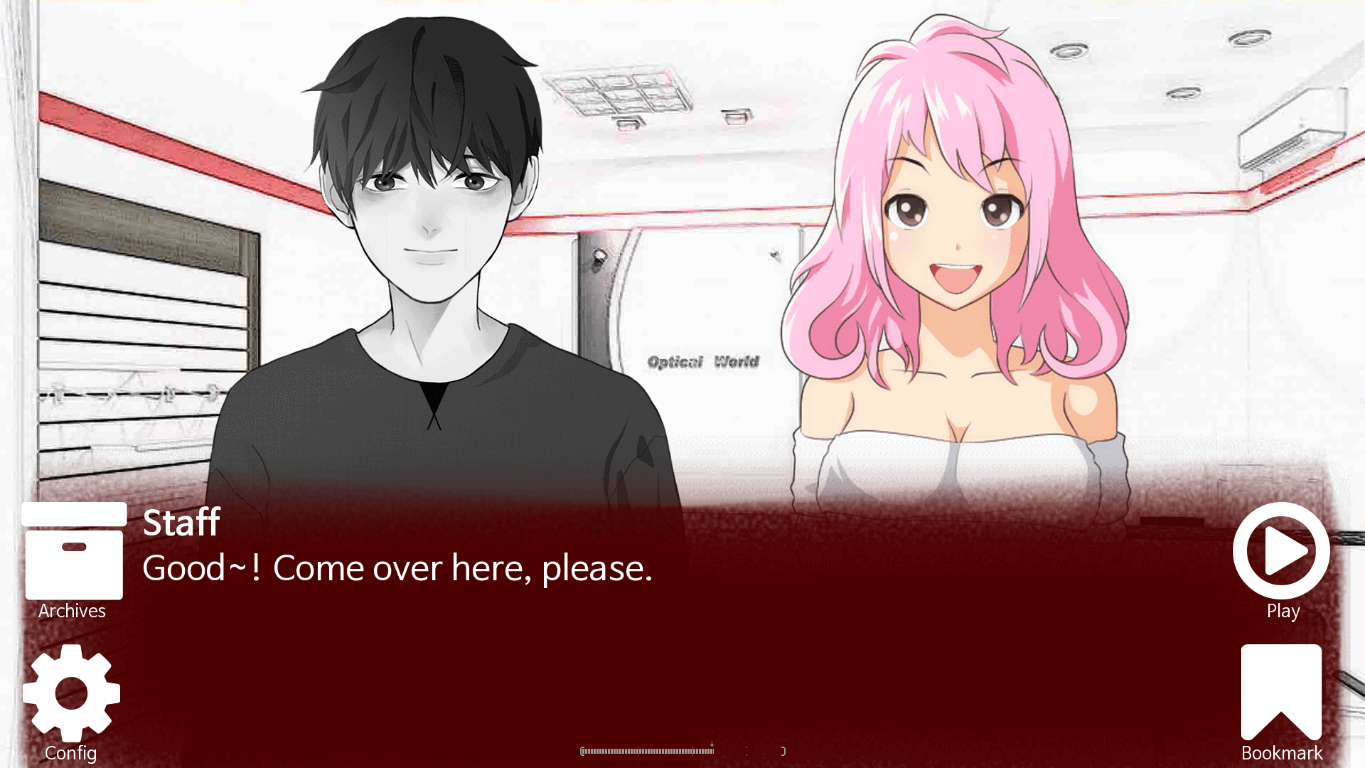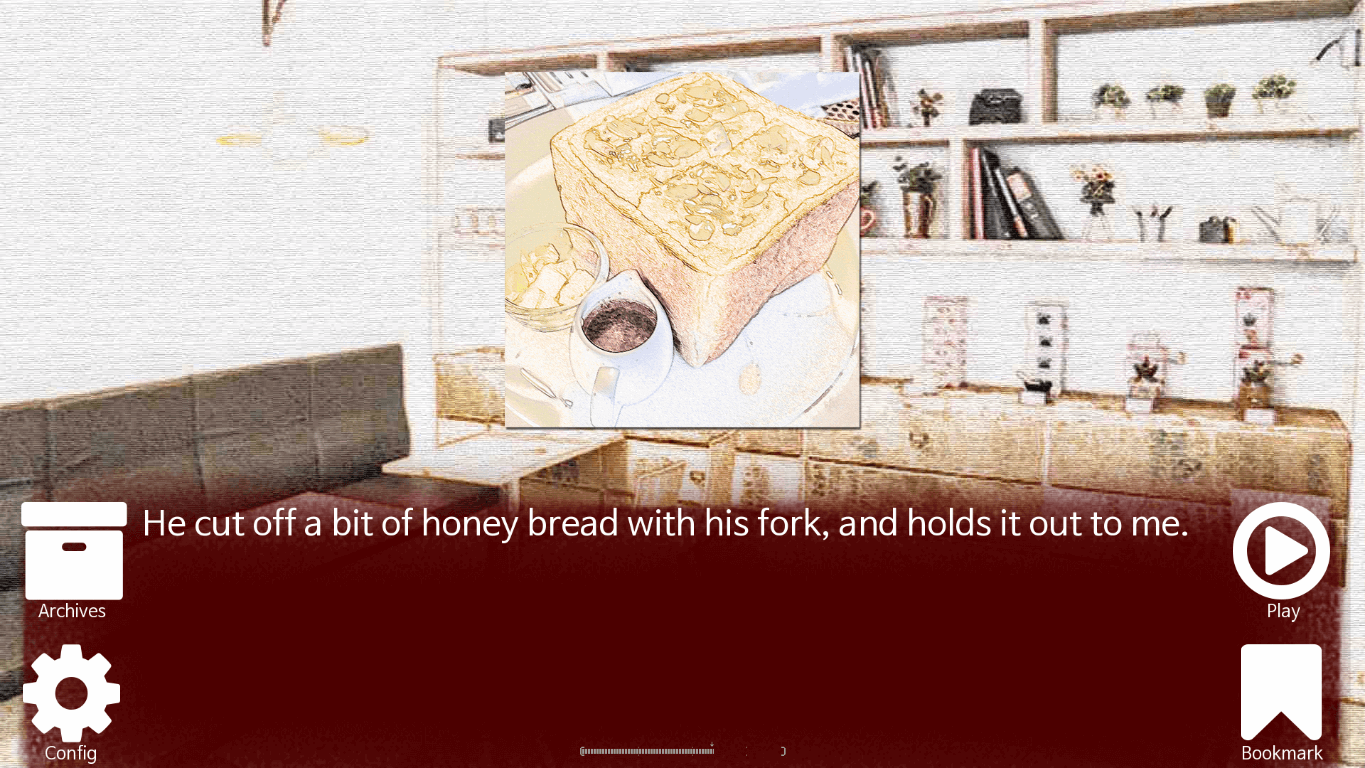 Fixed Key is now working:
A -show or hide Archives screen(applied all archives)
B -show or hide Bookmark screen
C -show or hide Configuration screen
P -toggle autoplay function
Add Key binding: Ctrl -skips for as long as the Ctrl key is held down.
Fix some line breaks for centered dialogues
Fix dialogues window position
Fix quick menu position
Fix objects call position
Fix call characters position(When the call a two sprites at once)
Fix Sponsor screen
You can download V1.1.49, move to official website, and choice your own platform. Or download via IndieDB.
If you Steam user, and have a demo, please update our game and check it.
The next update is V1.1.5, we will fix:
Fix README

Fix Sponsor screen
Other work for demo
We will finished demo in V1.1.5, but Steam, there will be continuing update(achievements, community item, workshop guide).
The demo, it will be available on Ubuntu software center and BlackBerry world. I found some problem with blackberry build, but I will fix it. And I preparing the OUYA demo. Ubuntu redeem and OUYA demo will be included on Desura. -Currently we're proceeds a Pre-load on Desura.
Project planned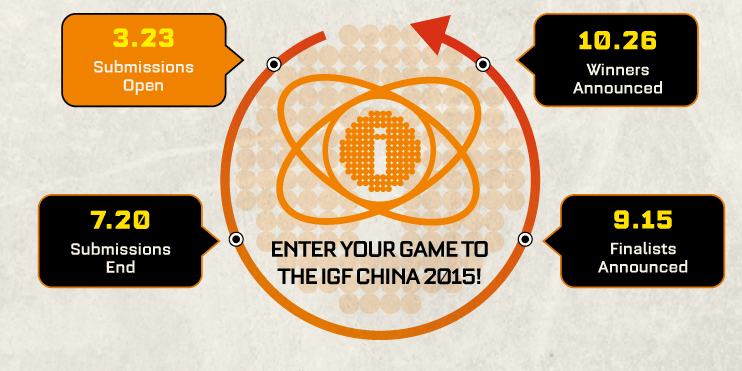 Yeah, Discouraged Workers will go to the IGF China. And before that, we will try to crowdfunding via indiegogo. You can get a Director's cut of Discouraged Workers(NSFW, Adult only), Redeem on beta test, and more. The beta test will go on Steam and Desura, IndieGameStand, and itch.io. The crowdfunding will begin 27th, this month(UTC+9).