The demo v1.1 for Dreamsword is out! Some people have been reporting problems with the jumping physics but they've been fixed now, and everyone can enjoy the game.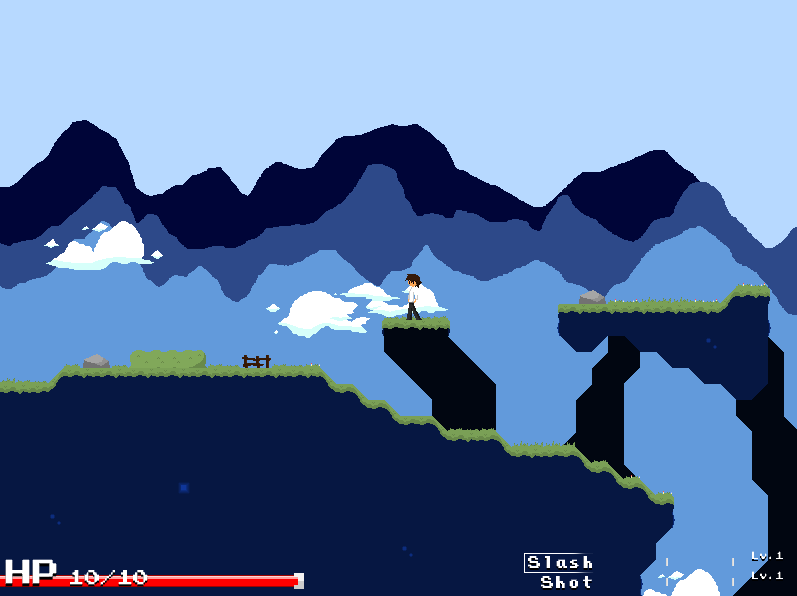 New features include:
+ boss battle
+ expanded cave area
+ more secrets
+ bugs and many little nuances fixed
+ character resprites and smoother animations
+ rest to heal and set spawnpoint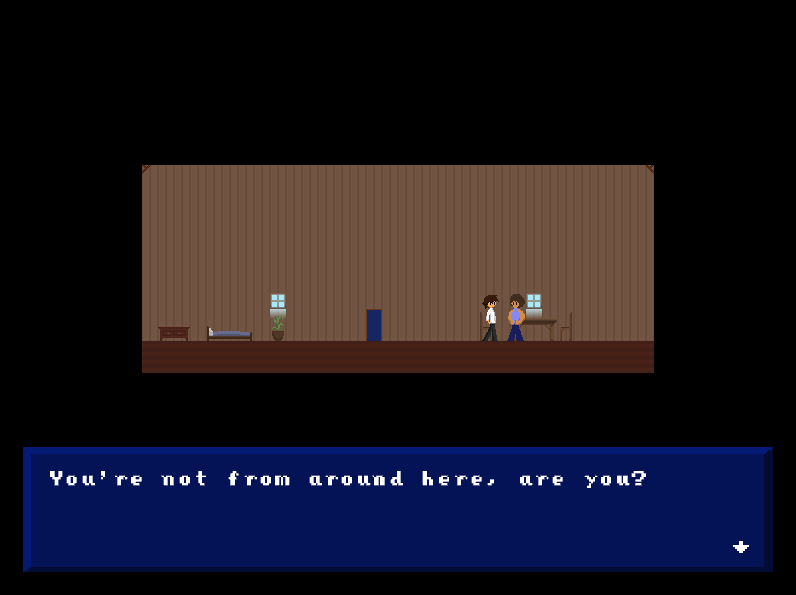 As you can see the hero is no longer eyeless, as are the villagers of Blueleaf.
If you played the previous demo you reached the end after a trek in the caves - but now, something far stronger lies within. Master the rolling mechanic to dodge his attacks!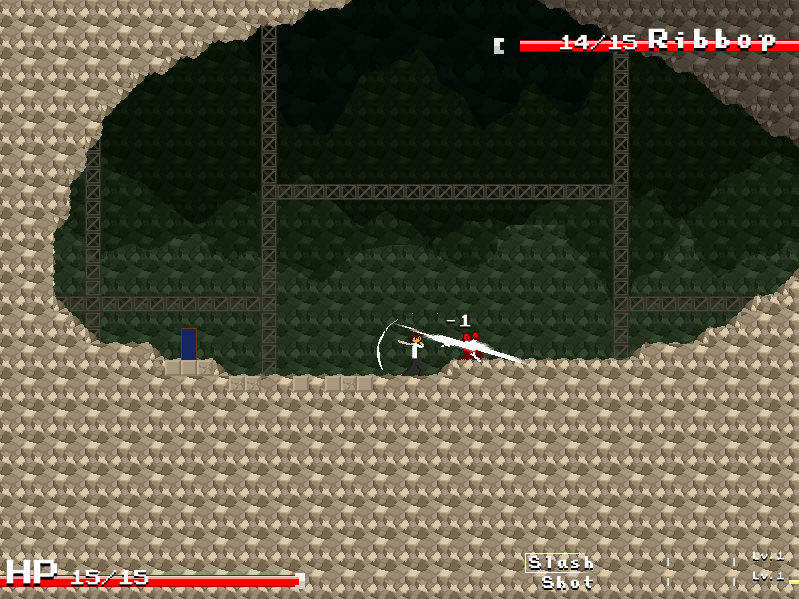 It's available for Windows now! Play it here: hypersnow.itch.io/dreamsword