Hi friends, these are the changes in the new build 0.3.1.
New Levels
There are now three playable floors!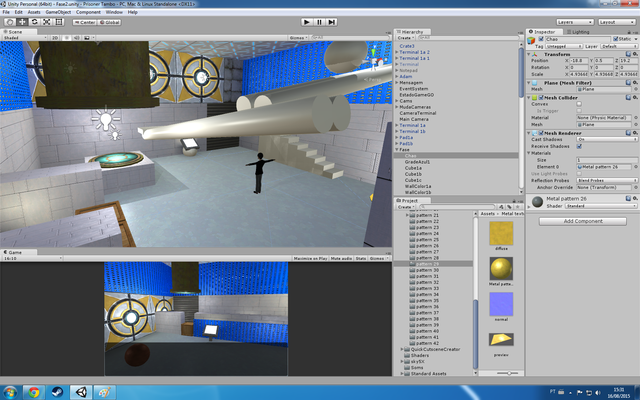 1st Floor:
The original layout from the last build (0.2.0), but with enhanced lighting and baked textures.
2nd Floor:
Some changes in the game design. Better physics and mechanics.
3rd Floor:
A brand new level. Have fun!
Controls & Game Design
Movement Improvement:
Adam can run and rotate faster.
This will help a lot with the gameplay.
Camera:
The camera now works better!
We have added a lot of point of views, with brings a better way to play!
Level Select:
You can pick wherever level you want right now.
This is a good way to replay
New Challenging:
A music puzzle was added as well. You need to follow the notes and finish the song.
Download:

I hope you guys enjoy it!