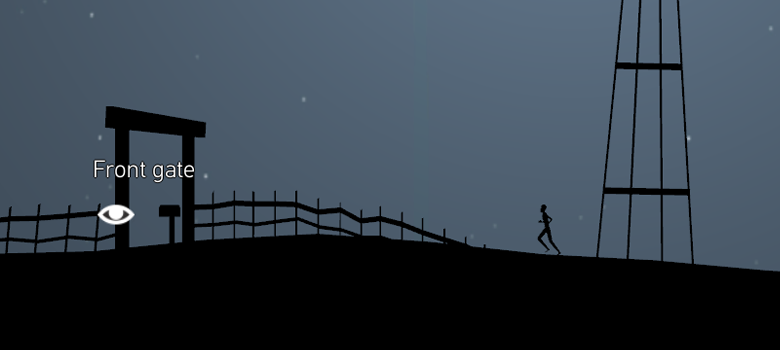 We're proud to announce a big update for
our demo
:
overworld, an intriguing experience that merges 2D and 3D gameplay.
Our overworld is a bridge between the rich 3D worlds of Ira. Inspired by text-adventures, the overworld offers not only transition between intimate 3D scenes but adds travel, exploration, and surreal landscapes. Expect emotive atmospheres and a heavy text-adventure elements.
Give the demo a try to experience the overworld (featured at the beginning of the demo), and please tell us what you think. We're really excited to unveil it think it really lends to the surreal and thought-provoking experience Ira will be.
On top of that we've updated a couple bugs in the demo as well as updated the page with a dedicated .exe for players to download and install (coming soon to Mac and Linux). The major overworld update as well as the couple other updates are part of our aim to be bringing you engaging content on a regular basis. As our team and the Greenlight progress we'll be continuing to not only tell you the story of Ira, but to let you experience them yourselves with regular updates and scenes.
Thanks for the continued support! Awesome projects like Ira aren't possible without a community like you. Kickstarter coming April 2nd.
-the Ira team