Hello! Today we released a weekly demo update. What's new:
Updated tutorial
Dynamic hints
Updated cutscenes
Added sound effects
Fixed bugs
How we came to each of the decisions, in more detail:

TutorialWe received a lot of feedback on the tutorial: the players complained it was too confusing and too long, and we fixed this important point.
First, we made the training interactive: the player learns new information during the game, during the exploration of new functionality, after meeting new mechanics, and at his own discretion.

To do this, we have implemented a couple of systems. The first is interactive notifications. At the beginning of the game, a bunch of messages no longer appear: now the player can choose himself when he needs to learn new info about the game. We have also introduced a system of triggers for certain actions: thanks to it, the player always receives updated information about the UI elements.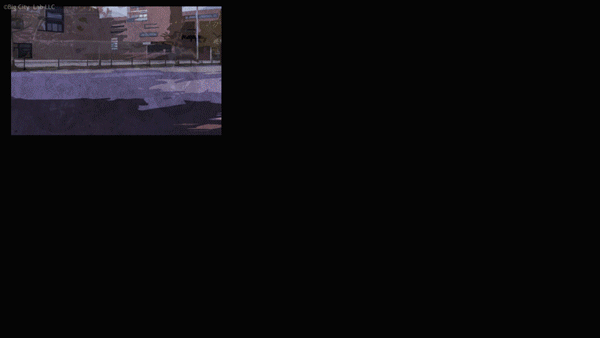 PlotWe also added more plot and moral choices. There are four endings in the game, which depend on the decisions and success of the player. Besides the endings, we added and improved the existing choices: we updated the visual, the description, and sometimes completely redesigned it, considering new situations.

SFXOne of the most important updates this week is sound. Player actions now have sound effects based on success or failure. In negotiations with business managers, this will help to better understand the result and feel the consequences.
Speaking about the work of artists, we want to talk about portraits of characters and new cutscenes

In the final phase, we solicit feedback from the team: We ask team members if they remember the character, what design elements are most striking, what can be improved, what's missing, and so on. We make the final changes and add the portraits to the game.


Cutscenes
When creating cutscenes, we take inspiration from classic crime films like Ozark or Breaking Bad as well as noir or similar games: for example, This is the Police.

When creating cutscenes, we spend most of our time creating stylish and memorable scenes, compositions and images. First, we prepare the text, compose the plot, design a storyboard; then we draw the first versions of the cutscenes and insert them into the game after the improvements. Maybe the cutscenes are the most difficult part of the artistic development because of the variability and the additional implementation in the engine.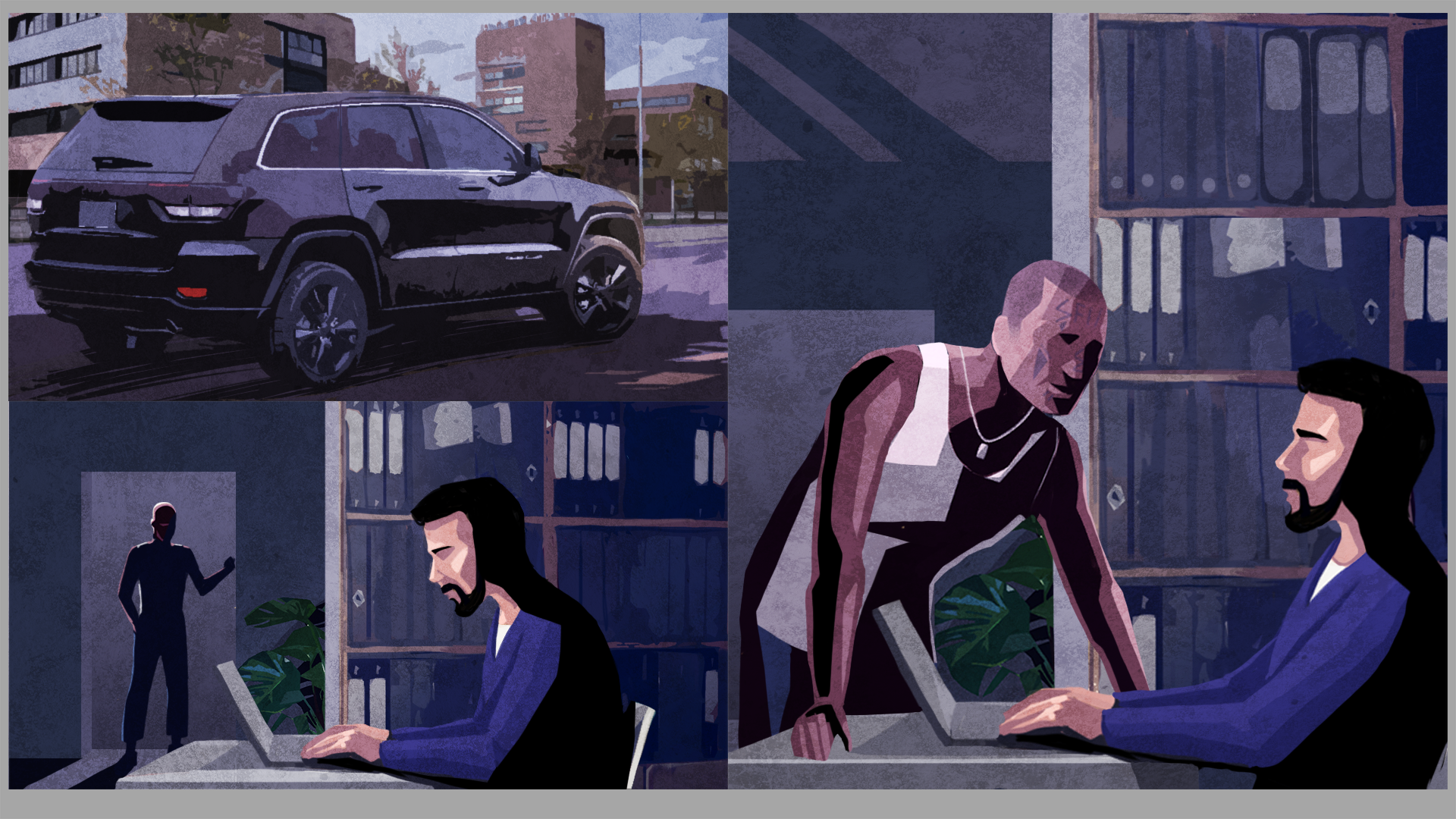 Icons
In a game from the genre of strategic management, you can not do without many small but very important icons on the screen.

When designing icons, the main thing is that they are easy to read in small sizes, which makes it difficult to add a lot of details.

Despite this (and maybe because of this), icons are the easiest element to produce art. In the screenshot below, you can see the options we chose from for each icon.