Hi Everyone,
We've just released the new demo for the turf. This demo has been in the works for many months/years and the game has been rewritten almost from scratch. The game feels alot more polished with the new changes and plays a lot better.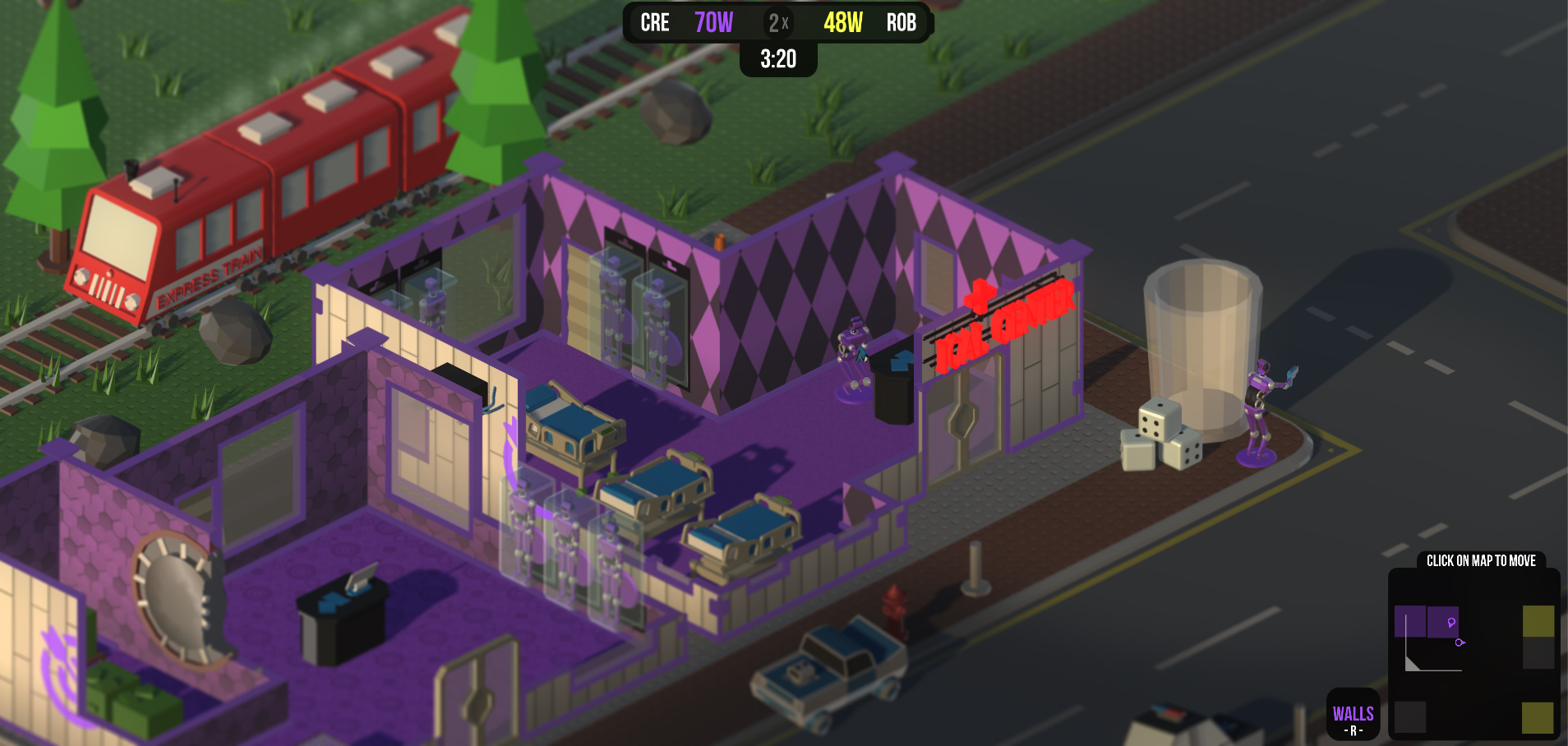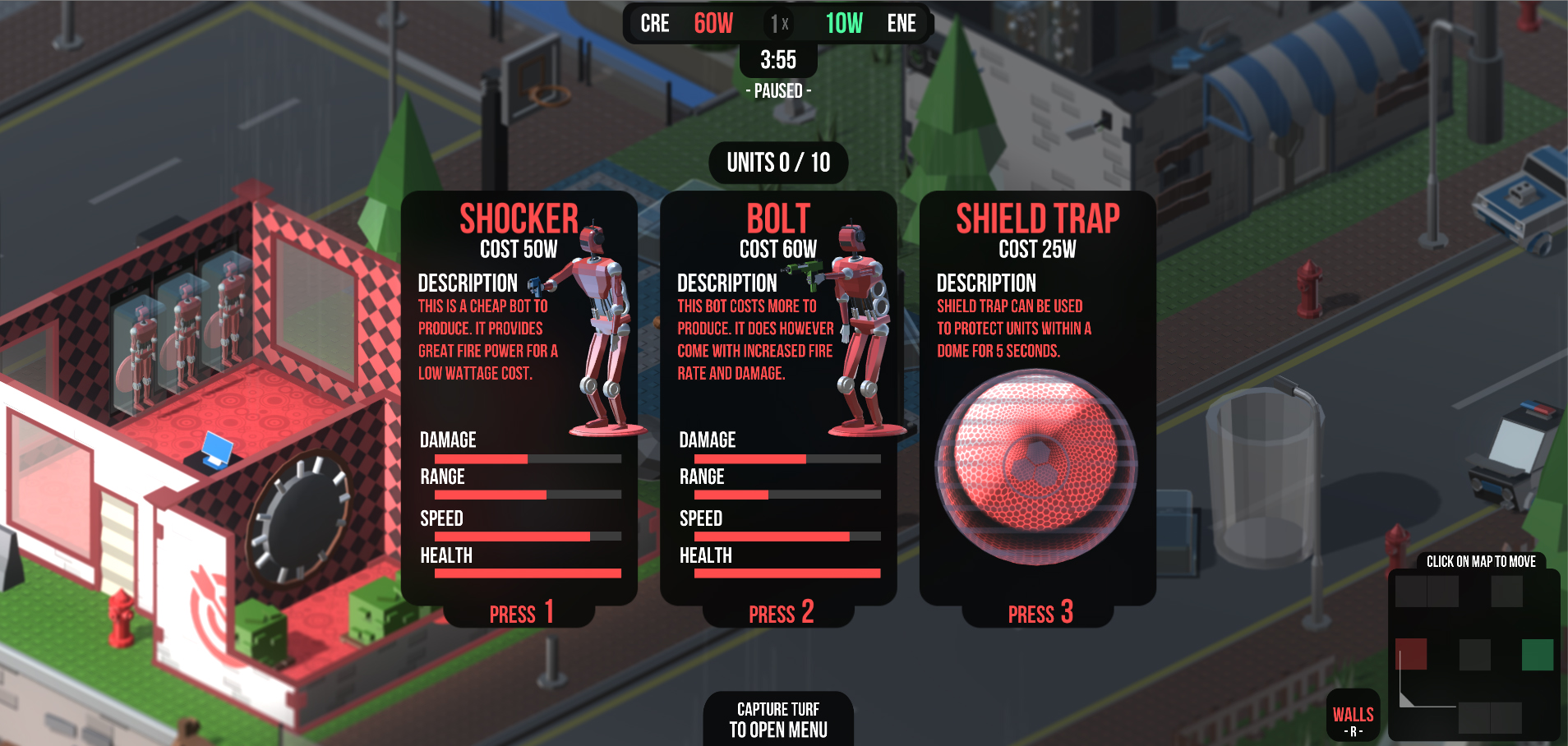 The idea behind this demo is to get feedback. We will see if there is enough interest to work on the rest of the game.
Thanks for checking out the game!