If you like tactical games or card games, then we have just the thing for you! We just released our very first demo for Grand Guilds! Download it HERE
This demo includes the prologue story, tutorial, and 4 combat missions. You get a glimpse of the first events in the game's world and play our first 3 heroes - Eliza, Kadmus, and Rei.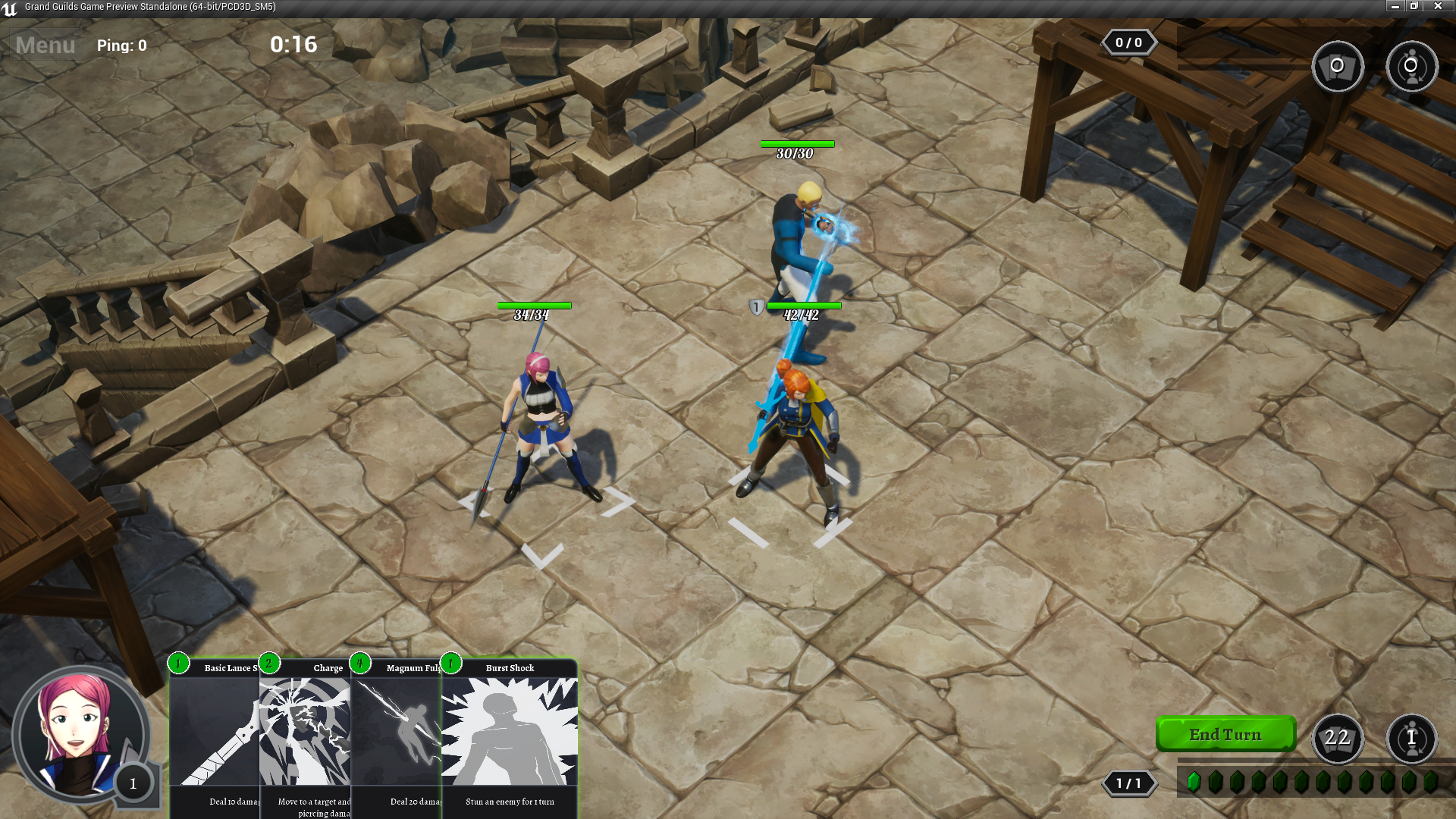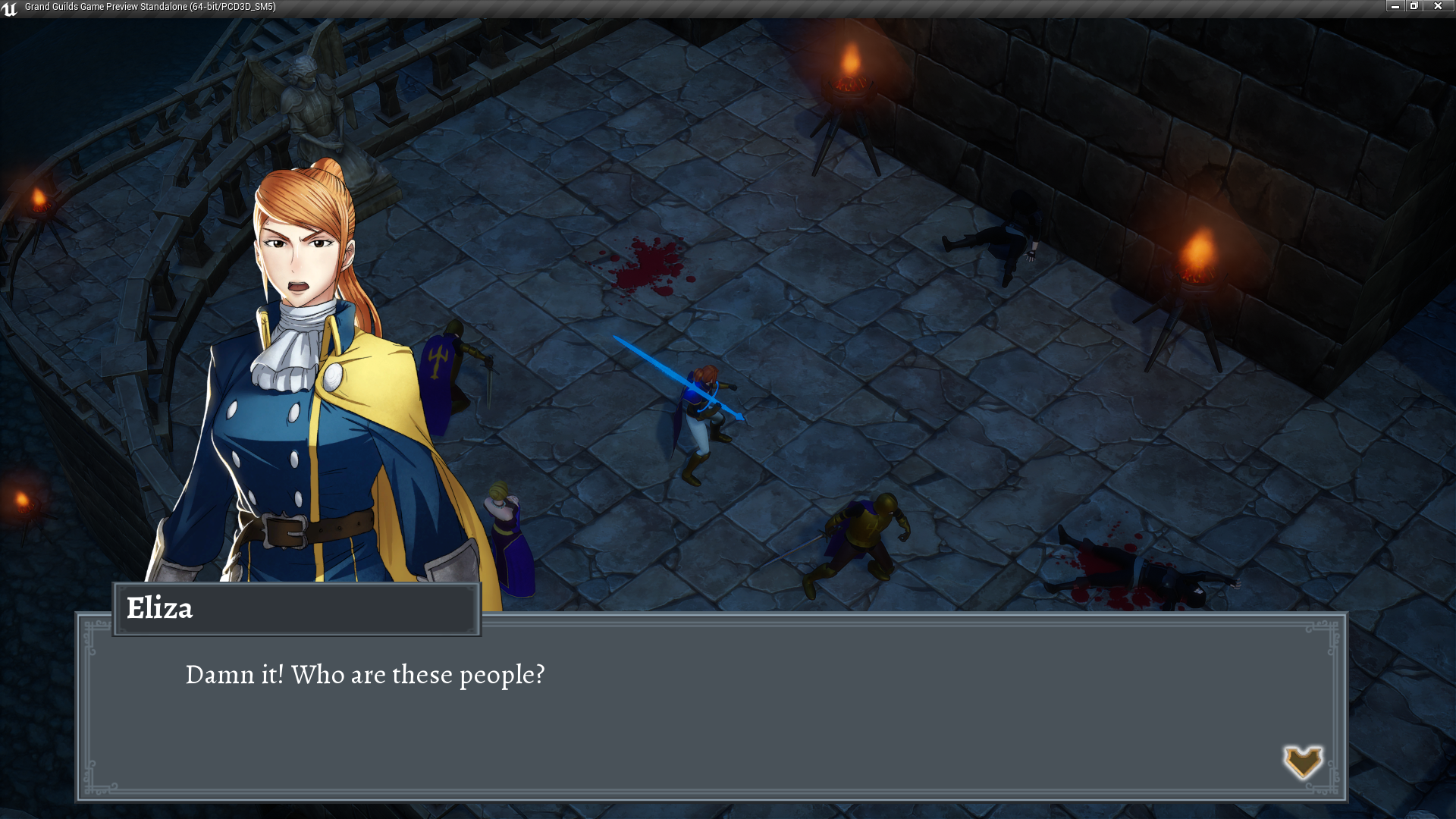 In Grand Guilds, cards are your abilities. This mechanic tests the player's ability to think up of strategies on-the-fly. Each card you draw opens up new strategies as you play.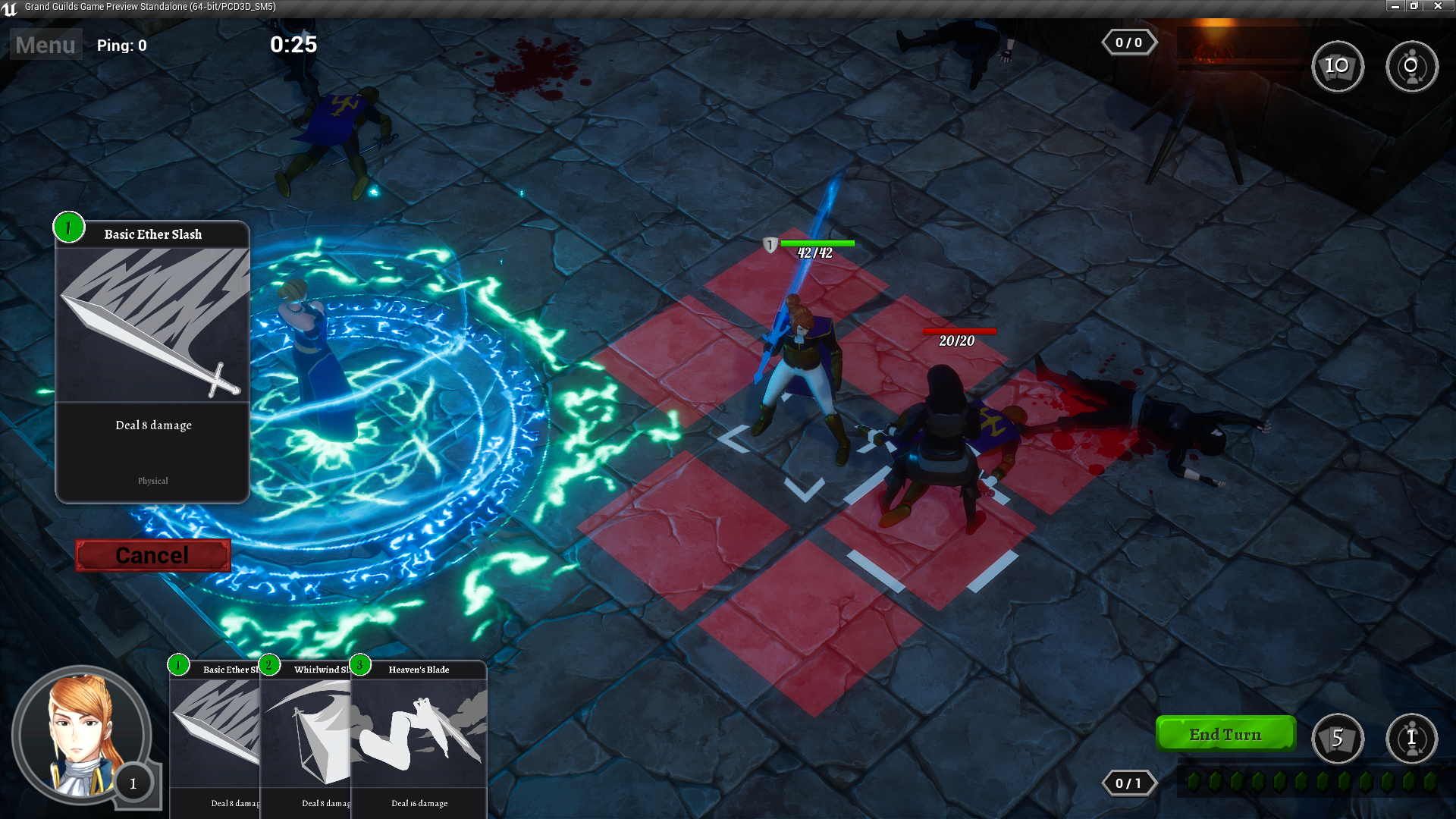 What are you waiting for? Download and play now!