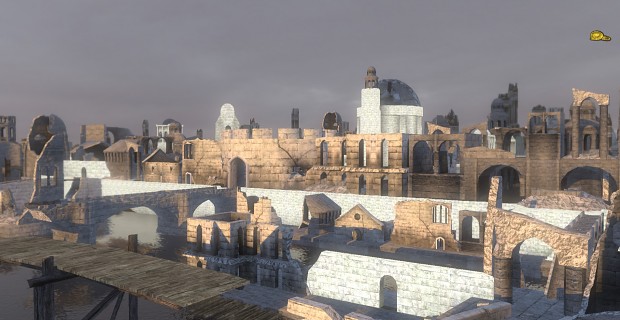 As some of you might saw in the coments, we're not yet able to fully release 2.0 version, due to lack of servers required for it and some other things that delayed the release a bit.
We will rent a VPS to host at least 5 servers at once, but we can't be asked to pay for it after spending so much time on the mod.
Those among you that are willing to help us out, feel free to donate here to support us:
(If you are not sure what you're donating for, ask us in private- steam/moddb)
Second important thing is an event that is happening tomorrow at 7pm London time.
Demo (1.5) should be available on afternoon/evening.
The server name will be PLotR_Event and we're inviting you all to take part in it, and check some of many things prepared for you in PLotR_2.0
Stay tuned, and sorry for the realease delay again.