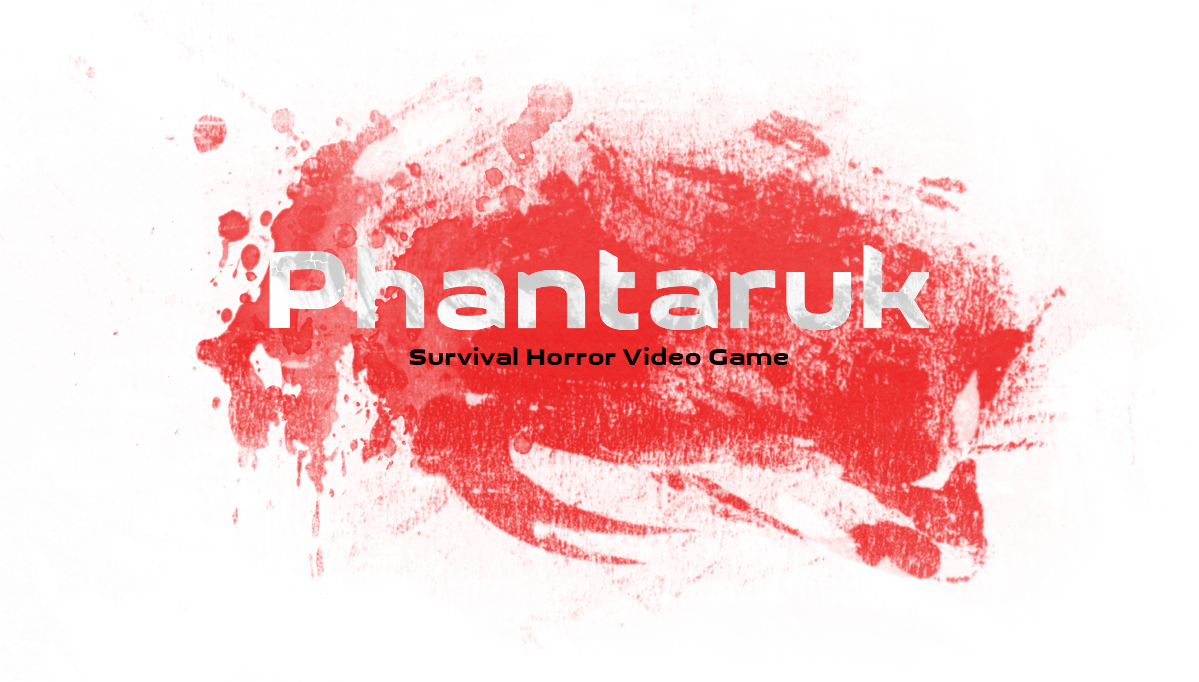 We decided to release a demo version of our game, 'Phantaruk', a horror where its mood is created without jump-scares.

Last months have been a hard time for us as we have struggled to be able to show you something. Each day, after 8 hours of work (sometimes even 10 hours), we have spent our free time, trying to finish this started project and show the world our vision of a small horror game.

Couple of days ago we agreed to do a step forward and put the game on Steam Greenlight. Due to the fact that this post is about something else, I won't flood you with statistics and shortly summarize how it goes.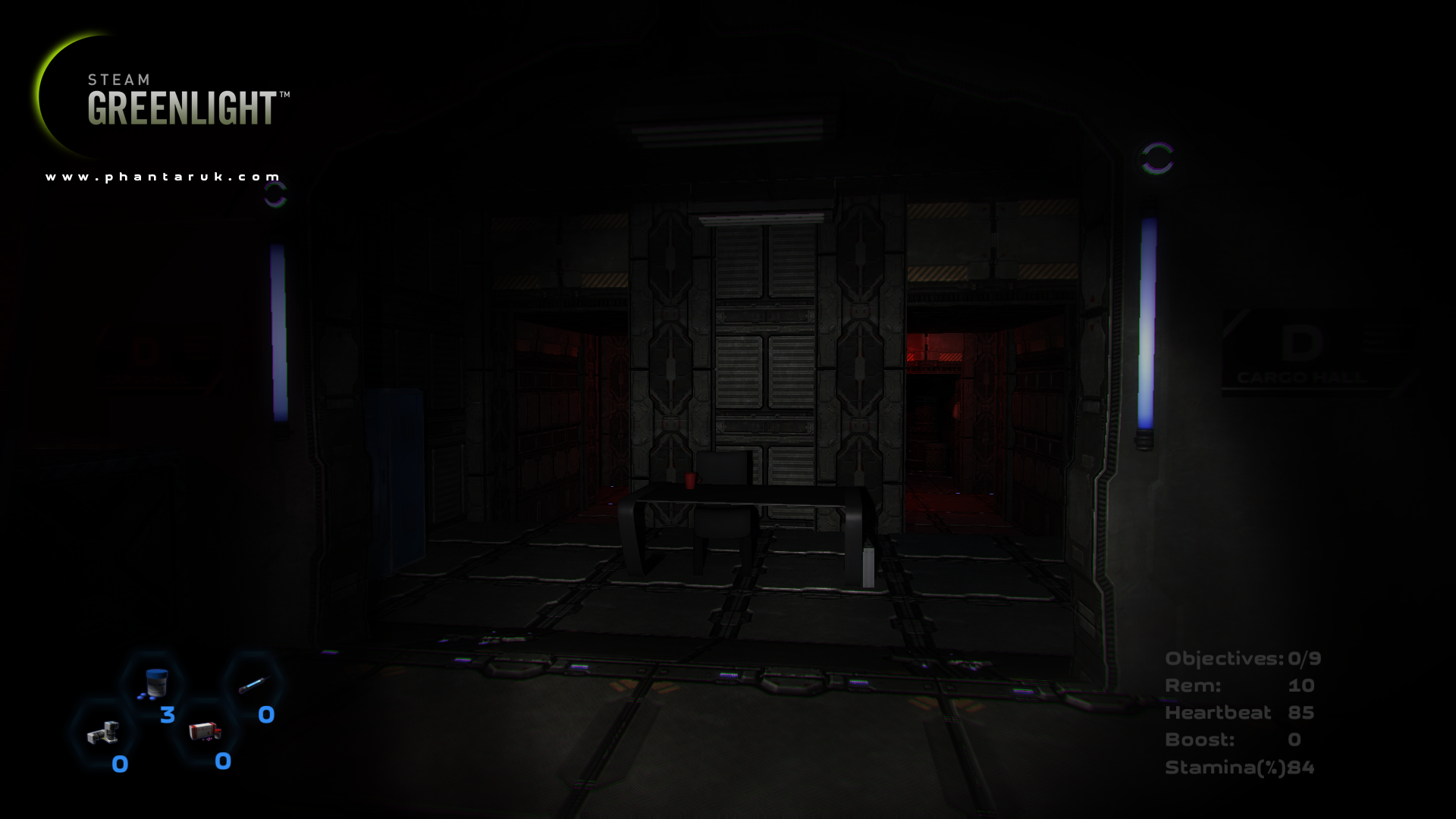 Well, without any marketing or ads, it seems that you enjoy 'Phantaruk'. Many of you compliment the atmosphere coming from shown gameplay videos. That might explain a quite good rating - in barely two days we've reached more than 35% to Top100.

Many of you ask if there is any demo version coming. We plan to release it this saturday (14th march) at around 6 PM CET. In demo version, you will be able to finish the first part of the game, get familiar with most mechanics and items. Biomedic section and additional enemy (it will be covered in the next post) will appear in final version of 'Phantaruk'.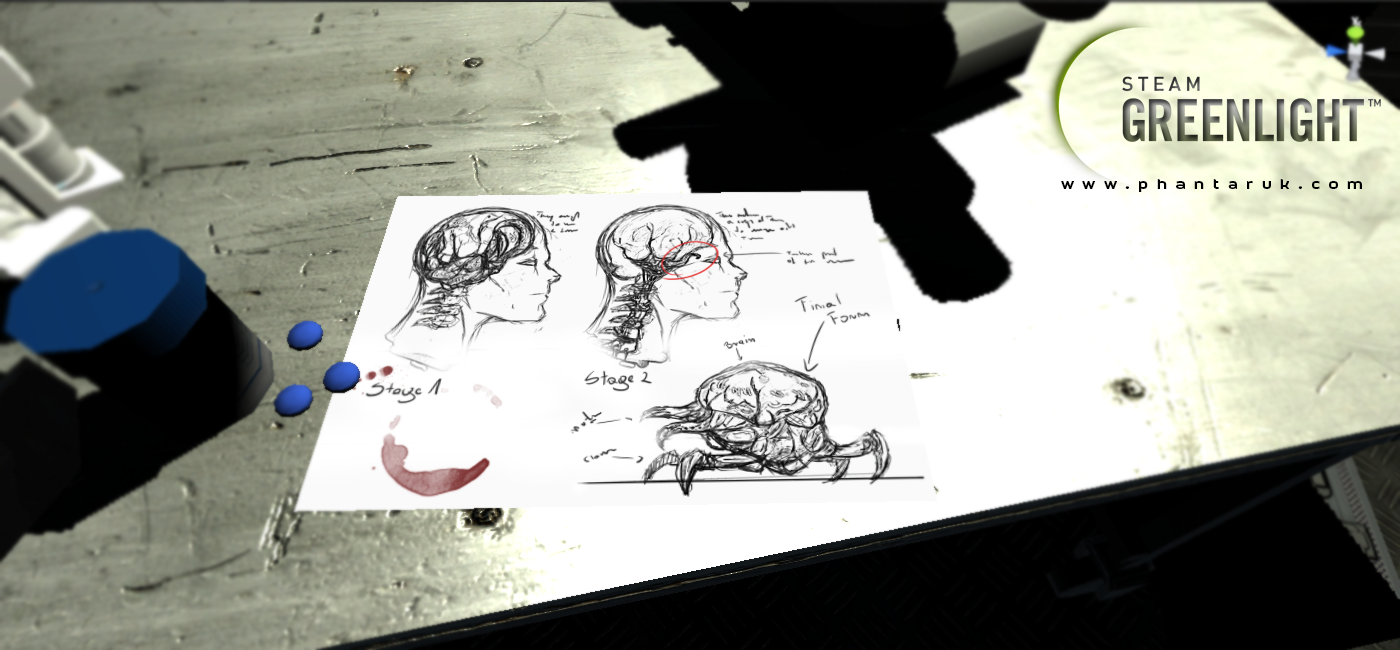 That's all. :)
And don't forget to like us here: www.facebook.com/phantaruk
www.phantaruk.com