Hi there! At FirstSeed we don't stop working on Quest of Vidhuraa even during holidays and we thought it's time for you to play what we're doing! A demo?
The demo is here!
Until now, we have been telling you what are we making but it's better to see for yourself.
You can get the demo on itch.io, completely free. You will find a link at the end of this post.
Whats in the demo?
The demo contains
One Theme
Five levels
Our hero Vidhuraa
And many villainous traps
Full XBox Controller support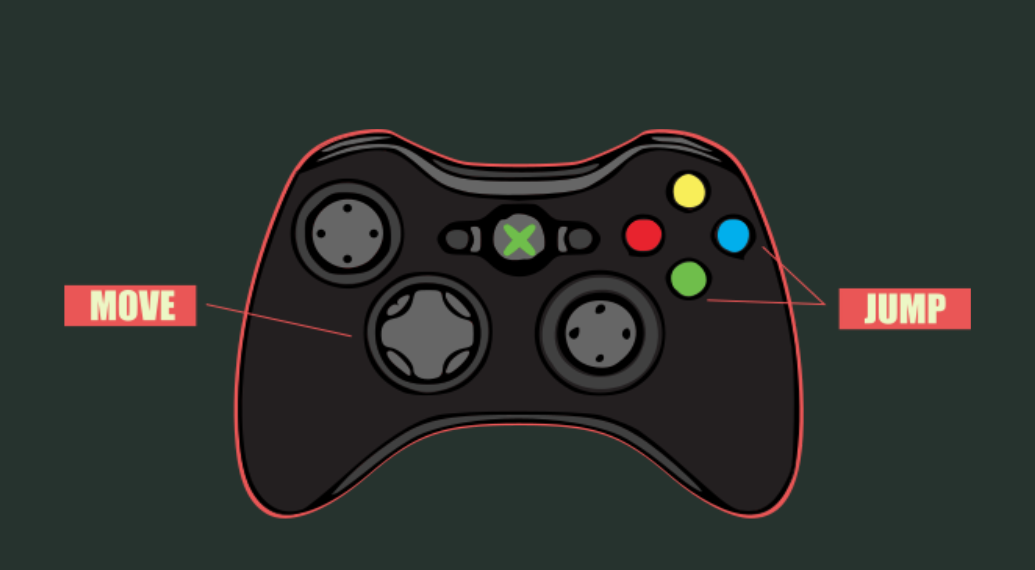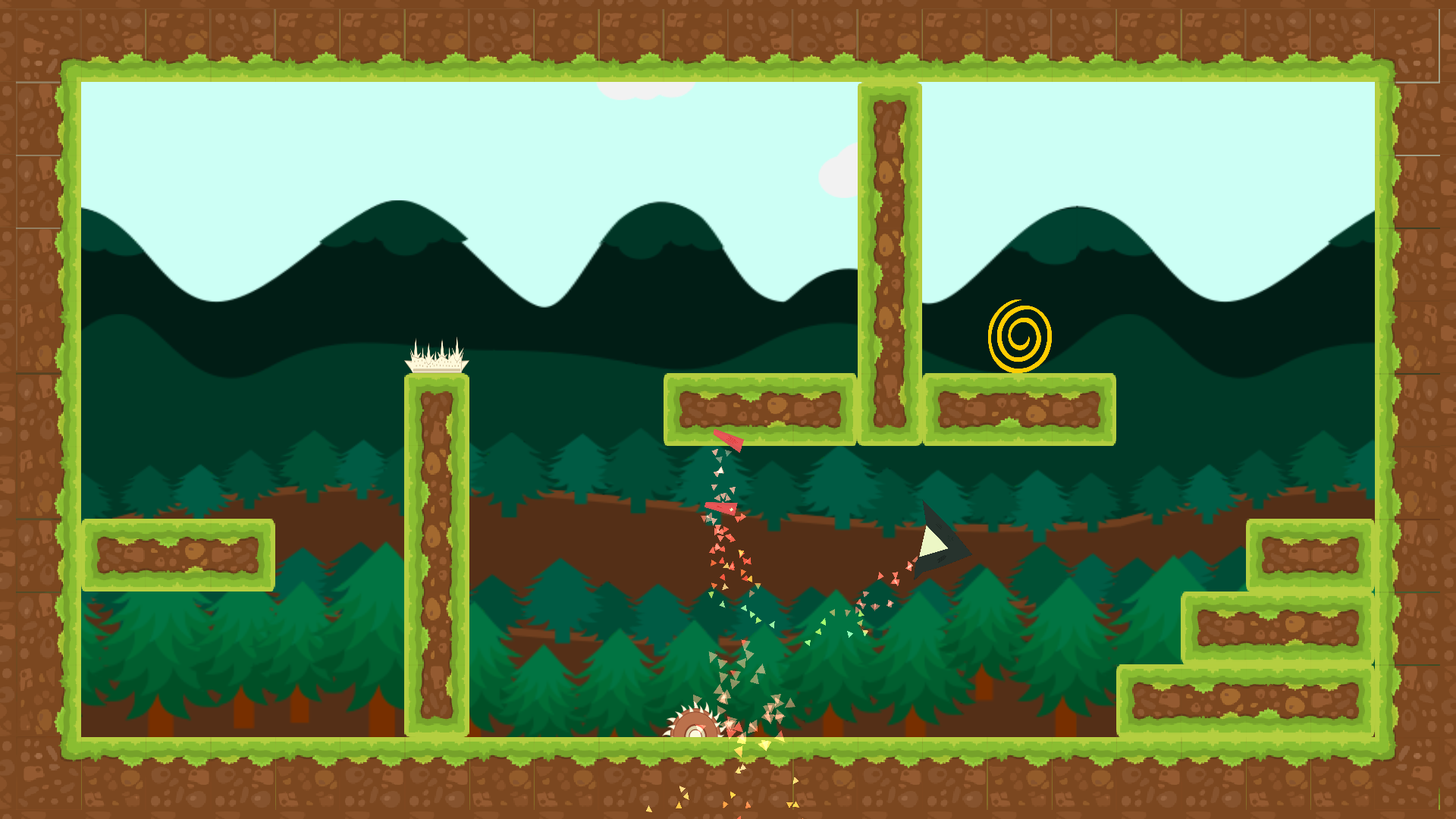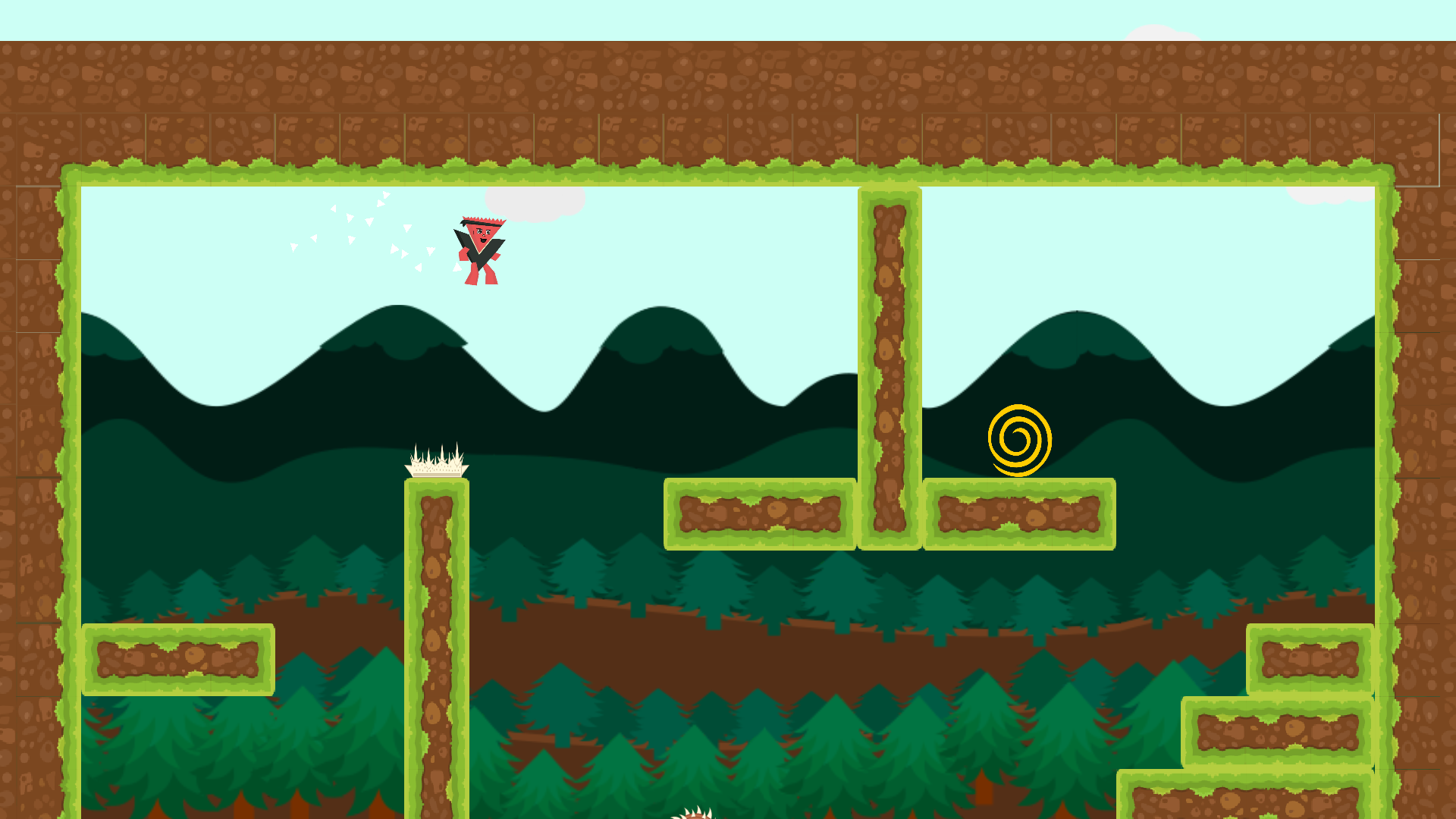 Keep in mind this is just a sample of the game, and doesn't represent the quality of the final product. This is just so you can get a taste of the gameplay and help us improve it with your feedback. So if you play the demo and want to say something (what you've liked, what could be improved), it will be very appreciated. Remember you have our Discord channel for that, or leave a comment.
This demo is currently available only in English. You can play it only on Windows PC, and can use either a keyboard or a XBox controller. Controller is highly recommended.
Please check the instructions in the download page for more information.
Prepare for fun and challenge and download Quest of Vidhuraa demo!
Without further ado, here is the link!
For Mac/Linux users, We shall release later.