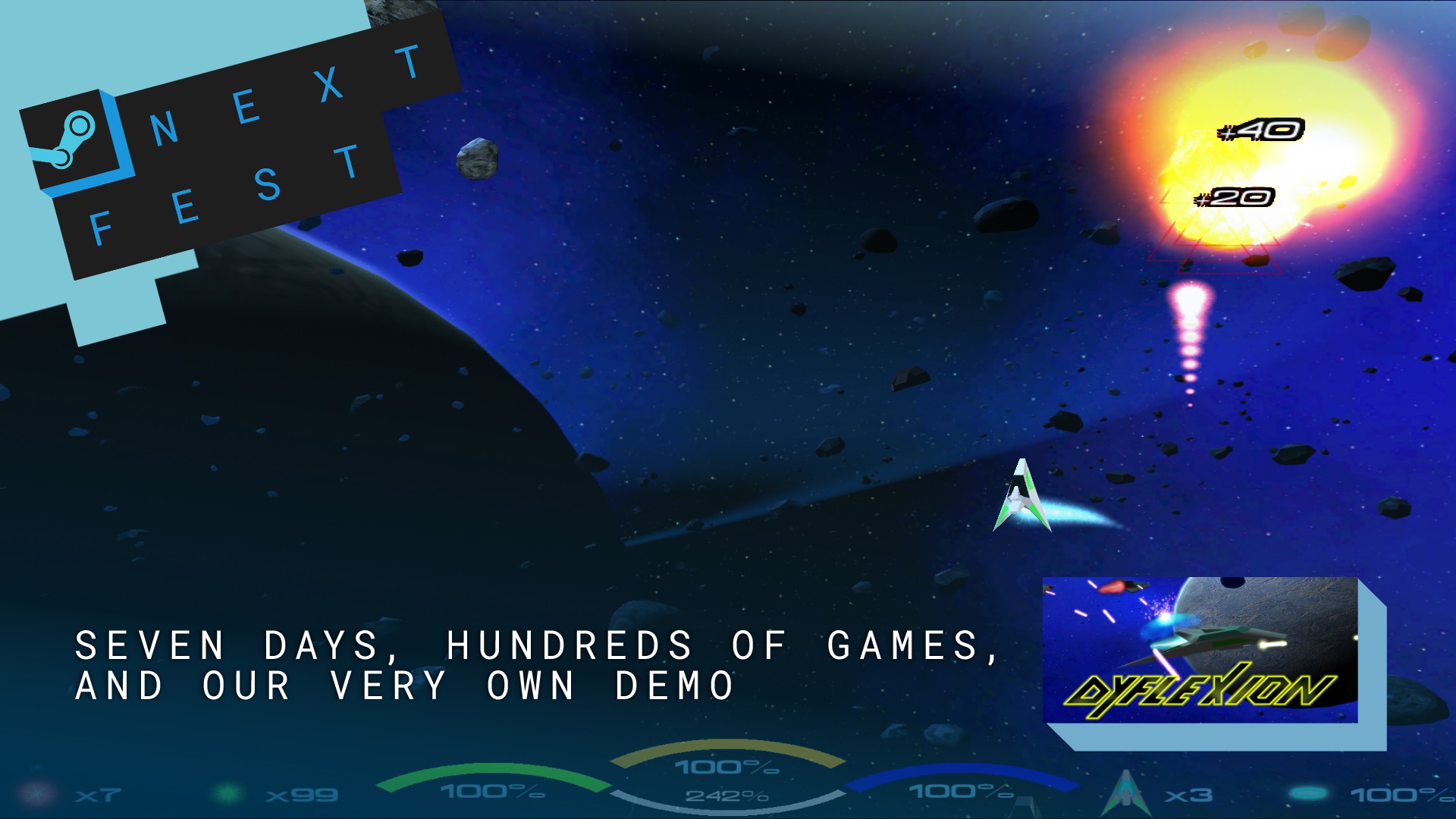 Dyflexion demo is here! Download at any of the outlets below. Available for Windows and Linux. Get unlimited play with limited features. What are you waiting for?! It's free!
Windows 64Bit

Windows 32Bit

Linux x86_64


Don't miss Steam Next Fest! I, the developer, will be live streaming a playthrough of the Dyflexion Demo Feb 21st and 26th at 9PM EST (6PM PST). Join the live stream and ask me anything.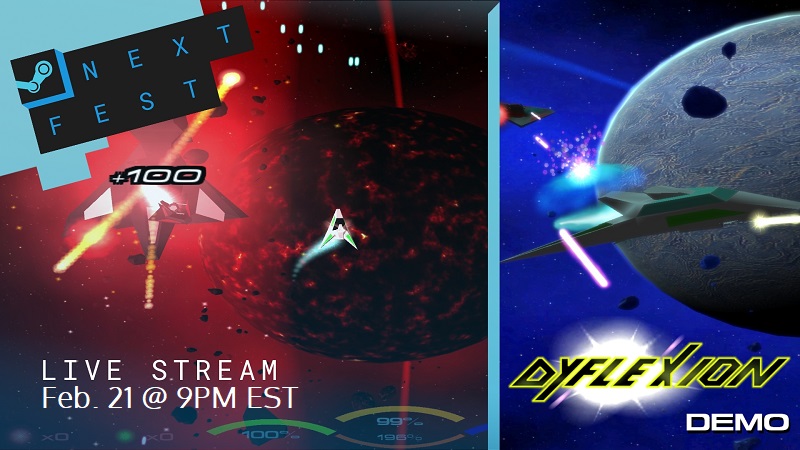 Dyflexion is on schedule to launch March 9, 2022. Check out the new launch trailers! Look forward to a launch discount!