Greetings Nakama!

One Piece : GLC is in fullswing. We have an artist on board who is making some art as we speak, and we soon hope to have a playable demo for you, the first of many.
The demo of the game will focus on a relaxing aspect of the game, sailing!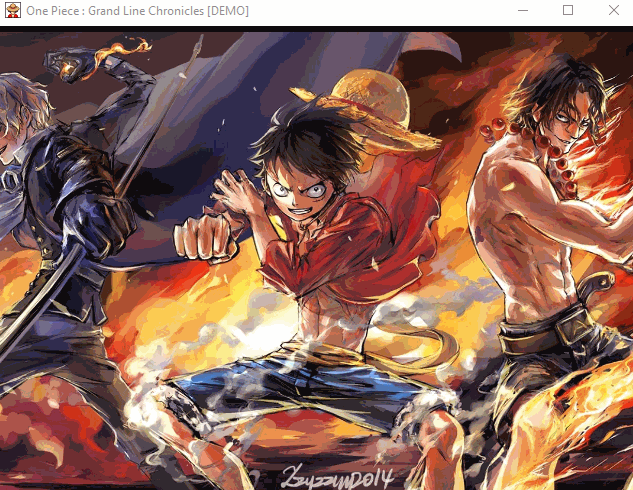 You'll get some hands on as you learn to navigate the waters of the 4 seas. How to steer and anchor your boat, how to visit the deck and what activities can be done there and much more.
This is the first of many Demos, as we'd like to show case each aspect of the game as we get art assets made.

You can also visit the discord channel to keep up with the game's development!

GLC Discord Channel
Until next time!