whatsup Torque 3D users!

I worked in a few old demos levels lately, to rescued, clean up, hunt missing scripts, arts, files and fix a bunch of bugs.

Even I fixed bugs, hunt missing stuff or re-arrange the folders or paths and tested to work with the latest version of Torque3D, this levels is not look like the author want it because a lot of changes in the engine, shadows, shaders, lighting, parallax, fogs and colors, but it is the closest



The best I think, you do not need to worry about to use other project for test this levels, just throw inside your folder (read the instructions) and copy the level file. This will not mess with your stuff, when you finish, just delete the level file and the demo folder.

All the art can be used in games, just read the license.
Demos Level from GG
T3D-Demos
Demos Level from Ron Kapaun
T3D-Ron-Demos

Demos Level from Andy Wright
Torque3D-Terrains

What levels you have?? A bunch of levels with a bunch of art assets



African Scrublands1
Alpine Mountains
Desert Mountains
Rocky Sahara
Rough Canyons
Mars
Burg
DeathBall
Pacific
Sector
ChinaTown Day
ChinaTown Dusk
ChinaTown Eerie
ChinaTown Mist
Tropical Forest
Cave
Conifer Forest
and more!

NOTES:
This demo was tested and updated to the last development branch of Torque3D Engine.
This demo levels are the original released from GarageGames, Ron or Andy to the Torque3D community.
This demo levels have some custom scripts to work as author intended.
This demo levels miss some arts for license related issues.
This demo levels don't have nothing removed, except some duplicate arts.
This demo levels have removed some duplicate arts found in FPSGameplay modules. (You need to use the BaseGame/FPSGameplay)
ScreenShots!!!!

Sector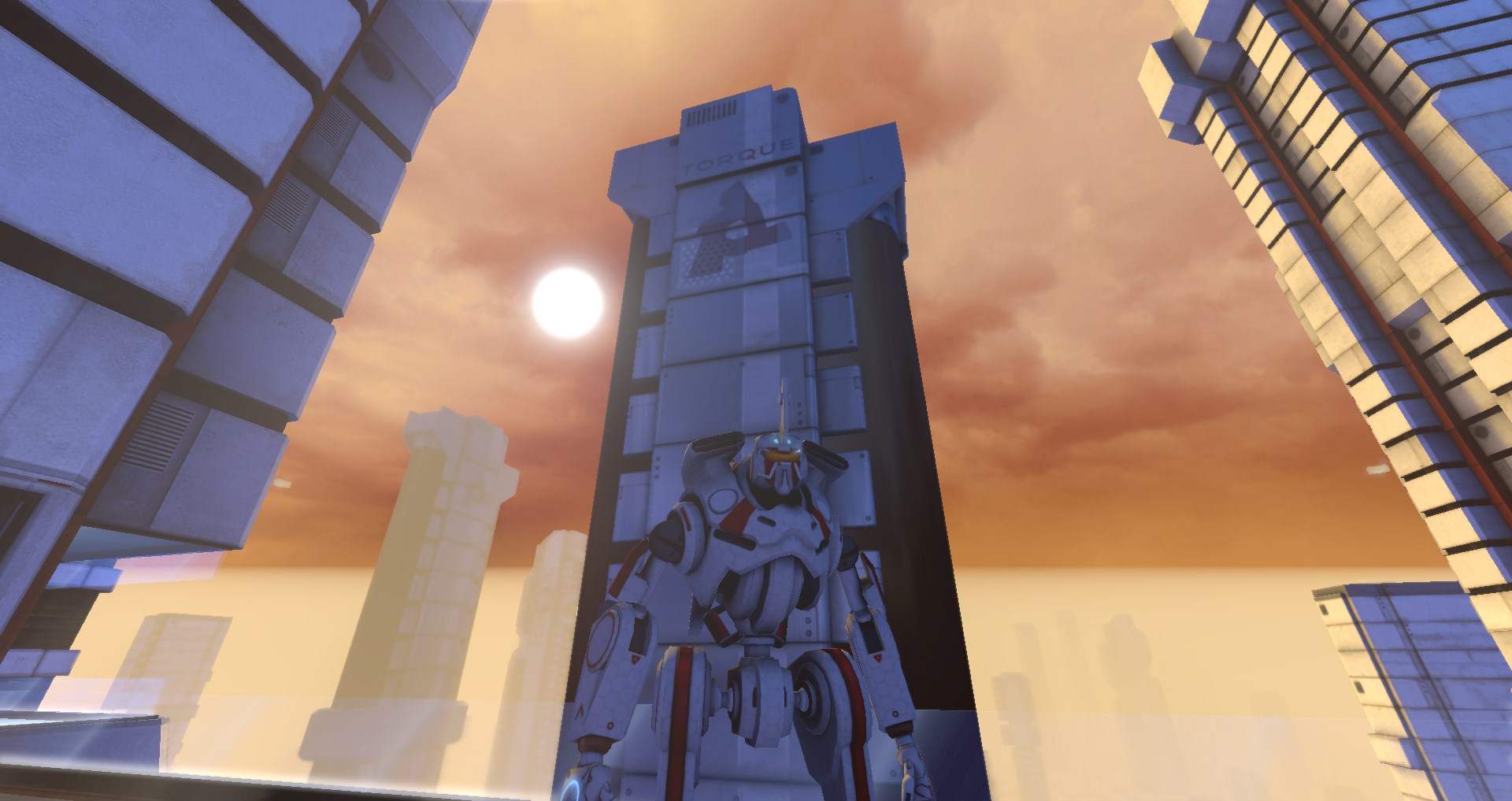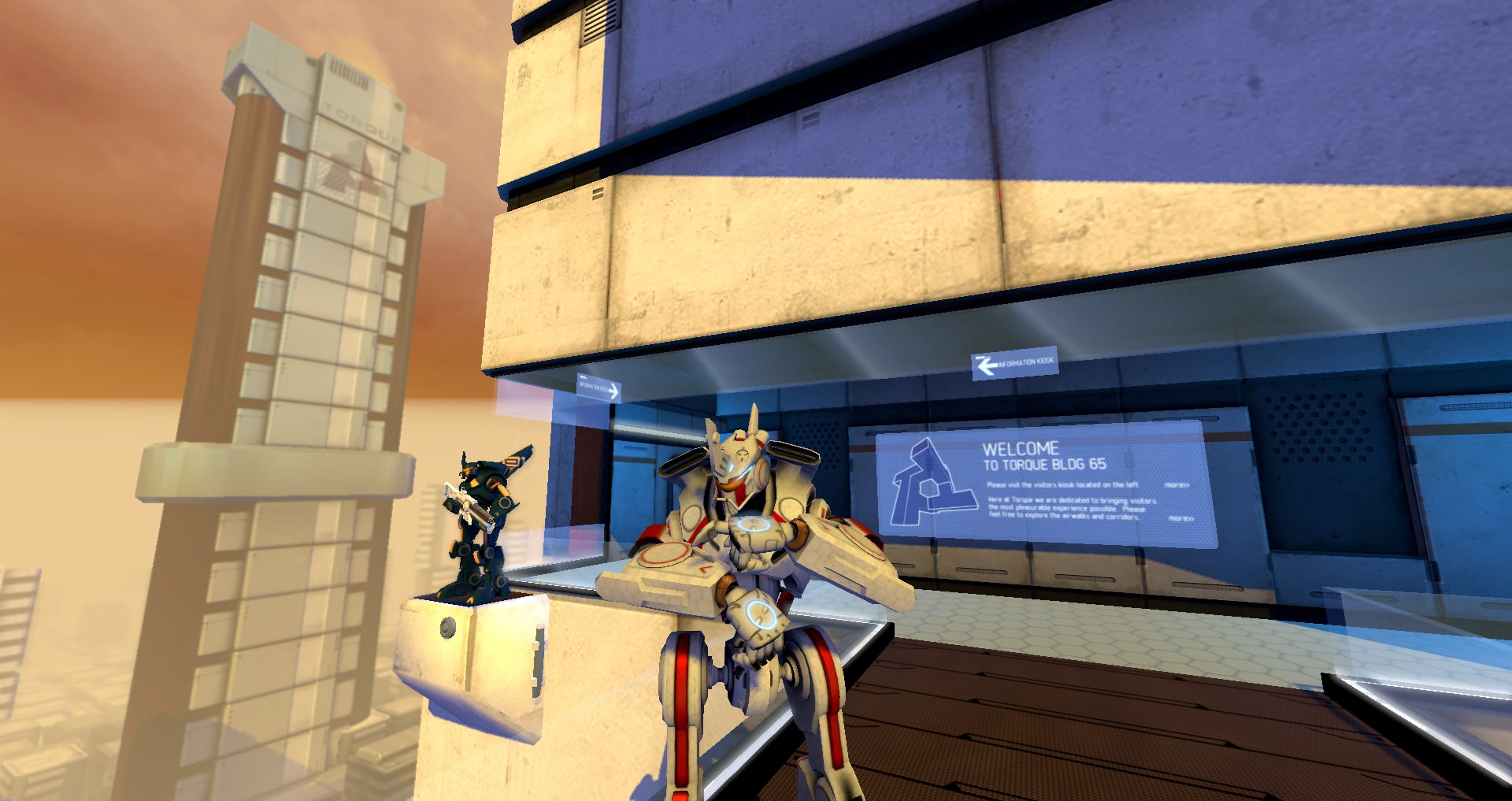 Conifer Forest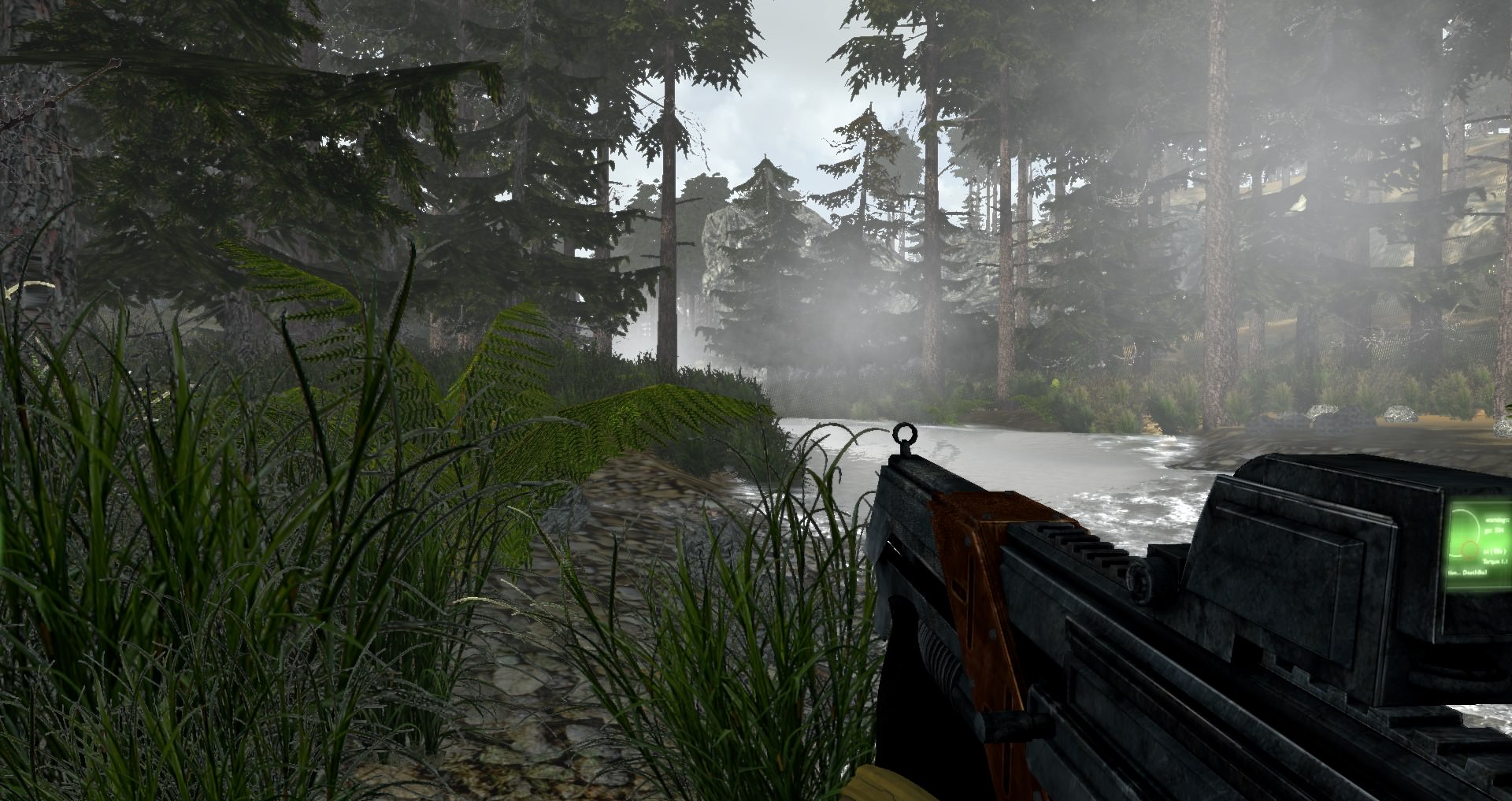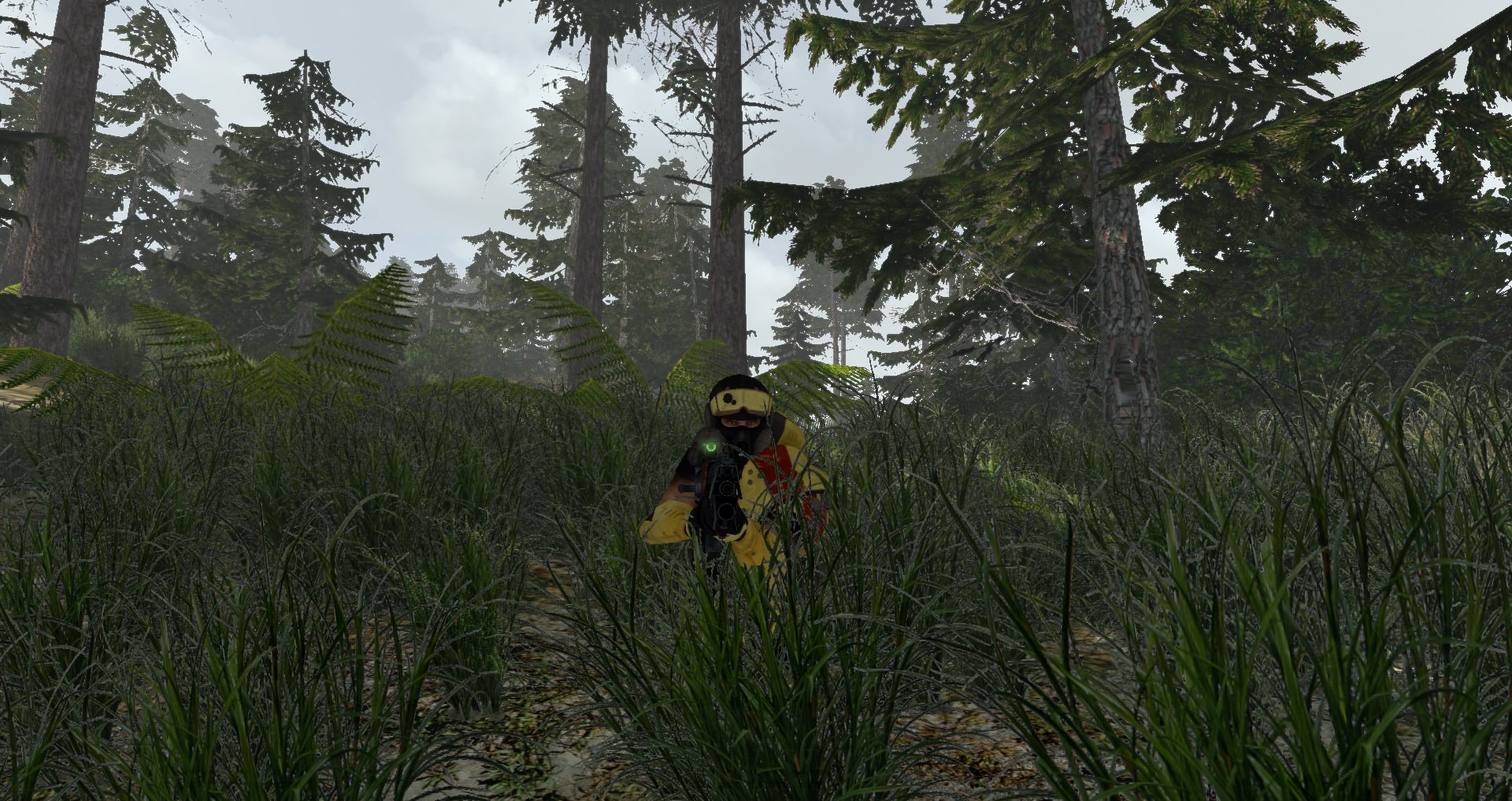 Burg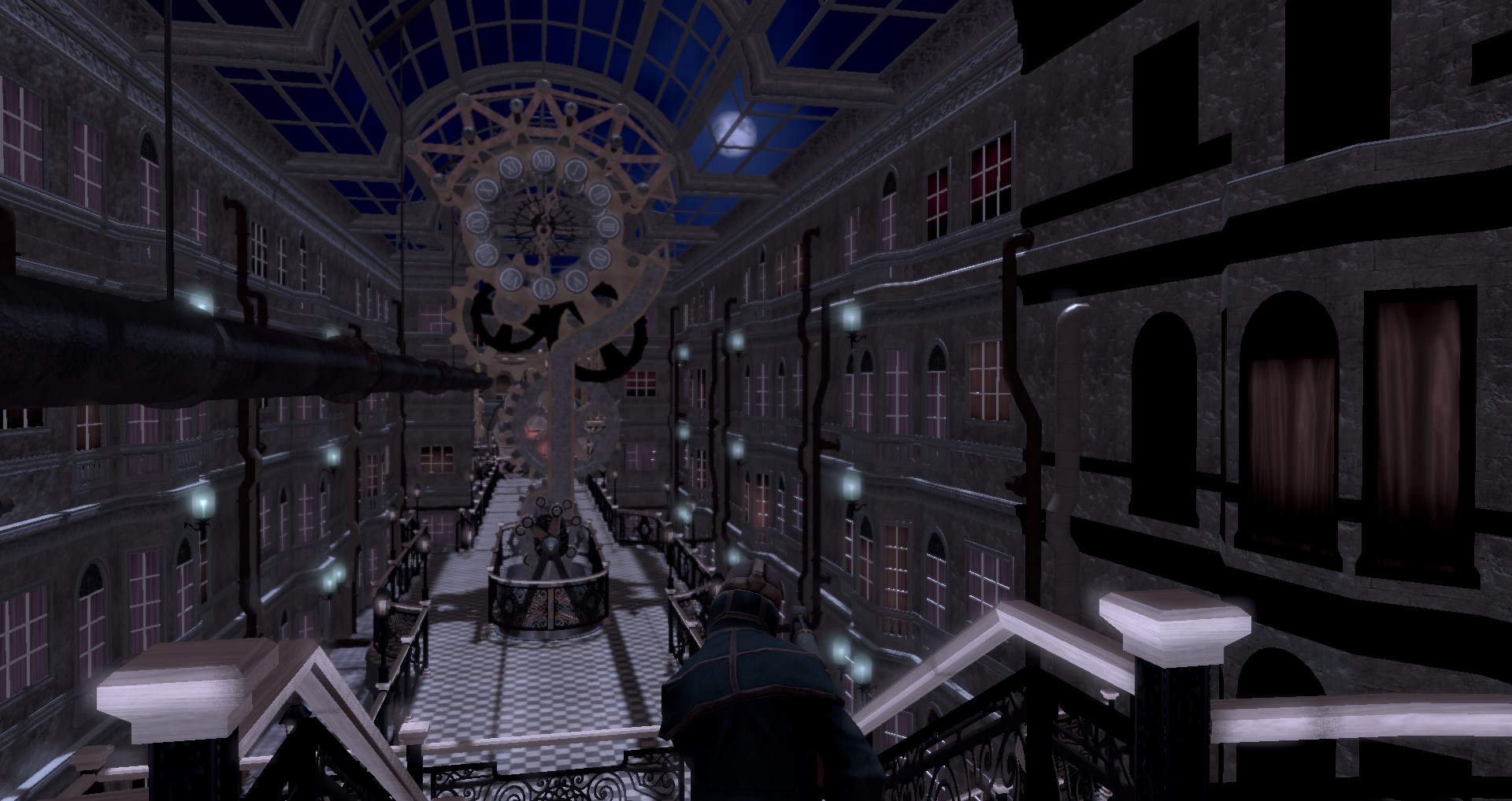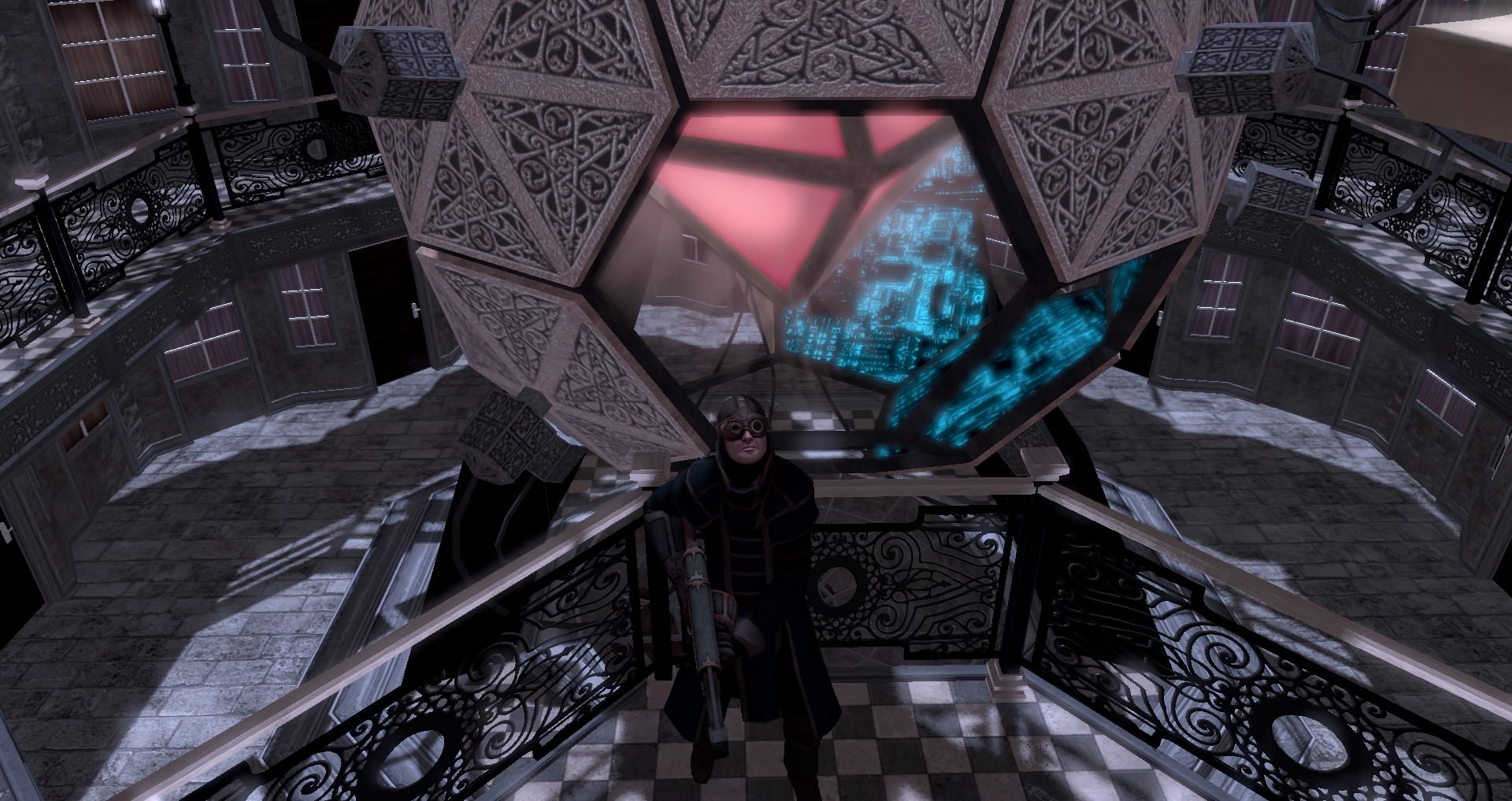 ChinaTown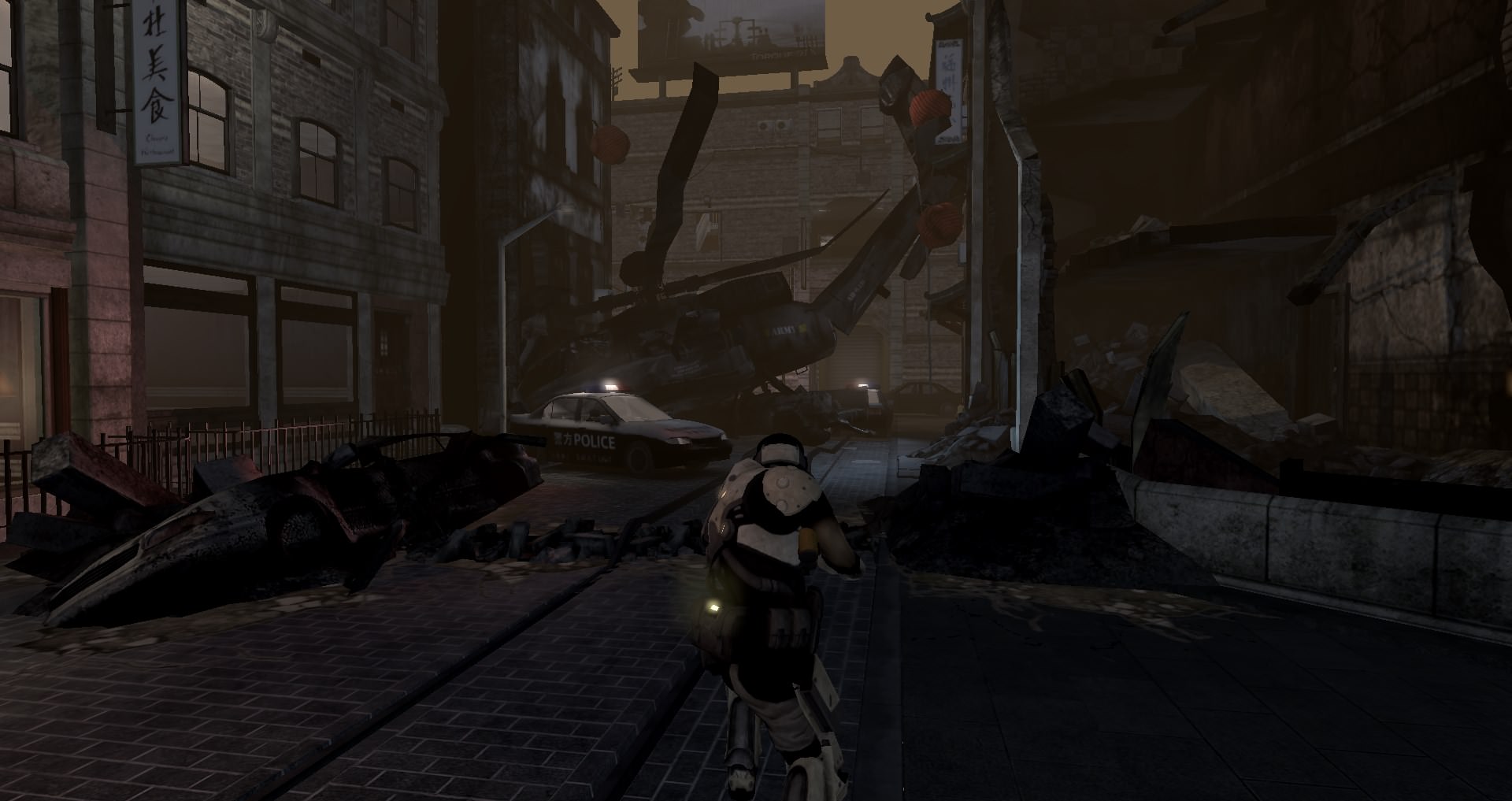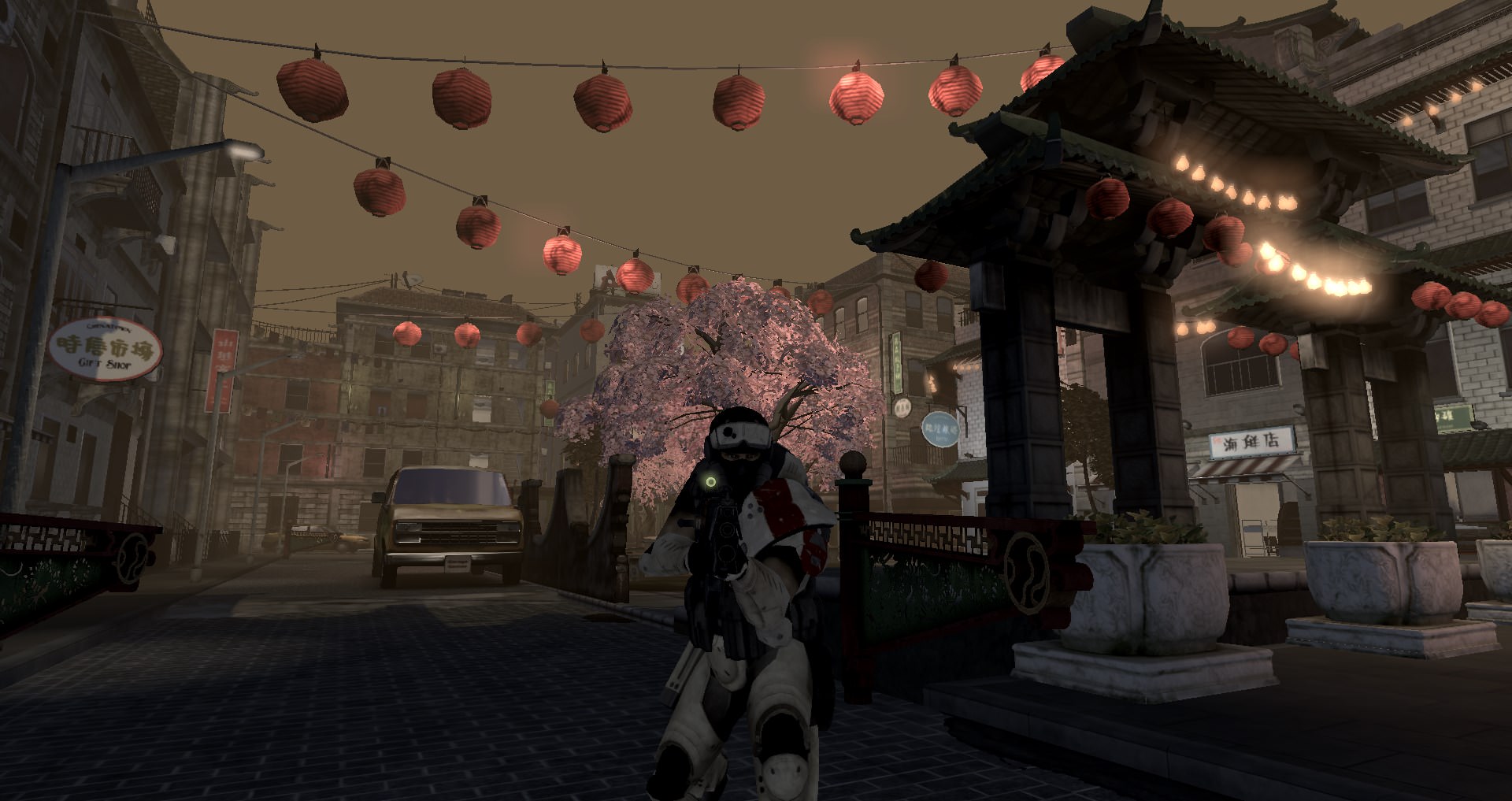 Rough Canyons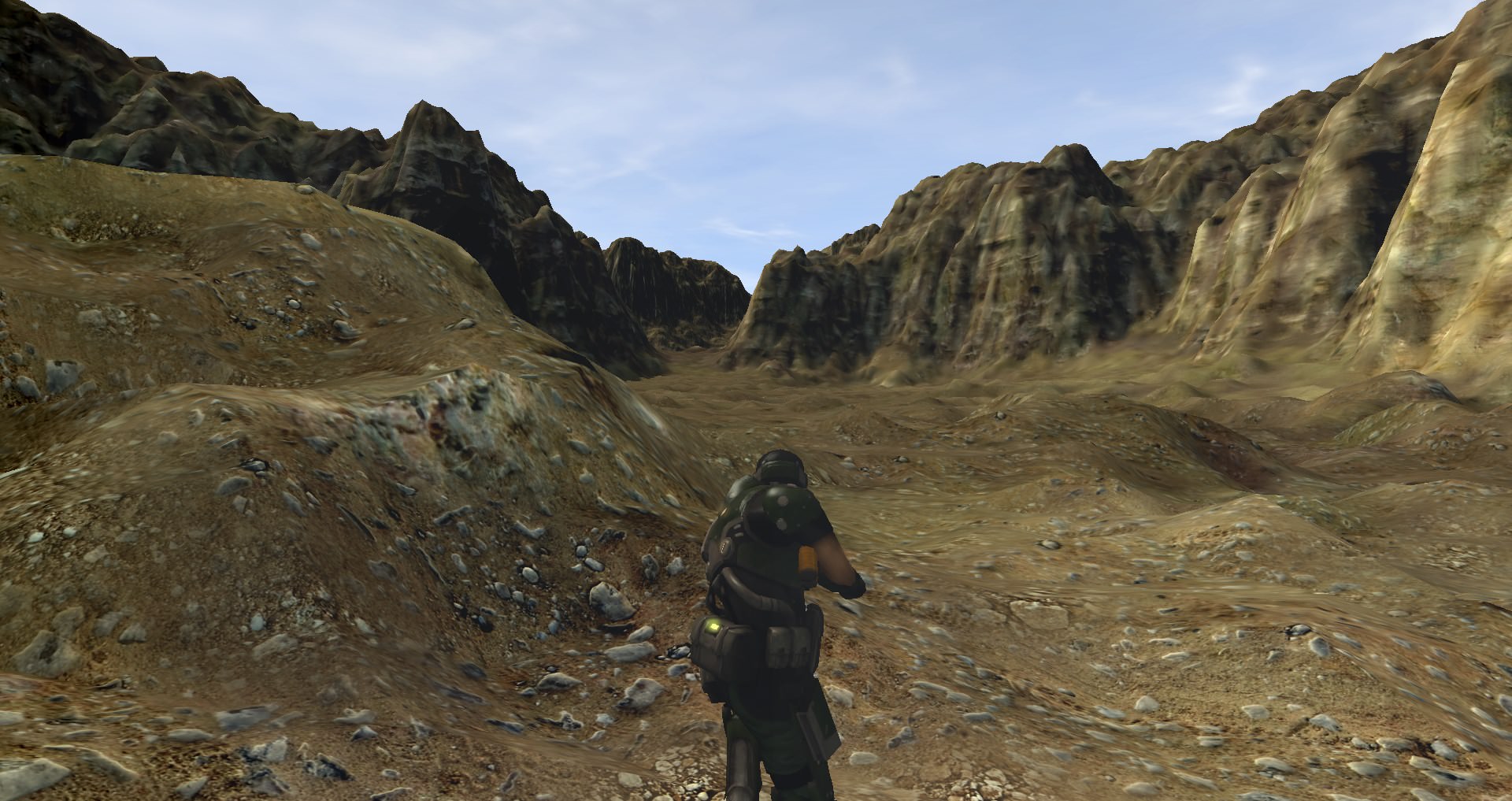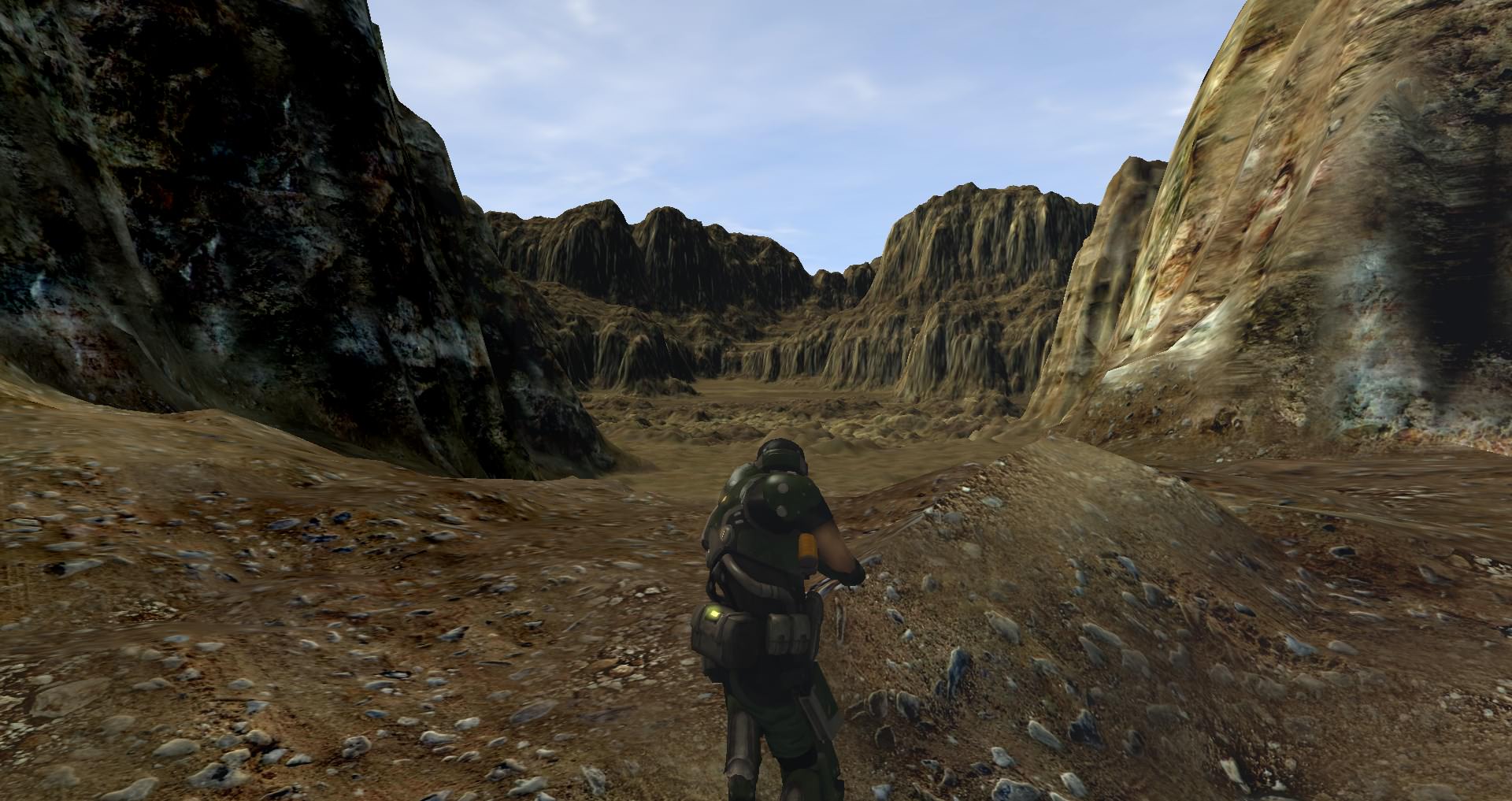 Pacific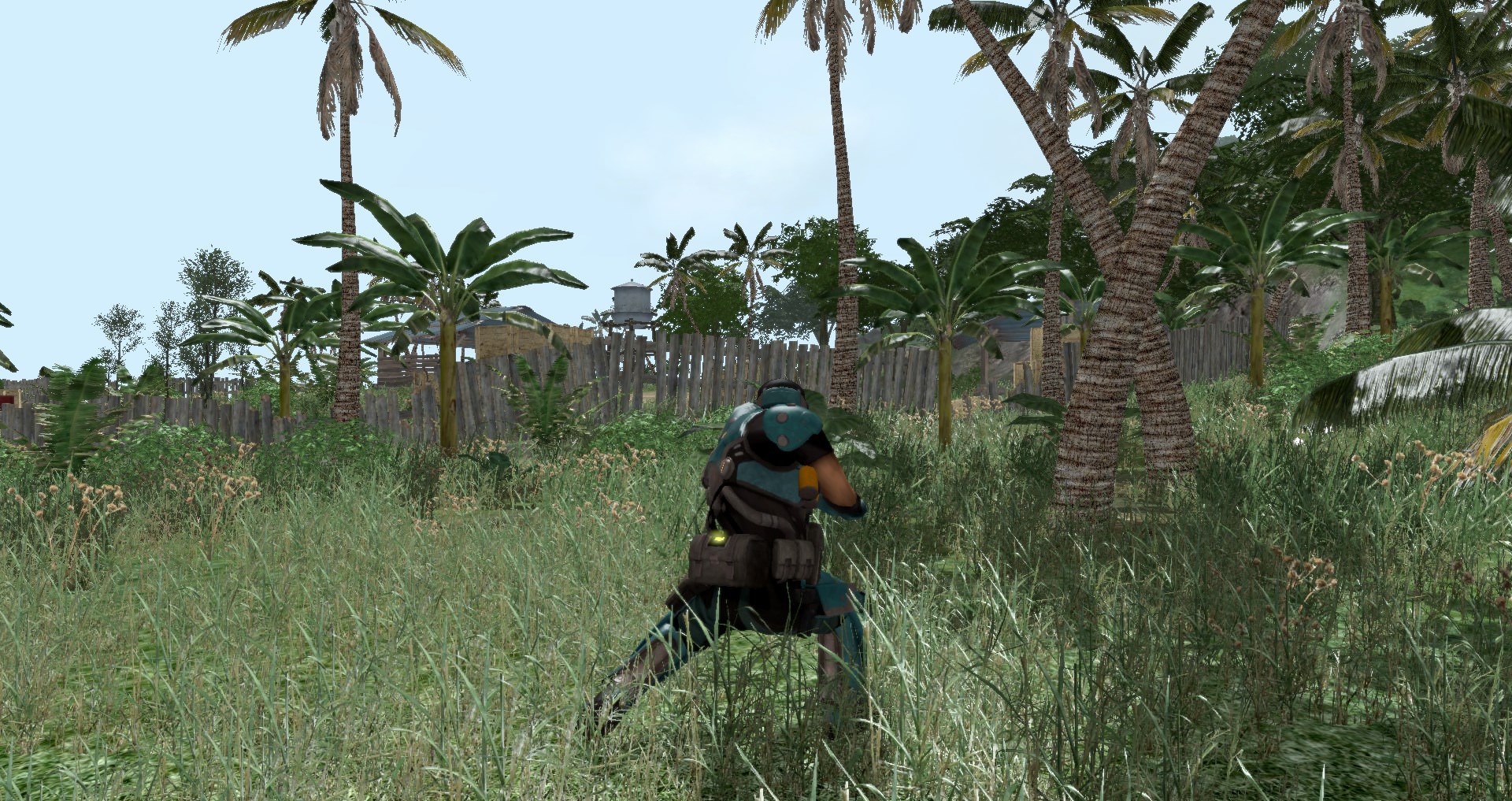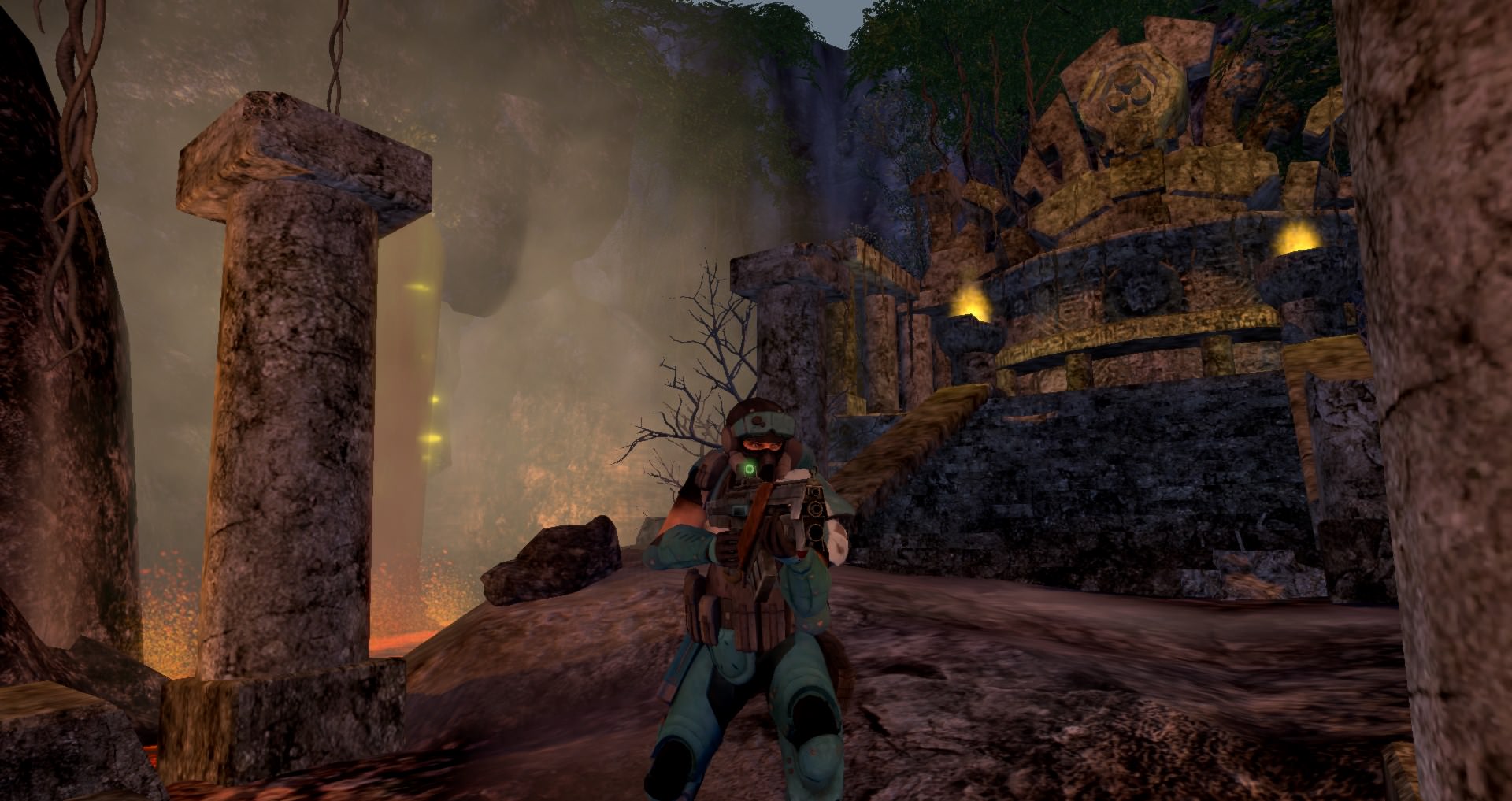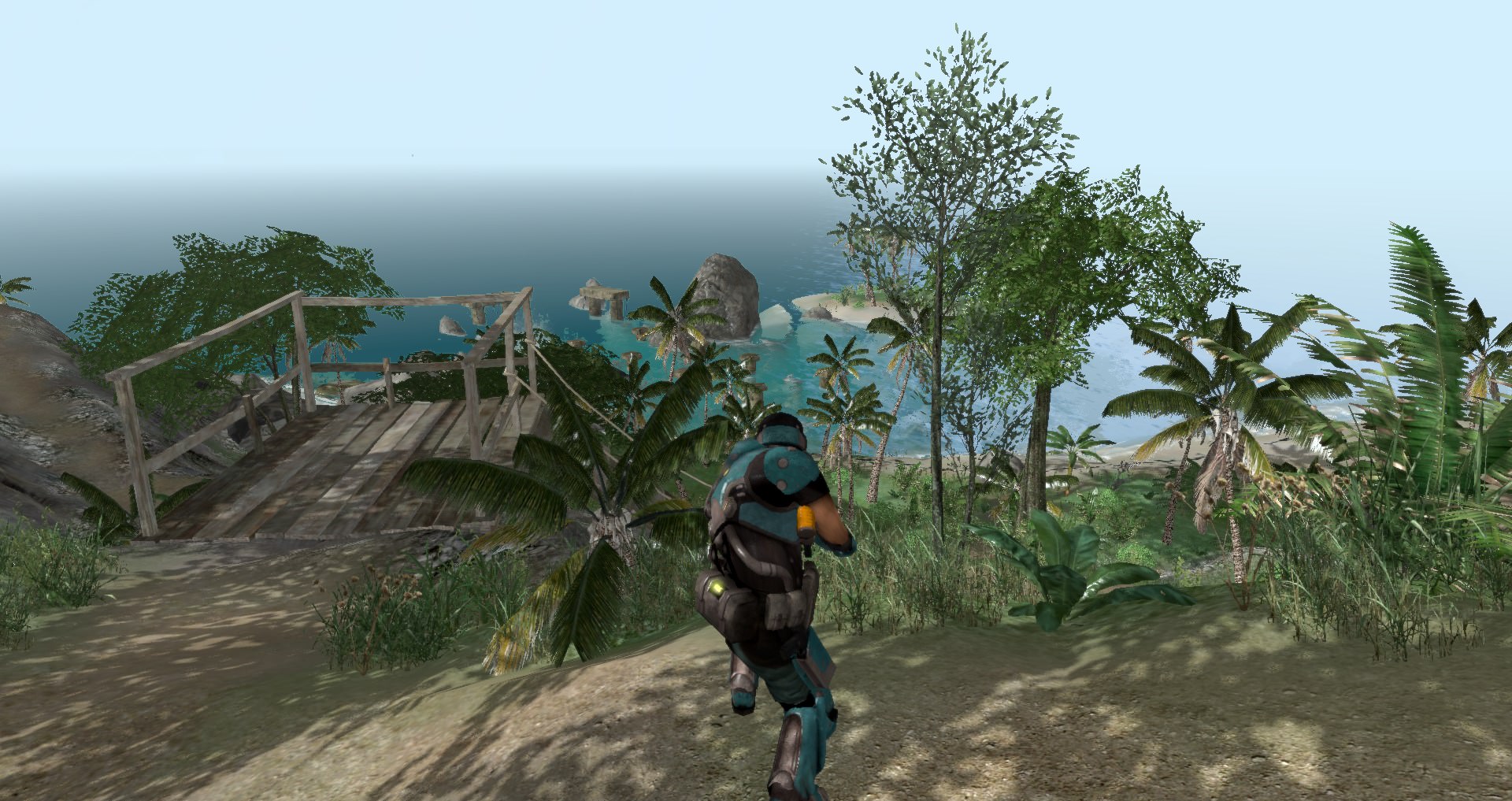 Tropical Rainforest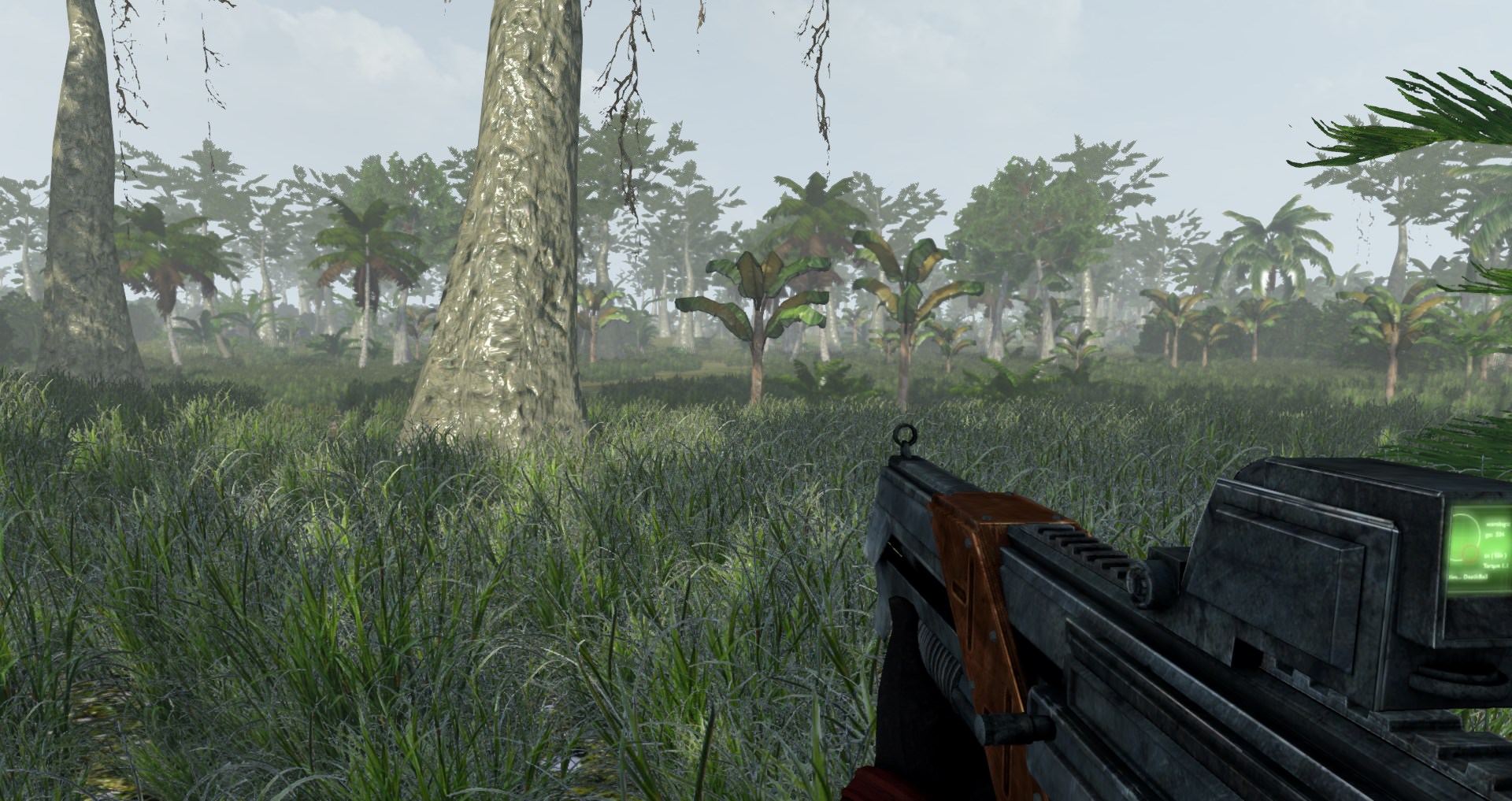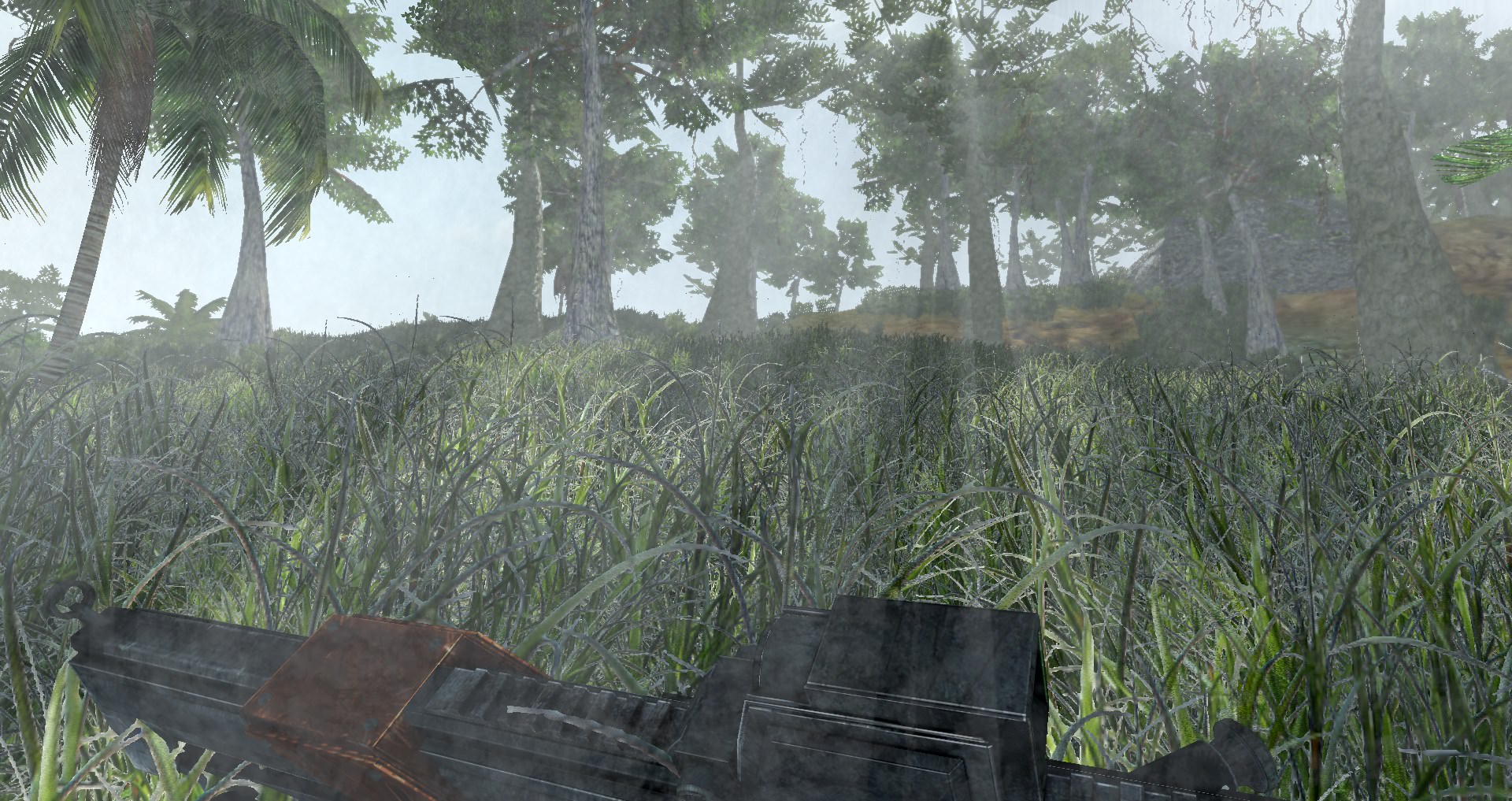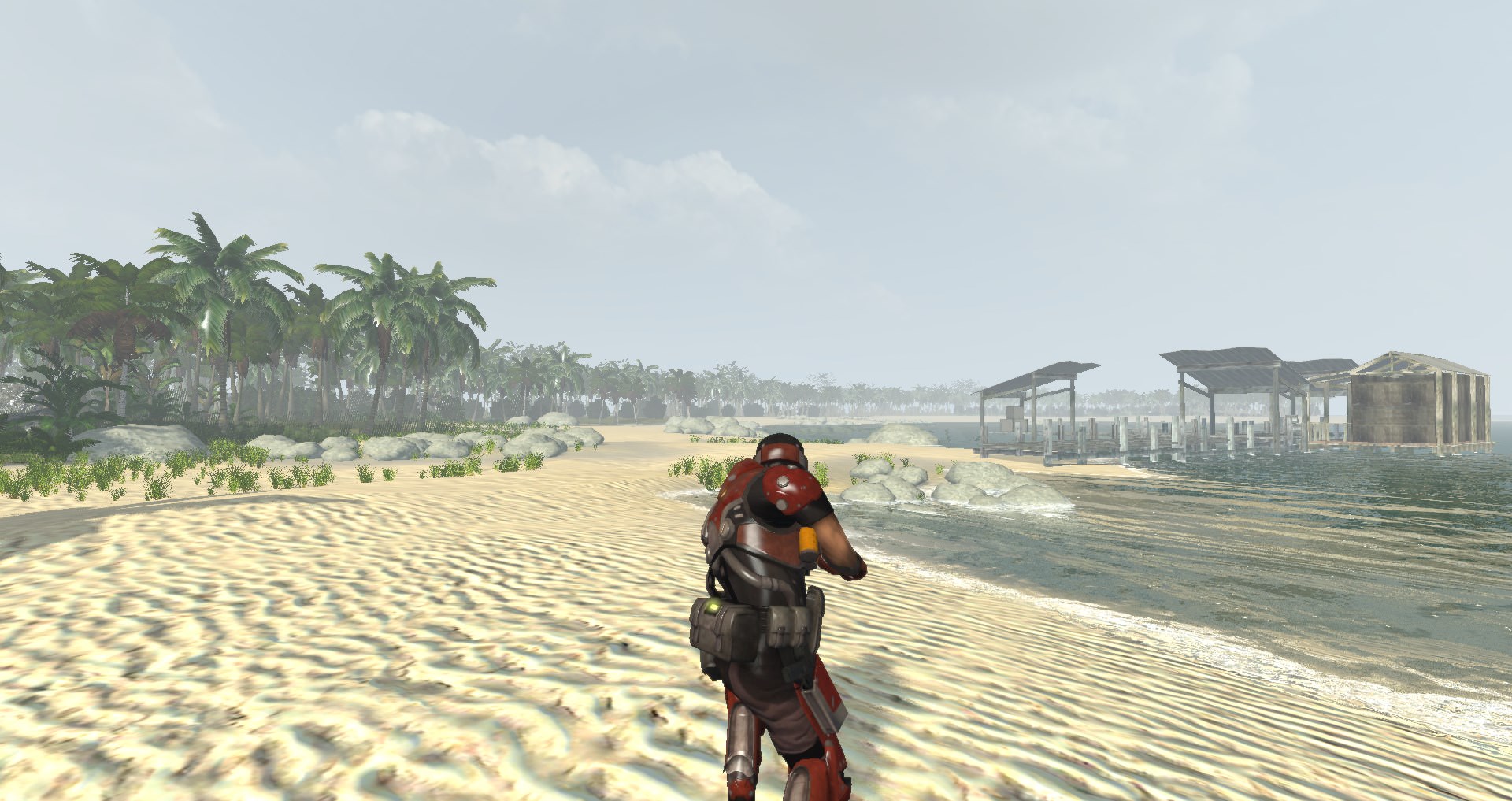 Temperate Highlands