I've just posted an update over on our official website regarding the demo. You should check it out!
The headlines:
The EZ2 demo will include gameplay slices from chapters 1, 2 and 4.
The demo includes small summary segments to give players hints as to what occurs in each chapter beyond what is featured in the demo.
The demo will be released on Moddb hopefully before April.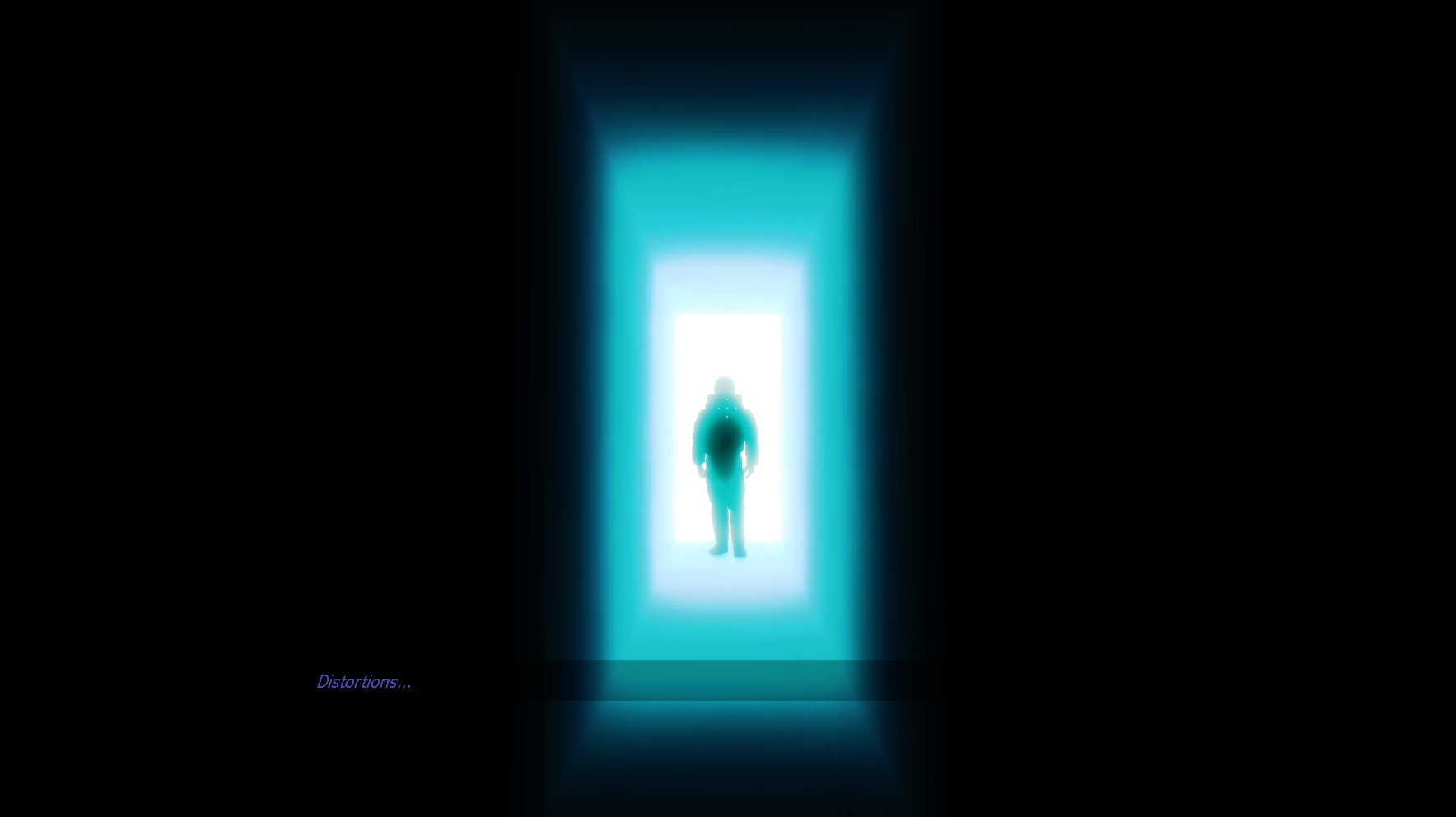 Stay tuned and hopefully we can get this into your hands soon.
For your health.