Good news for fans of alien-busting turn-based strategy - Invasion: Neo Earth now has a playable free demo on Steam. Simply head over to the Steam store page to grab it now to try out this retro-infused indie title for yourself.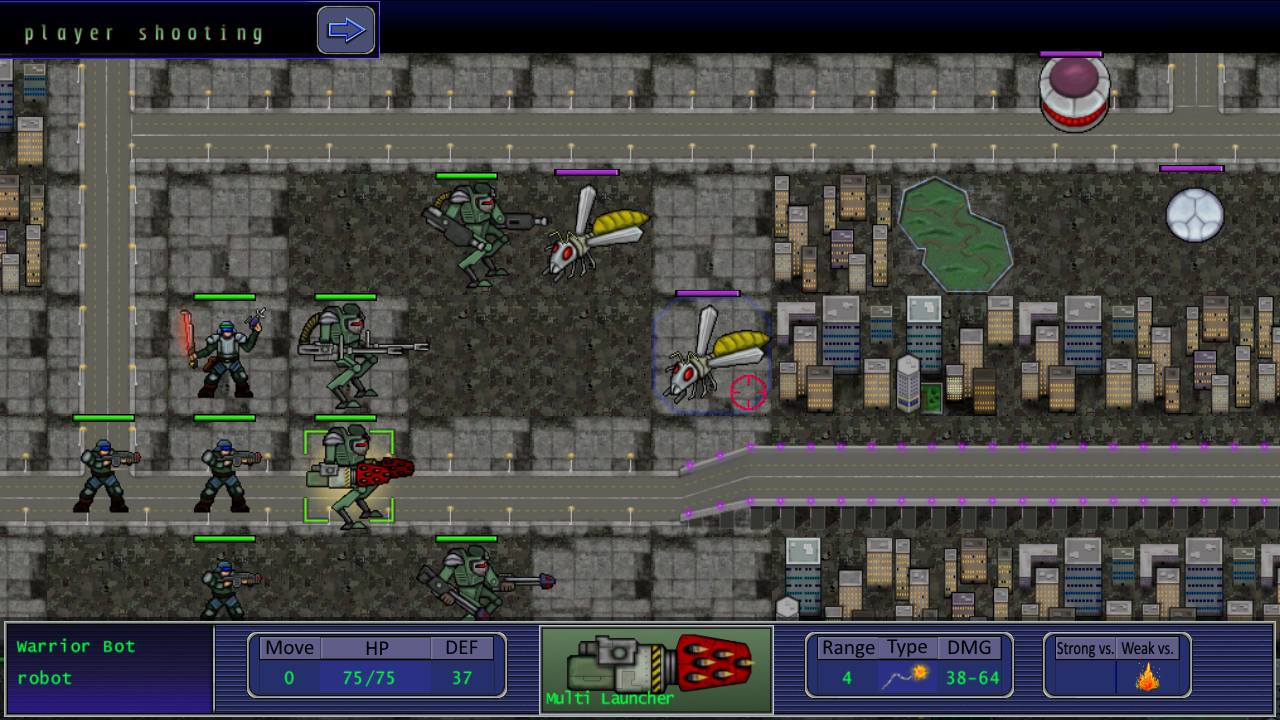 For development updates and tweets from the developer you can follow iao_dev on Twitter.
Invasion: Neo Earth will be coming to Steam in Winter 2021.