With our demo coming at the end of the month (Only a demo to show basic features, the end result of the game will be a lot better) We are hard at work to bring you all as much stuff as we can.
Currently I am scripting a Nano-Plas weapon crafting system.
With the Nano-Plas system you can either take control of the technology of the future, or stick to last generation technology. I may how ever make an advanced system for tech choices.
With Nano-Plas system becoming an issue for me, I am hard at work trying to figure it out.
I would like to show you all a few Max Renders of the Survivor's camp.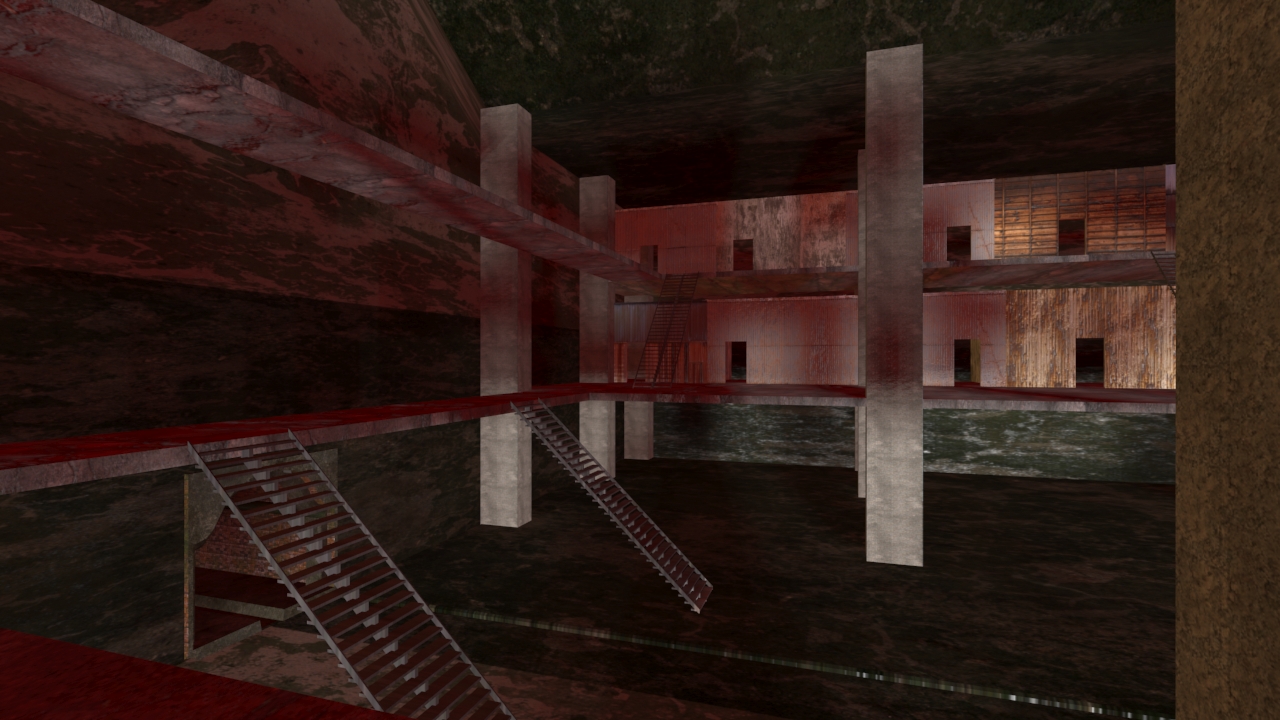 The image above is one of the Abandoned Survivor's Camp, that will be full of garbage, and with some searching you might be able to find something of use to you on your journey.
You can find more images of the Camp in the Images section.
I am hard at work with the Lead Scripter as we work on designing a crafting system. I will also start working on a basic skill system to go with the demo sometime tonight.
I am also super busy as I started my Main Youtube Gaming Commentary channel back up, so juggling Game Development and Yt is using up all my time, as I really don't like having nothing to do.
www.youtube.com/shakyshawn8151
Before I sign off I will show you all one more shot of the camp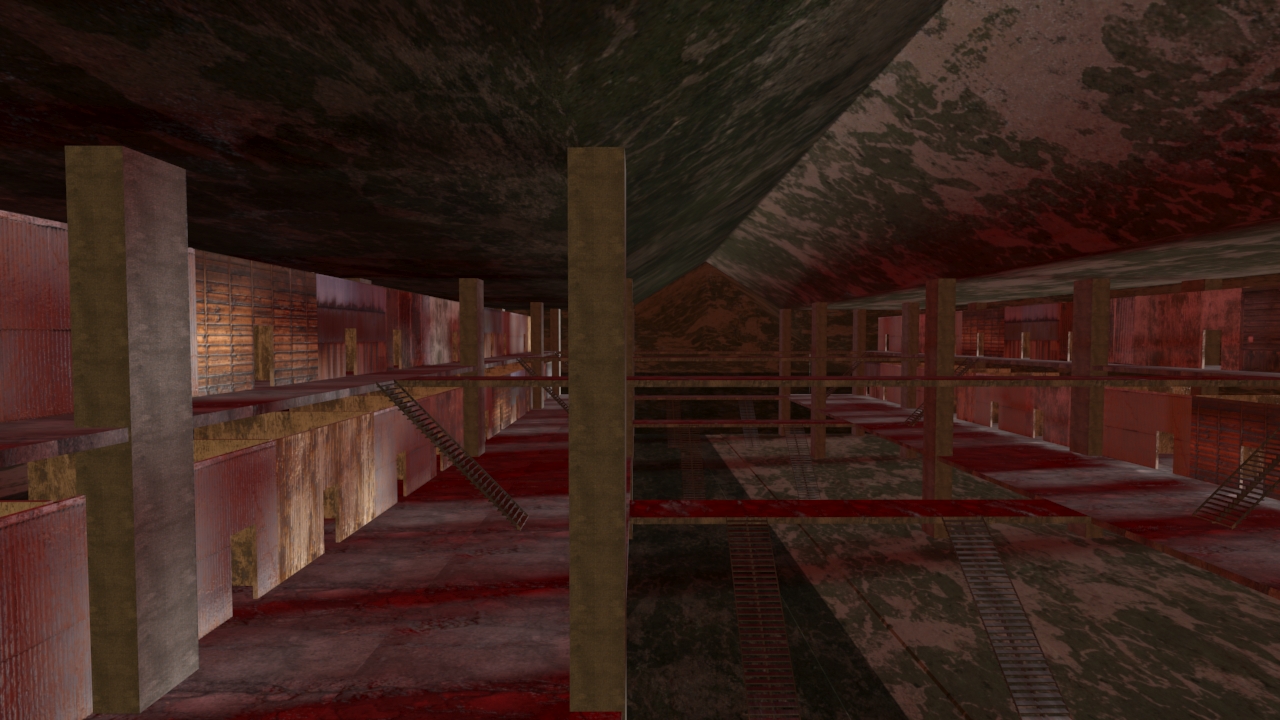 I hope you all enjoyed seeing the new shots and seeing what we have been up to. I will give a heads up of when the Demo will be ready. Have a great day everyone.