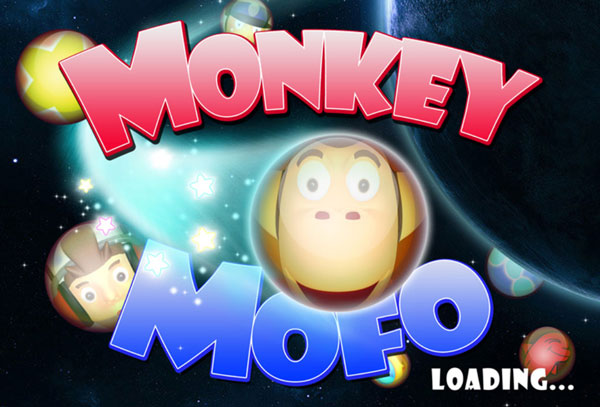 I have been an indie developer for over 30 years and and Monkey Mofo is the result of those 30+ years games development experience and over 8,000 hours of work. I started making games back in 1982 for the Commodore 64 and later the Amiga, Atari St and Megadrive. You can read some of my history here. Back in the day made a few original games like Autotest, Bushido Warriors and the mighty Super Methane Brothers. But mostly I was known back then for porting games like Xenon 2, Teenage Mutant Hero and Sensible Soccer to name a few you can see a full list of my previous games here.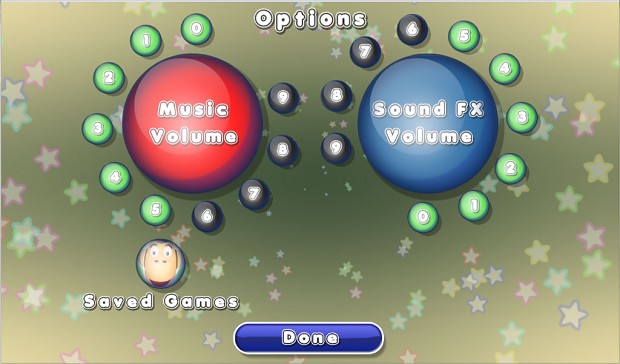 I have put all those years' experience into one game, Monkey Mofo which takes the form of action puzzle game with over 200 levels. I believe it is quite different from most of the other Indie releases created by a single developer, as I have stuck true to my roots and given the game players a real
retro gameplay feel while bringing it up to date with 3D rendered graphics and some great sound tracks. I have spent over 18 months of 15 hour days making it and now it is nearly complete, I just have to make the levels for the last few worlds and then I will release the full game.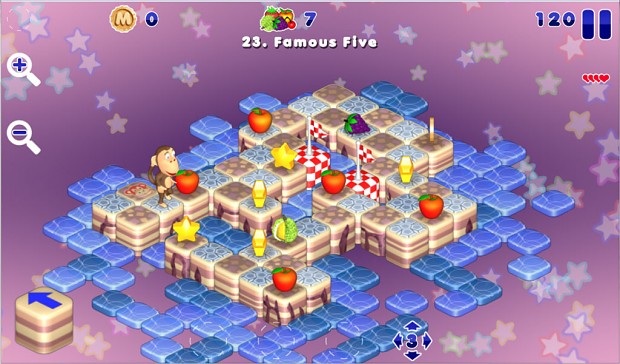 However to whet your appetite I will be releasing a 15 level demo within the next seven days.