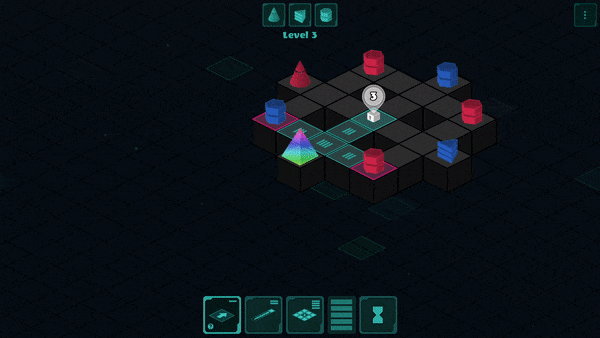 You're the embodiment of color. You must return the rogue colors to the prismatic fold. What that means? You'll have to beat the game to find out!
Blacken Slash fuses tactical turn-based combat and fast-paced hack, slash and loot gameplay – and takes only the best out of both genres to create a simple, yet endlessly rewarding gameplay experience where you fight, loot, improve and repeat until you die. And then you go again!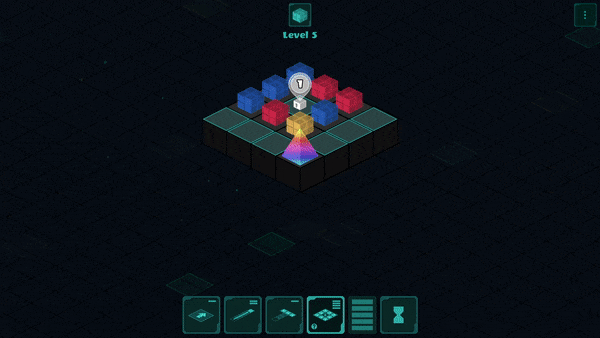 Play on your own and perfect your gear across dozens of runs or compete with other players in an online leaderboard where you start from scratch each week.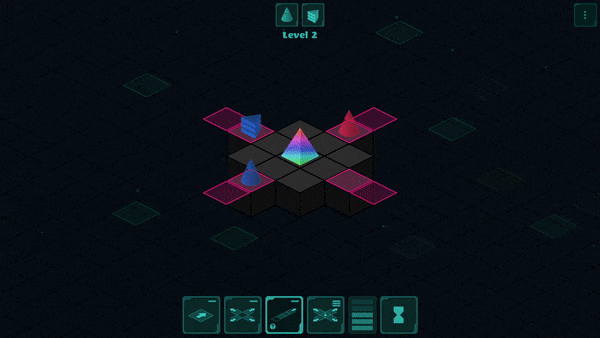 – Minimalist – easy to learn
– Difficult – hard to master
– Short levels – short play sessions
– An abundance of items
– Various playstyles and builds
– Challenging achievements
– Weekly online leaderboard
CHECK OUT THE DEMO ON STEAM: Store.steampowered.com