Previous year was a challenging for me. It was hard to find time to push game development forward. After many months of coding, bug fixing and preparing content I can share with you Demo of Raise Your Civilization.
Well its not exactly first, this version number is 0.0.3 ;) First one was displaying too many error messages, so officially 0.0.3 is first public Demo release. From this point I want to say Thank You to all my friends and closed ones who helped me push this project up to this stage. Thanks for all the support and testing done on version 0.0.1 and 0.0.2.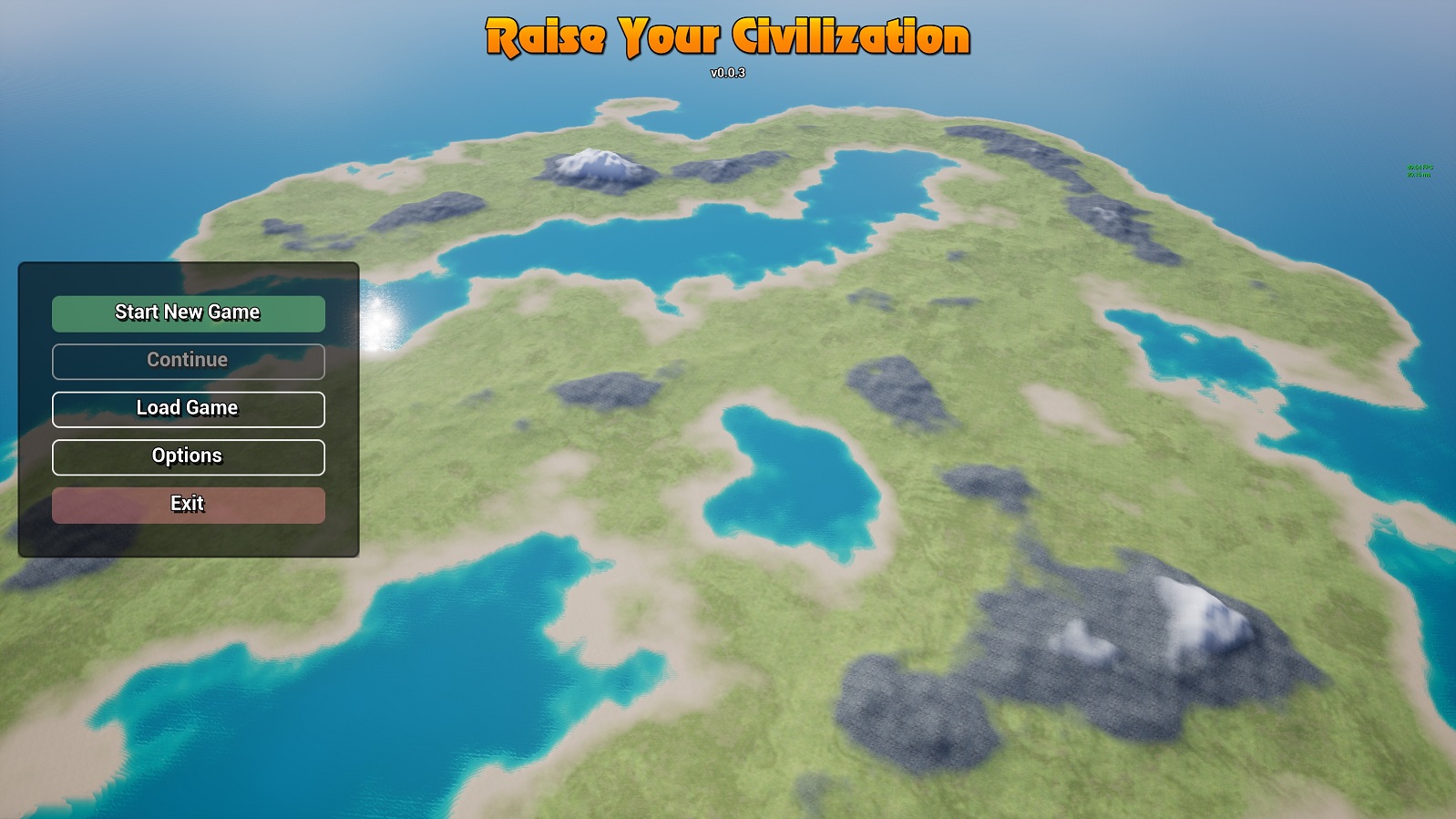 Before you jump and try to play I want to share with you purpose of this release. Game play has been disabled. My test setup is limited to two GPUs and one AMD and Intel CPU. I'm sure there are some software/hardware configuration which will not work good with current code of the game.
I would love to get feedback about your software/hardware configuration (GPU, CPU, RAM, Monitor[16:10, 16:9, others]) to get idea what I'm missing and what performance are you getting. This Demo has FPS counter (UE4 one) enabled by default to make this task easier. You also send me details on how it took to start a new map for you.
There will be still a lot of work ahead to make this game work for most platforms and with this demo I want to start this process so first playable release will be clean of initial problems with software/hardware setup.
If you spot any problems or game crashes logs can be found in this folder : RYC_Demo v0.0.3\RYC_Demo\Saved\
Please send me it via email: raiseyourcivilization@gmail.com
What is available in this release you may ask? Its initial game setup. You can randomize your map, select size generate map ready for game-play and move around. I think this is just enough to spot any compatibility issues or problems with some setups. This should give me also good idea of performance on different hardware.
Plan for this year is to polish compatibility and release a version with game-play enabled. I want to push this project forward with small steps, this small one is a milestone. Next few months I will make sure that following this are ready:
Game-play crashes are resolved

Working tutorial integrated with game-play

More details to HUD about civilization statistics

Save/Load system works fine

Options menu has more entries and configuration options
Sadly I cannot point exact date when this all will be completed, but I'm going to push that as hard as possible so first playable release of Raise Your Civilization will be available. but code is growing :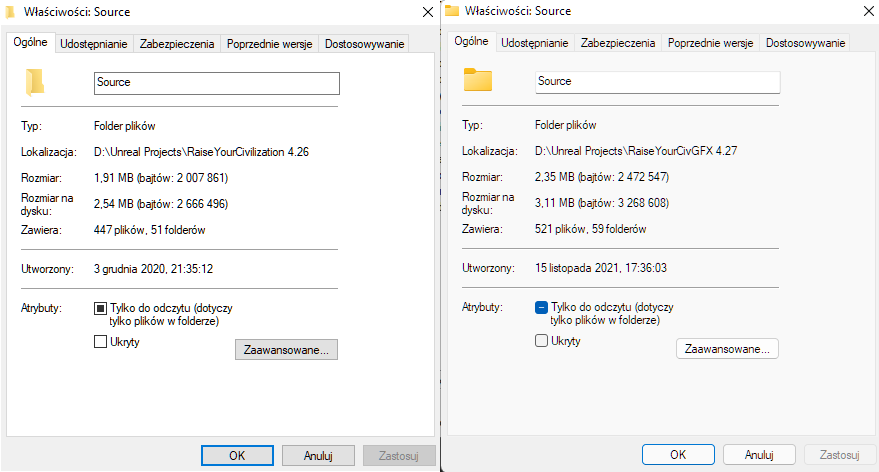 I hope you can help me getting statistics from this Demo and pushing this project forward.