Good news! We've managed to update the latest demo (Demo 3) to a more up-to-date version of the game. Although we initially didn't think we could, we thought that getting a good tutorial out there and making sure that everyone could experience and understand the abilities in the game was important enough to justify an update to the demo.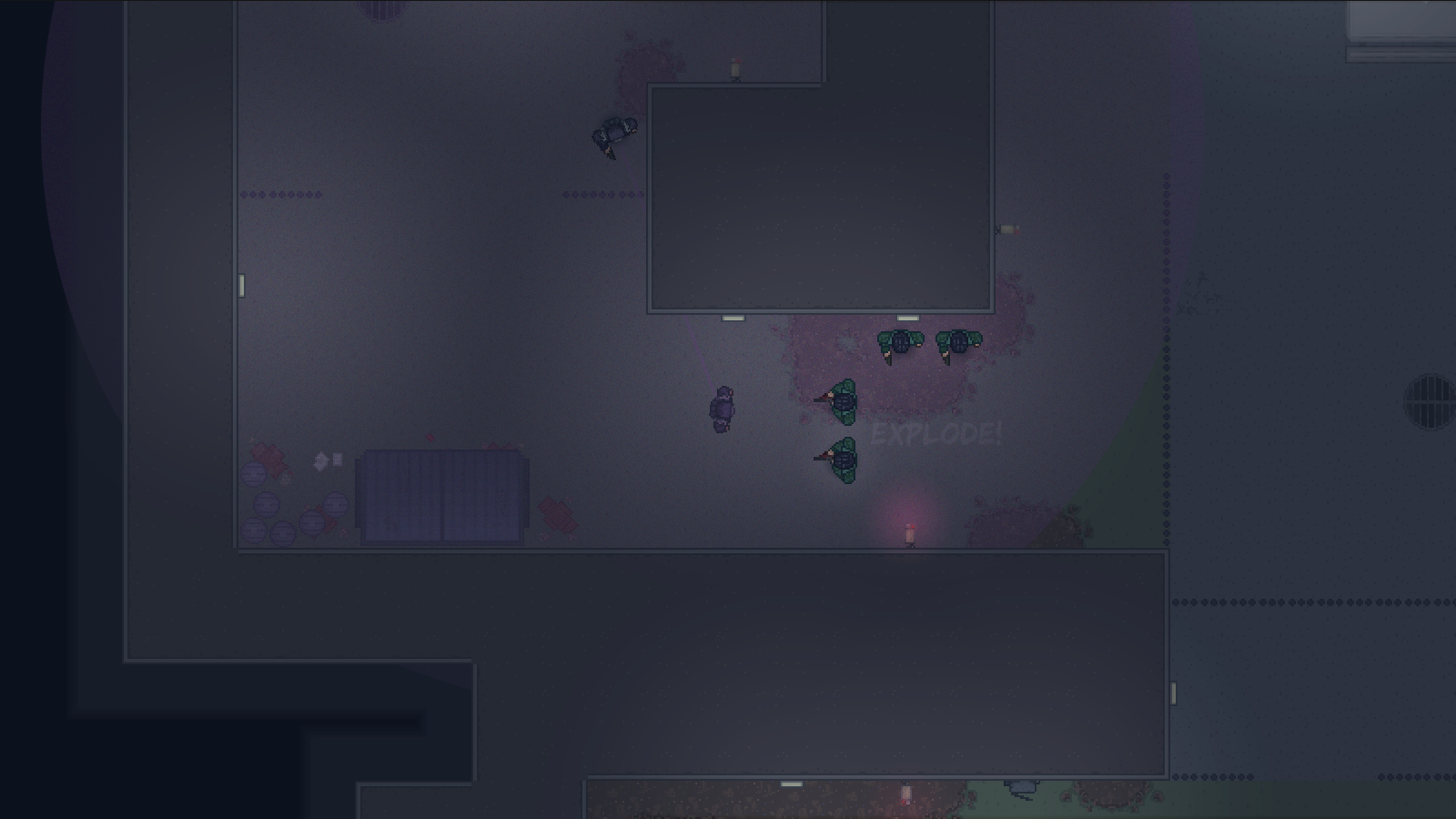 The new features you'll be able to test out in this build are:
- The new tutorial(s) - abilities should be a lot more understandable now.
- The improved balancing of weapons on enemies.
- The improved map layouts (particularly on Level 3).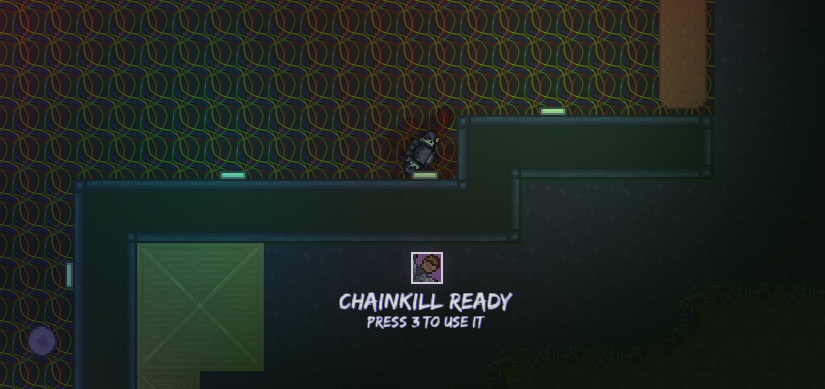 You can download the new build from itch.io as always. You can replace the old version of the game with this version of the game and keep all of your save data. This build is also significantly smaller than the other one.
You can also still support the game on

Greenlight

.