Hello,
we recently released the demo version of our game 'SurviveOn!' and discovered some important bugs to fix with your help. Currently we are working on these fixes and will also add some new content to the game.
One of the biggest fixes that will come with the second demo version will be the new world limits. In the first version it was possible to easily exit the main terrain of the game whenever you felt like it. The new version should make it nearly impossible to exit the world whenever you want to. We also fixed some bugs that happened on the bridge to the military base. Cars were able to get tsuck there if tried hard enough, but thanks to one of our testers we recognized this bug pretty fast and think we fixed it.
We are also working on some new animations for our zombie enemies. If those animations will release with the new version of the game isn't 100 % clear yet but we are working on it.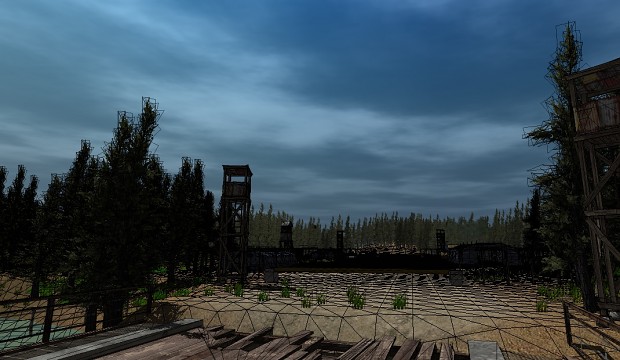 Here's a list of everything that will be changed/imroved in the next version:
Added invisible walls that protect the player from exiting the world.
Fixed bugs we had with the bridge to the military base.
Decreased vehicle speed.
Added more loot.
Added more weapons.
Fixed lighting bugs.
Here's the previous version of the game:

For more information you can also visit us on our website: Planb-games.de