Last time I talked about Generated Content. Now I'll expand on the previously shown concept of Environment Rooms. The attentive reader will remember what it is but for all others in short it means faking rooms behind building windows to not make them look flat.
Render Custom Environment Rooms
Environment Rooms are a powerful feature but the required textures are not so simple to create. I've added Artist-Usable Scripts to easily generate proper Environment Rooms out of Live In-Game Content. The video below shows how this works.
The actual in-game used env-room textures compose of two generated env-rooms, one for color and the other for emissivity. You can also add Env-Room-Mask to add cutrains to the windows if you want.
The Drag[en]gine is advancing more and more. With the new Game Definition Editor the IGDE is nearing completion for the first release. Only one Editor missing now.
The Game Definition Editor is quite complex so I'm giving only a short overview in the video below. Basically this is the central Asset Catalogue of a game project for the use by Artists and Modders. This is not required for the final game but vital for fast and efficient development.
The Drag[en]gine has a special concept, the GLEM System. One of the benefits of this system is Full Platform Independency (no need to worry about Platform-Discrimination, it just runs), 100% Run Safety (no chance to run hidden malicious code by accident) and the freedom to play games Where You Want not where you are forced to. There are also many other advantages which I leave up for later reading to keep this short. Important here is now the DELGA files.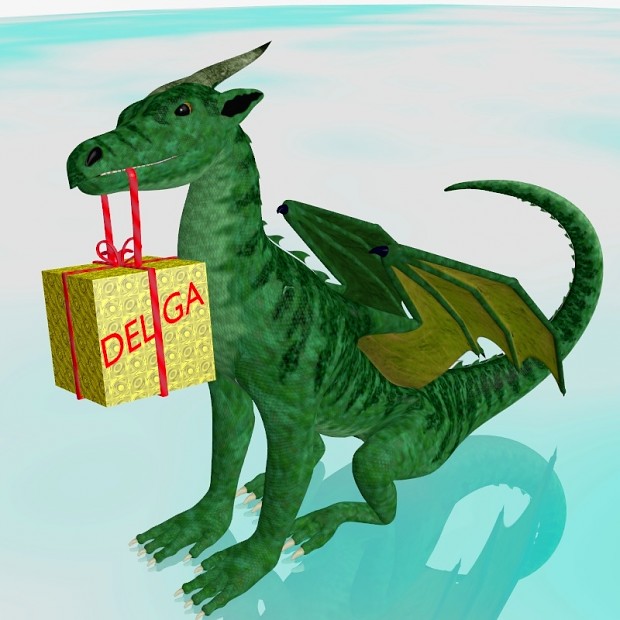 DELGA files are Platform Independent Game Distributions. To play a game you just need a DELGA. You can then play them on any platform(s) you own. This video is just a quick show-case on how this works. I skipped doing the video on other platforms (Linux, MacOS, Android) as it works the same.