If you didn't catch any of the secrets, I've been hiding something in (almost) every single news article and image so far. Hopefully the next few secrets will suggest something much bigger.
First off, if you haven't already seen it, Torque 3D is now free.
I'm more experienced with Torque, and it is open source. Realistically, switching engines is never a good sign, but in this case it will be. They have also had some talks of a Torque linux port. Largely speculation, but keep your fingers crossed!
I might also start posting small articles over Torque, as I've done in the past. Those old collision boxes made me cry, deeply.
I've been toying with the shading style and the style overall. I feel happy with the shading, even though it doesn't entirely match up with the concept art. It looks like dirty and 'scratchy' shading: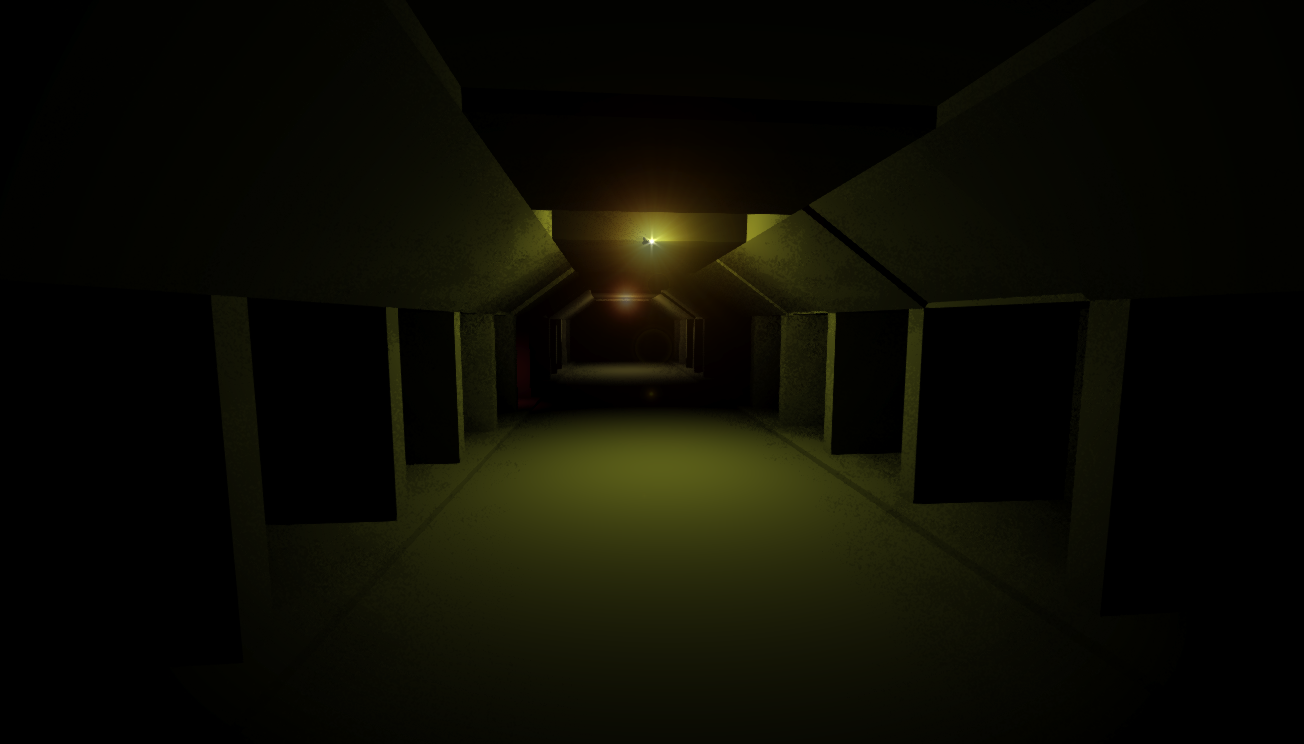 That said, it feels like its time to move onto some texture and prop work.
In the past, keeping things secret was a high priority, but it isn't so much anymore. I'm going to keep developer's things on the profile for everyone to read or even to follow with their own projects.
I started drawing some more art up, but ended up getting a pretty bad cut which in turn got infected. So either I'll be a zombie tomorrow or you'll get to see some art. So keep yourself posted!