Chibig studio's video game, Deiland, has reached the final stages of their Kickstarter campaign covering their financing objectives with more than $20,000 worth of accumulated support received from over 1000 players.
Furthermore, on November 29th we were informed that the game had been nominated for the prestigious Titanium awards, in the category of best Spanish video game 2017, together with 3 other Spanish titles: Rime, Candle and Metroid Samus Returns. The result will be announced at the Fun & Serious gala (Bilbao) on December 11th. This is the third time Deiland has been recognized this year after its passage through PlayStation Talents and Square Enix Collective.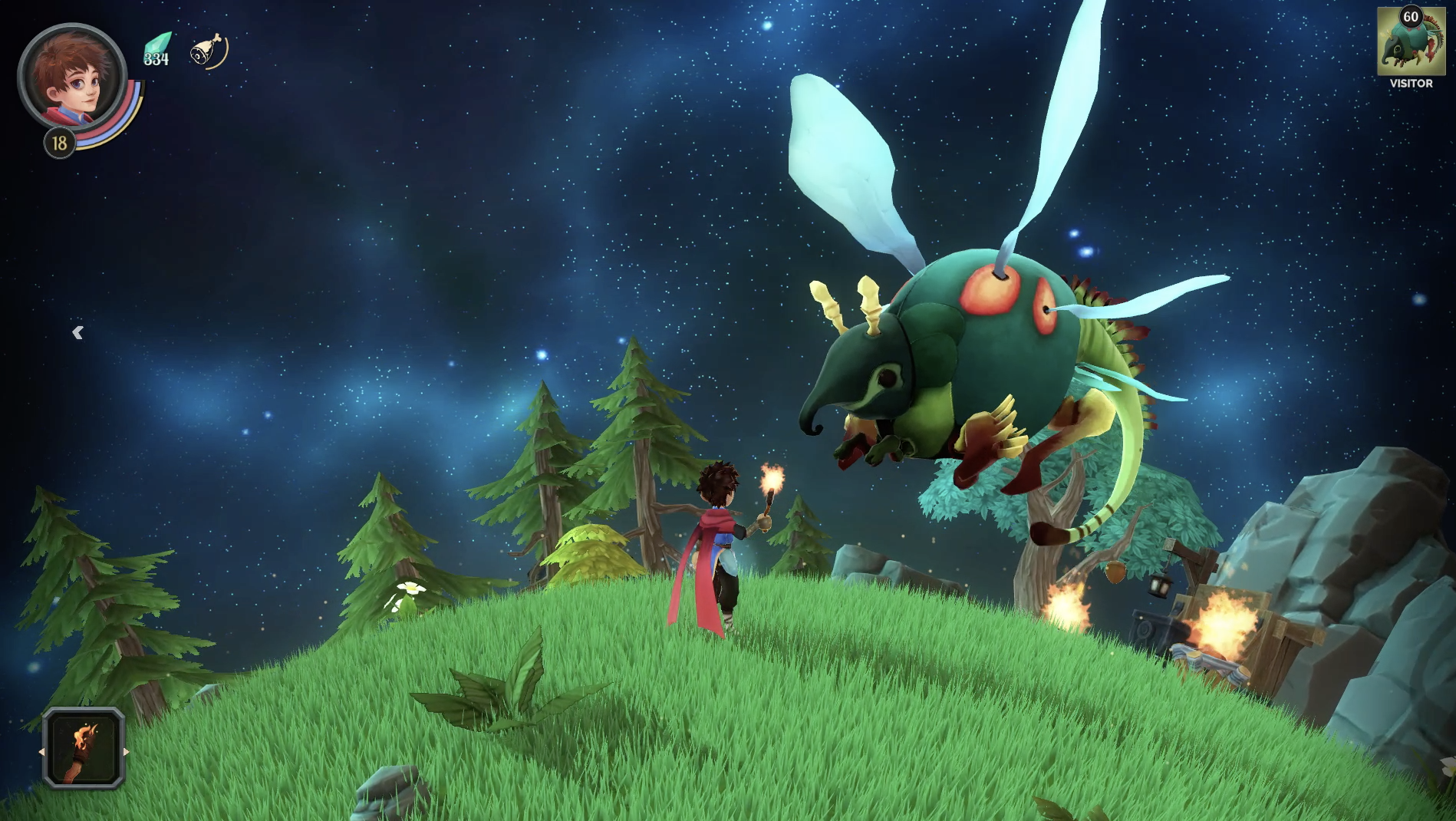 This adventure video game, based on the concept developed in the novella "The Little Prince" and influenced by Final Fantasy and Stardew Valley, sees us take on the role of Arco, a 10-year-old boy who we will direct to survive on and take care of the small planet Deiland. In addition we will meet 12 characters, who will visit us to tell us what is beyond the limits of Deiland's atmosphere.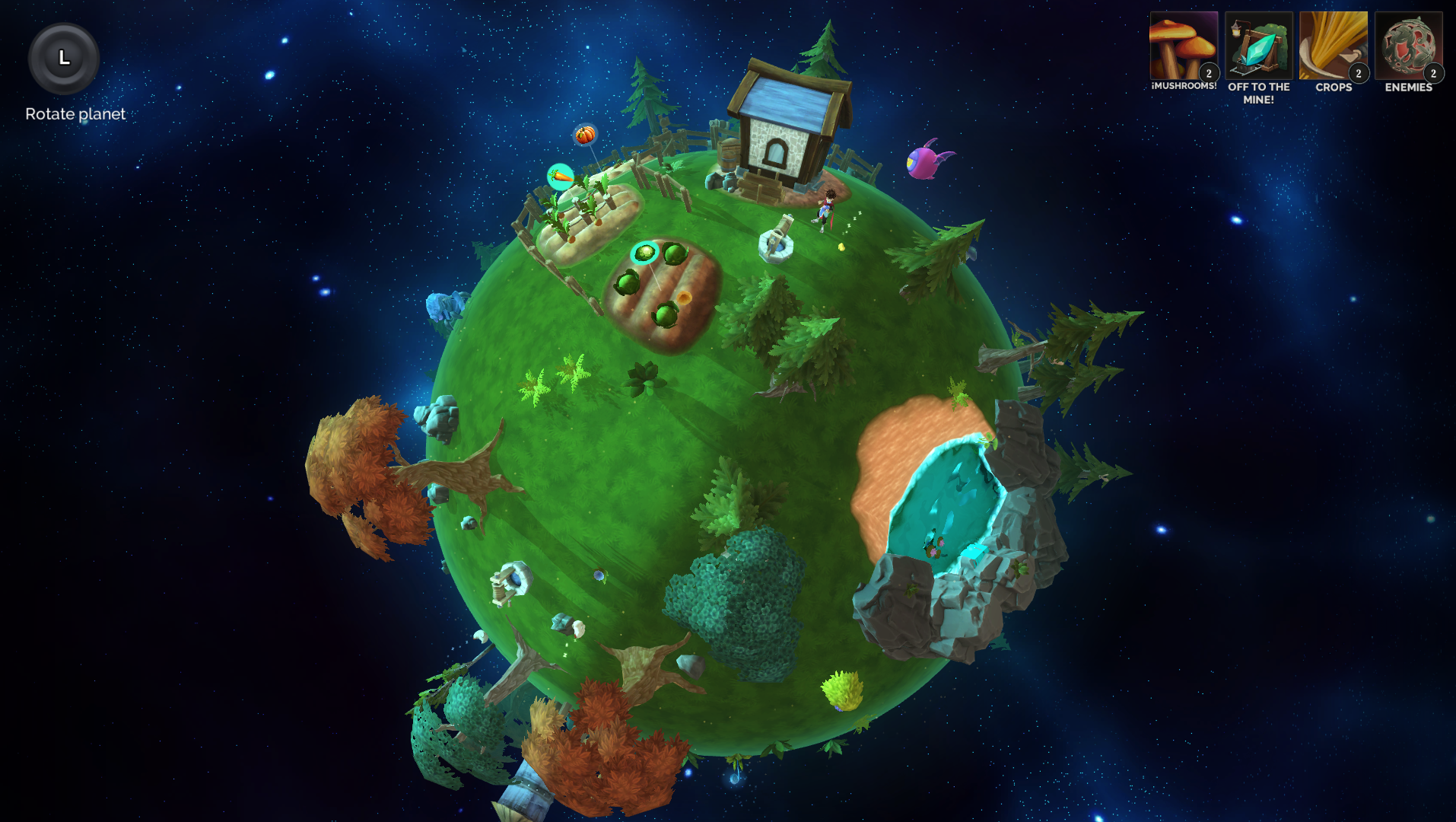 "Deiland is a video game that initiates a saga, "says its developer Abraham Cózar. "Our hope is to make the player feel very comfortable in this small universe, to enjoy the characters and to complete the game desirous of more adventures to come." The Deiland saga, which started in 2016 with 2 mobile games, already has more than 3 million players.
The game is in its final phase of development and due to be released very soon (mid-2018) on Playstation 4 and PC. The funds obtained with the support of Kickstarter will be used to finance the launch, add new languages ​​and create some extra content depending on the final amount raised to launch this project.