A few days ago i released defenders but today i released to the indie db page and you can get free under the download section of THIS SITE.
i have been working on defenders for quite some time now and now its out. I have released the defenders for free and now anyone can play it. I hope you enjoy the game and have fun playing it. Don't want to download the game from indiedb or already have an account that you want to use to get the game with no problem you can get the game from itch.io RIGHT HERE :
or if you want it from game jolt you can get it here : Gamejolt.com
dont want it from game jolt or itch.io ok then get it here at the game maker player : Player.yoyogames.com
description of defenders : Defend your tower from an onslaught of increasingly difficult enemies. Play through a 10 level long game where in every level you defend your tower from robots until you have killed enough to proceed to the next level .every level it gets harder to defend until its nearly impossible. you play using the arrow keys and attack with the wasd keys.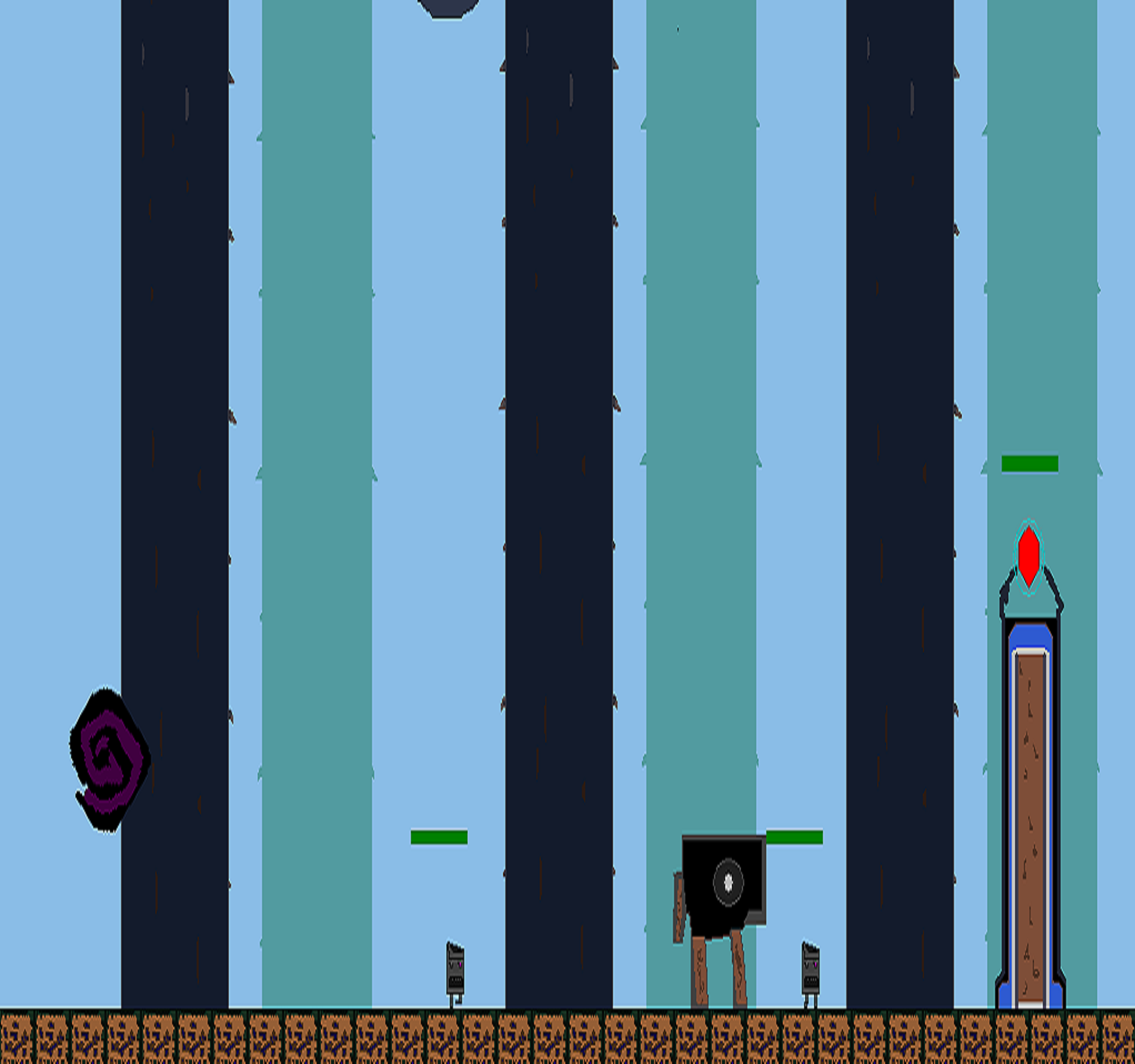 i hope everyone enjoys the game and please do review the game and give criticism it really helps :).