How was the process of creating the sound for Harren?
As I said, it was necessary to take into account the characteristics of the characters and ENT. For example, Harren is a robot that was human in the past. He faked his death, and how: nothing remained of his real body, and he himself was digitized and transferred into the steel shell of a robot. Thus,
I realized that the sounds he made should in one way or another give out his human essence: for example, the voice should not be completely emotionless.
The visual component immediately made it clear what the nature of the sounds made - steps, receiving damage and death should be.
Let's see what the prototype of Harren's defender looks like:
Harren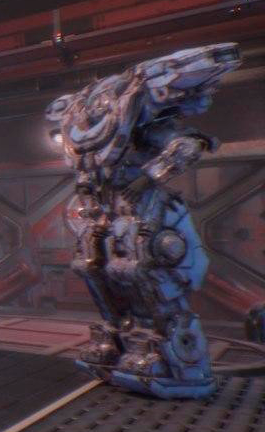 Harren against the background of prototypes of other characters (he is second from the right)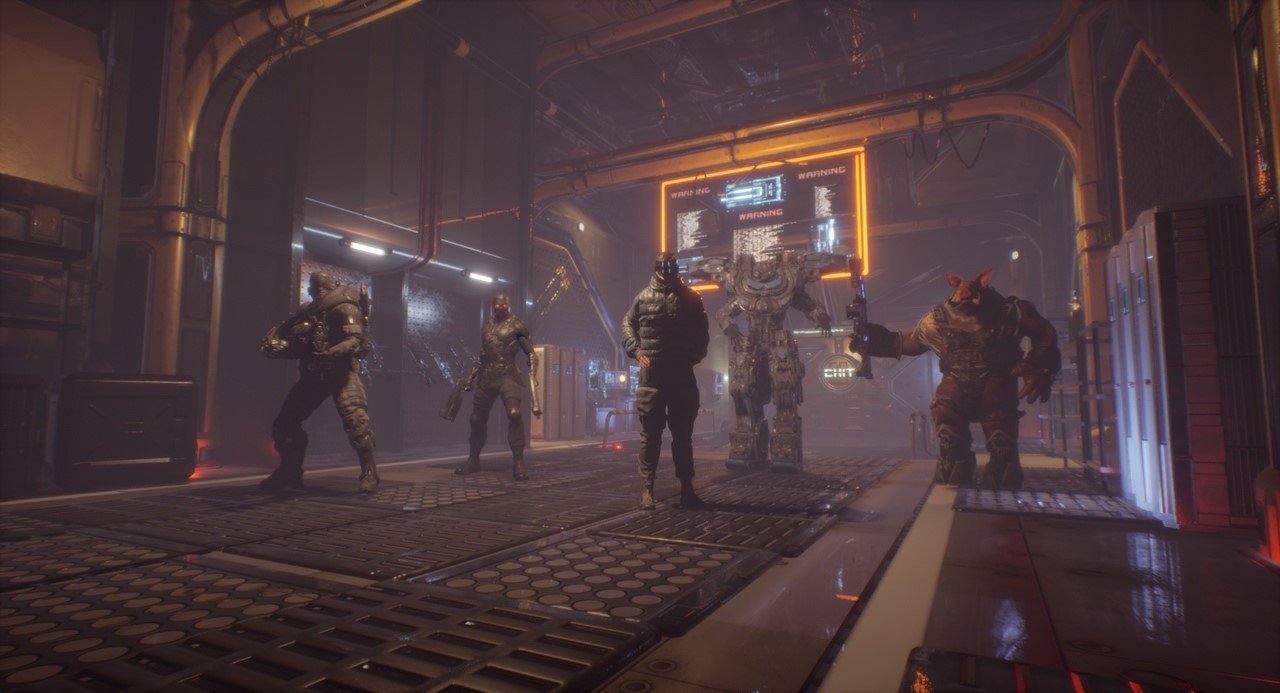 Harren is no longer a human, but an all-metal cyborg. This means that the sounds made by him should give out his considerable weight, power and, of course, should hint at his human origin.