Hi! In this news I will show the following game progress: Show damage, number of remaining waves, time speed, gameplay.
Show damage: In quick options now you can activate the option to display how much damage an enemy receives, to see how effective it is a tower with an enemy in particular.
Number of remaining waves: On the top bar it has added a new indicator to show how many enemy waves are to finish. In the future, you can click the icon to display information about the waves coming.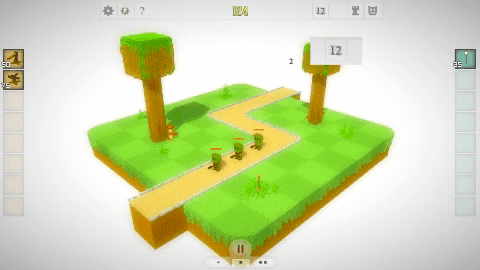 Time speed: Now you can change the speed of the game. A lower bar can be used to pause the game or change the speed to x0.5, x1 and x2. You can also pause and resume the game at any time by pressing SPACE.
Gameplay sneak peek: A small sample of the game.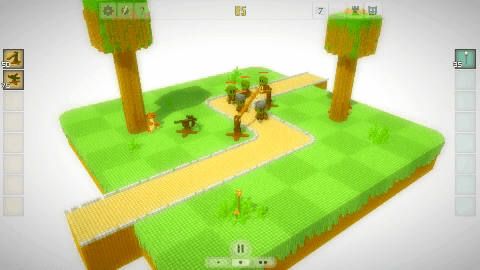 A playable demo is currently in development. If you like the project, please track this game
If you want more information about de project, check this news