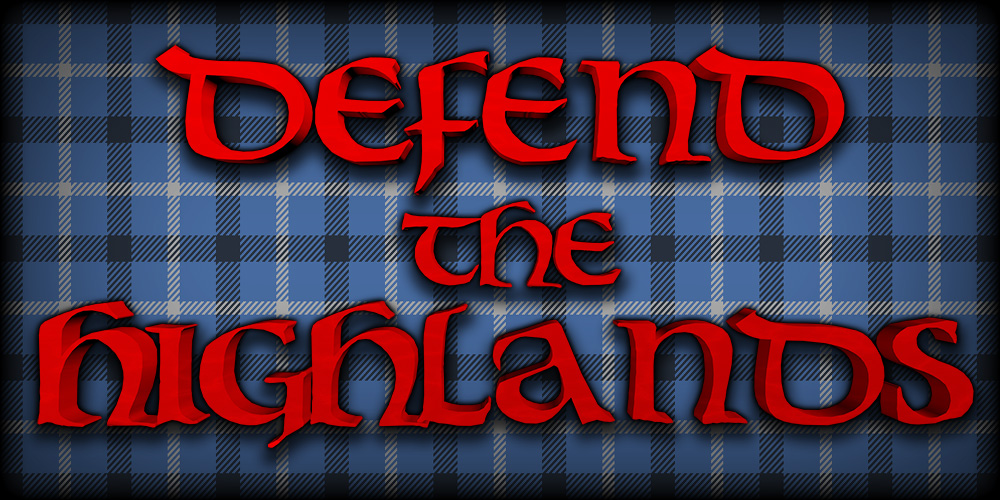 After a year of waiting, true Scotsmen around the world (and anyone else for that matter) can now throw bowls of porridge and whisky bottles at their English, Irish and Welsh neighbors from the comfort of their computers.
Defend the Highlands gives players the opportunity to take command of the Scottish clans as they rise up and throw the inferior British folk out of their lands. Players will have to recruit Scotsmen, harvest oats, and use traditional Scottish weaponry, such as the porridge cannon and bagpipe artillery.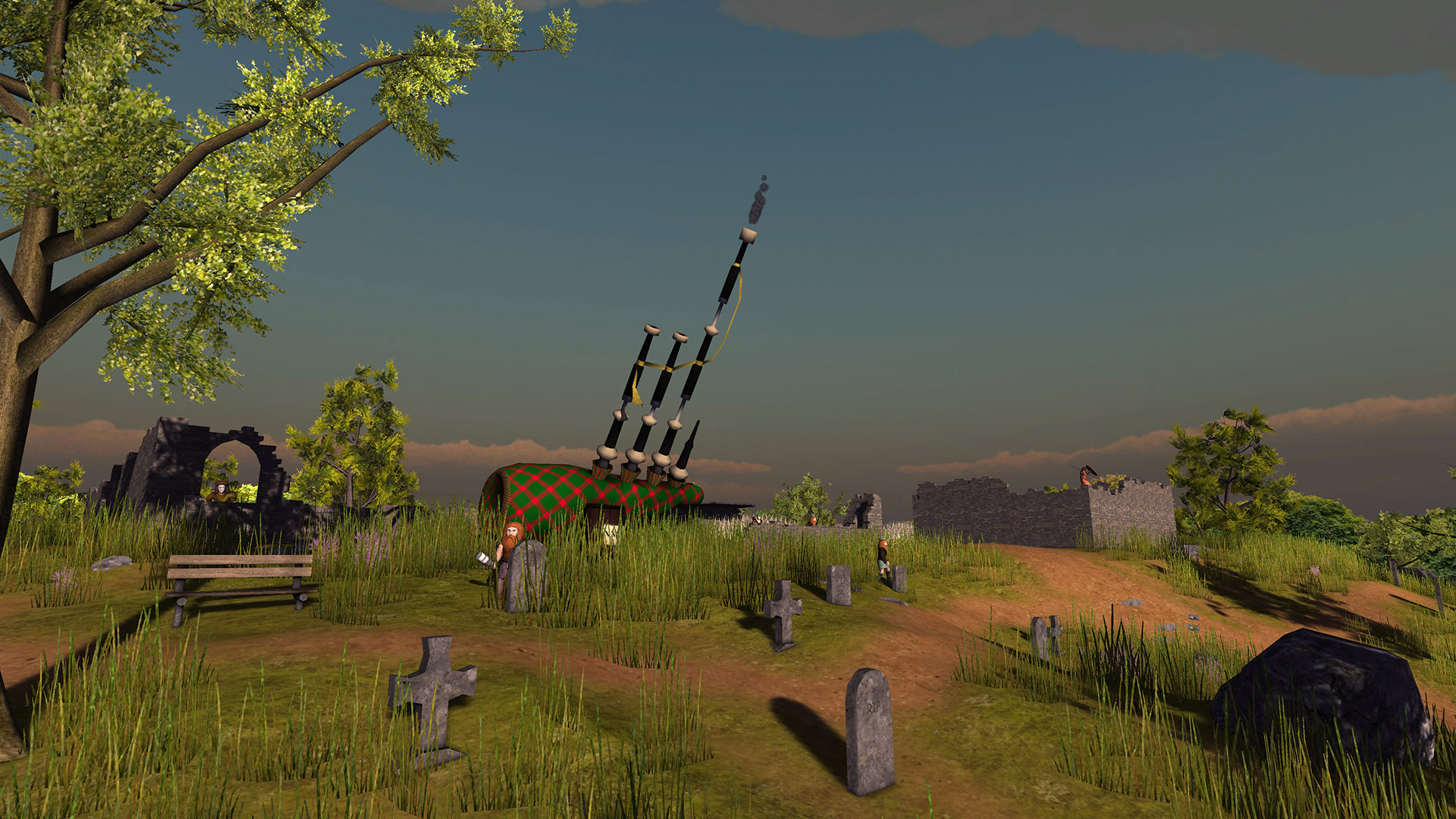 Defend the Highlands is available on Steam for $9.99, but for the first week, we're offering a discounted price of $8.49.
We are currently in early access, but would like to note that the game is feature complete, and fully playable. During the early access phase, we invite players to give us feedback on the balancing and overall polish of the game. With your help, we can make the porridge just right.
Get Defend the Highlands on Steam