Defcell v0.03 is here. In this update I added Power ups. Currently there are three types of power ups which give you different abilities. Alongside adding the power ups, I also fixed some minor issues. I changed the level generation so it would make the levels easier and you will be able to reach higher high scores. The pause menu wasn't working (which I almost didn't realize), and I fixed that. Now here is a screen recording showing how these three power ups work. I also added Anti aliasing to make the game look better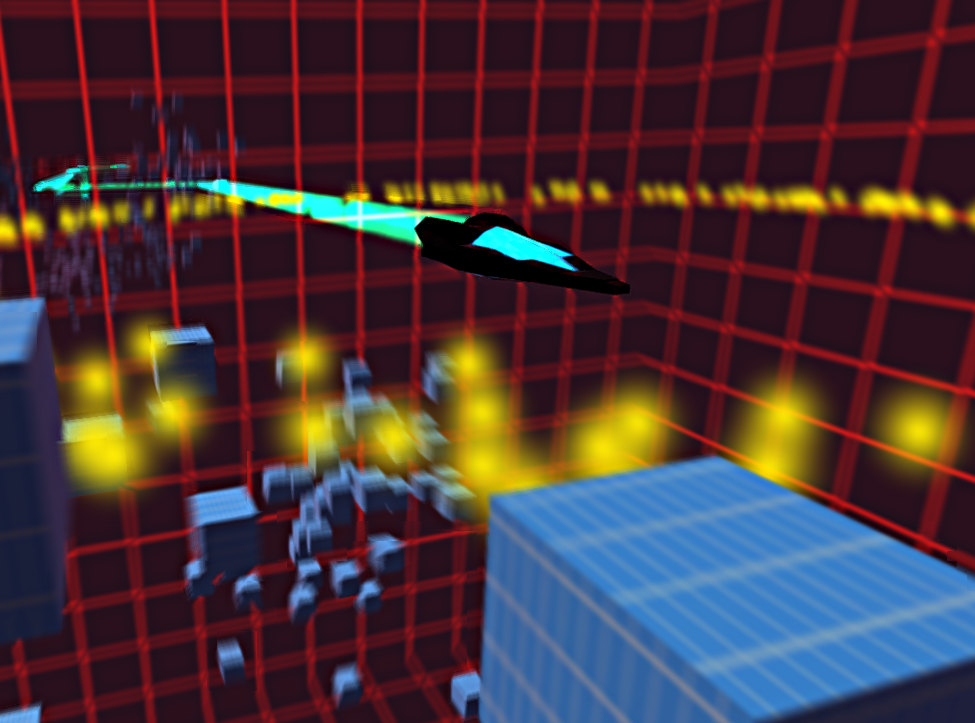 Defcell v0.03 power ups:
Speed reduction power up:
Destruction power up:
Shrinkinator power up:
Extra screenshots: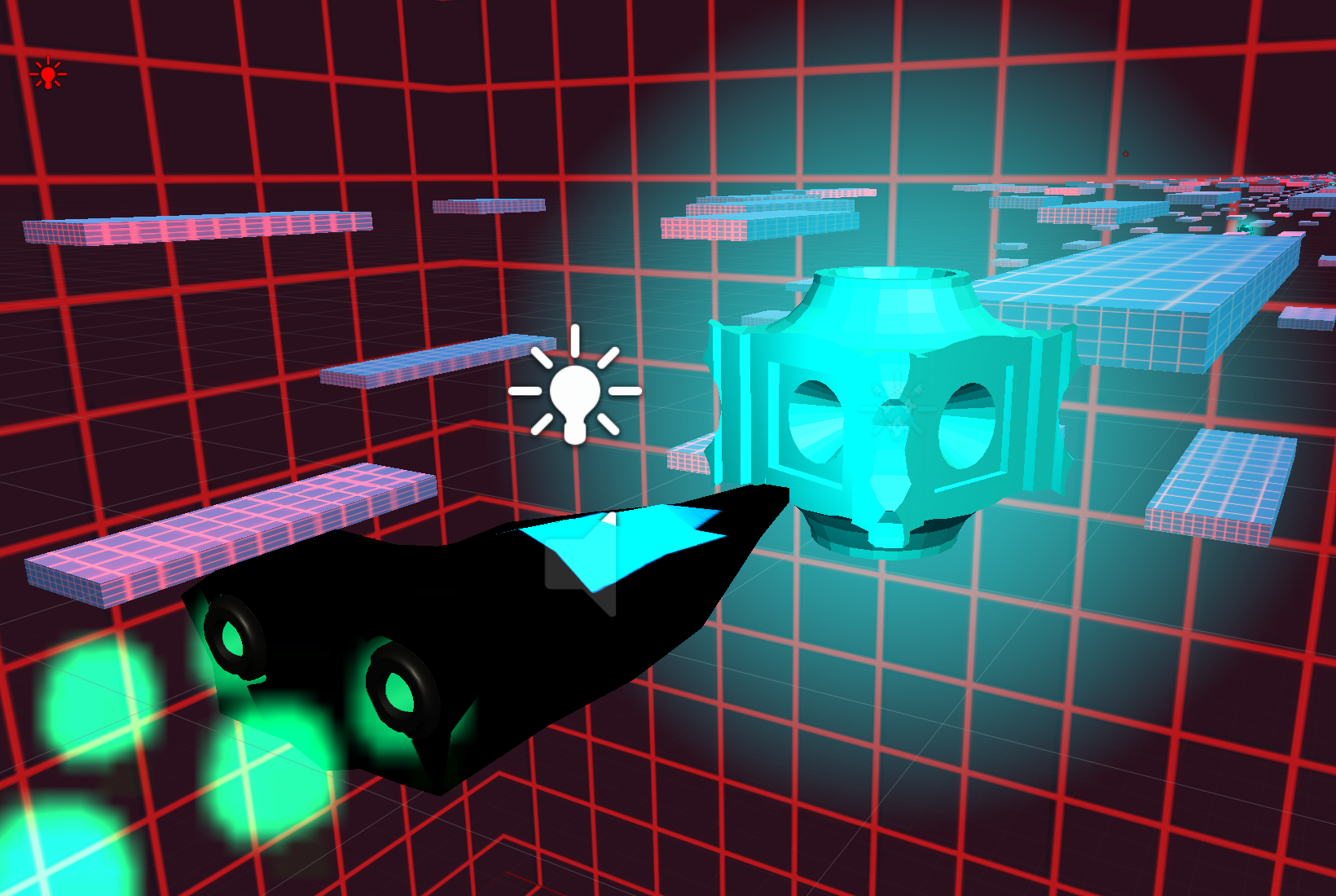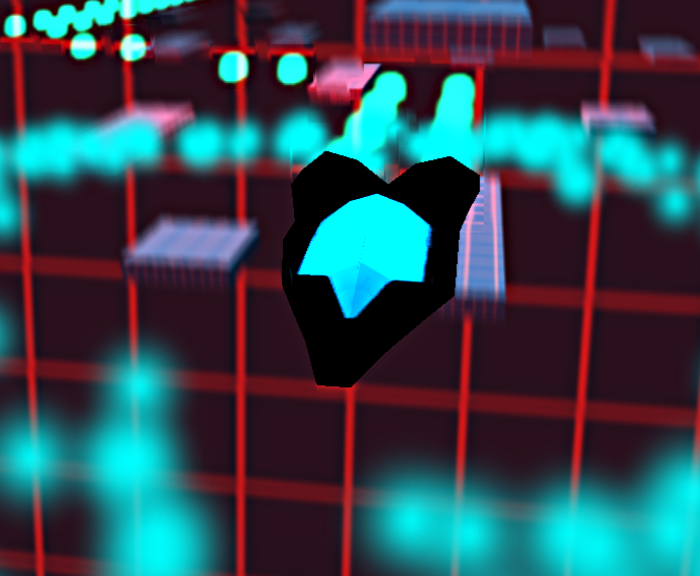 Please remember to give me some suggestions on features I should add!
And just as a sneak peak... the next update is getting new models for some stuff.