Defcell has been officially released today and is now available to purchase on itch.io . I really hope that I can get as much input from the community as possible, because I want to make this a great game. Defcell will have many future updates with tons of extra features to enhance the gameplay experience and I hope that you are all there to enjoy it. I have worked on the game a bit since I made the trailer, and therefor not everything is the same even though the trailer did not show everything. I will list some features of the game and changes/fixes that I made.
3D player model:
The current 3D player model is one of many in the future and will be improved in one of the coming updates as it is currently not as detailed as I want it to be. I will also try to re-texture it to give it a better look, as right now it is relatively complicated to see some of the parts of the Spaceship.
Features/changes/fixes:
Help menu: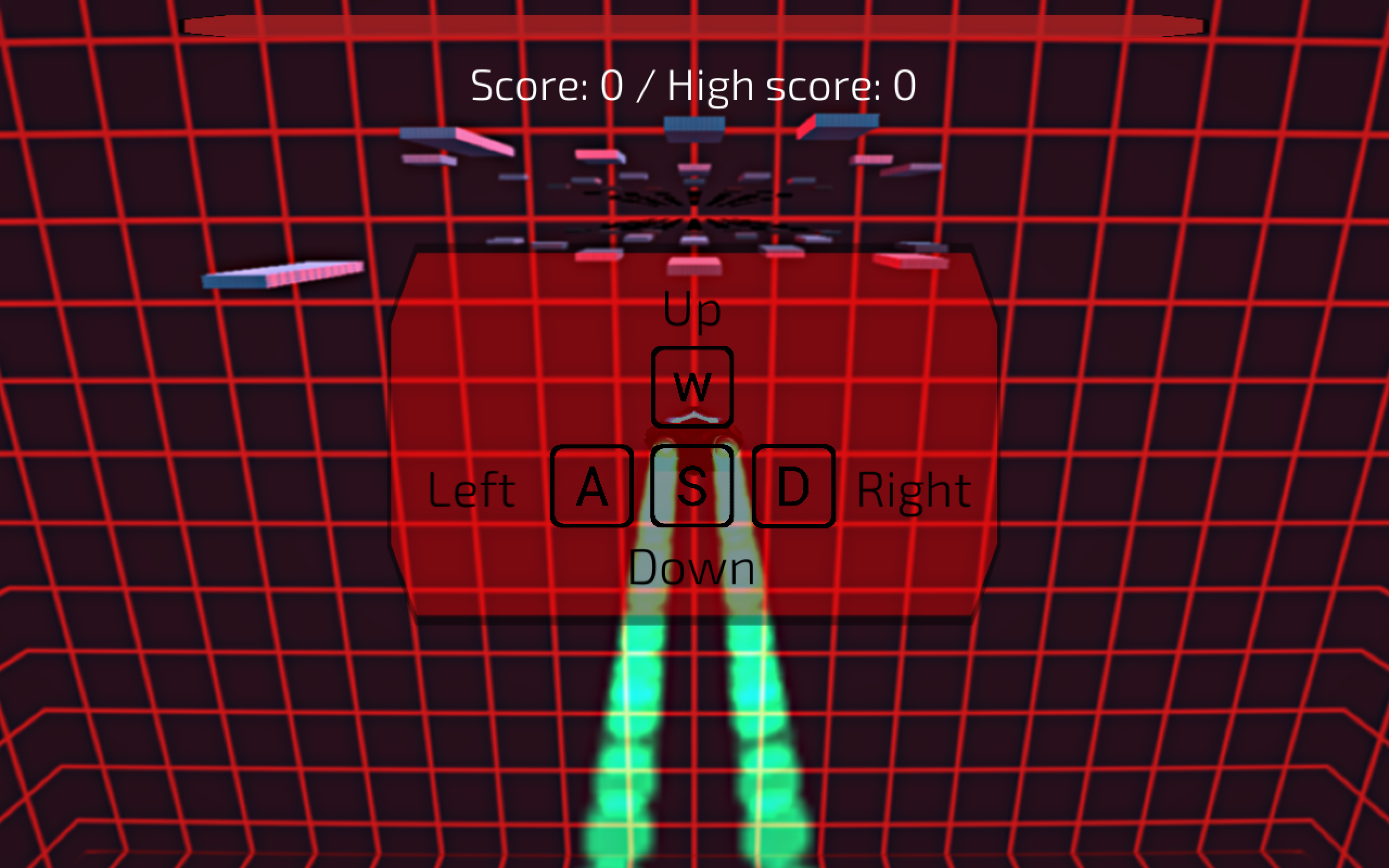 Of course the game has a help menu (Controls) for players that have not played this game before, as I thought it would be pretty helpful to put that in there.
Re-designed the Main menu UI: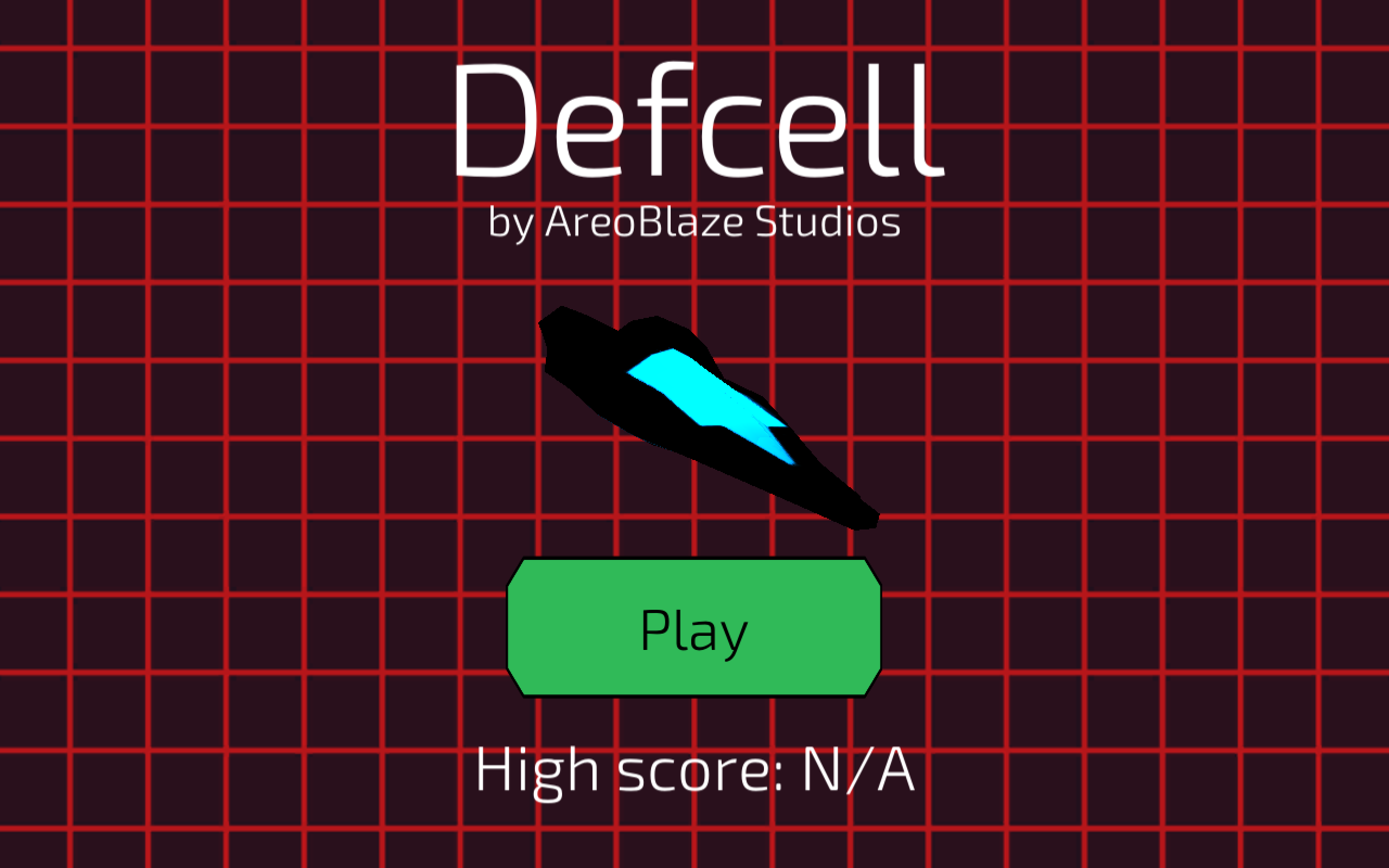 I changed up the Main menu a bit by adding a custom button texture, and adding the 3D model of the Spaceship behind the Camera for the player to view. I will improve the textures of UI object such as buttons, progress bars and many other things. I will also do this right after the game release.
Changed the in-game score interface:
I asked some of my friends about any changes that they would make to the game, and they said that I should add some kind of a progress bar, showing the progress that you are making to your High score so you can keep track of how far you are (and it "intensifies" the gameplay).
Particle trail of Spaceship changed after death: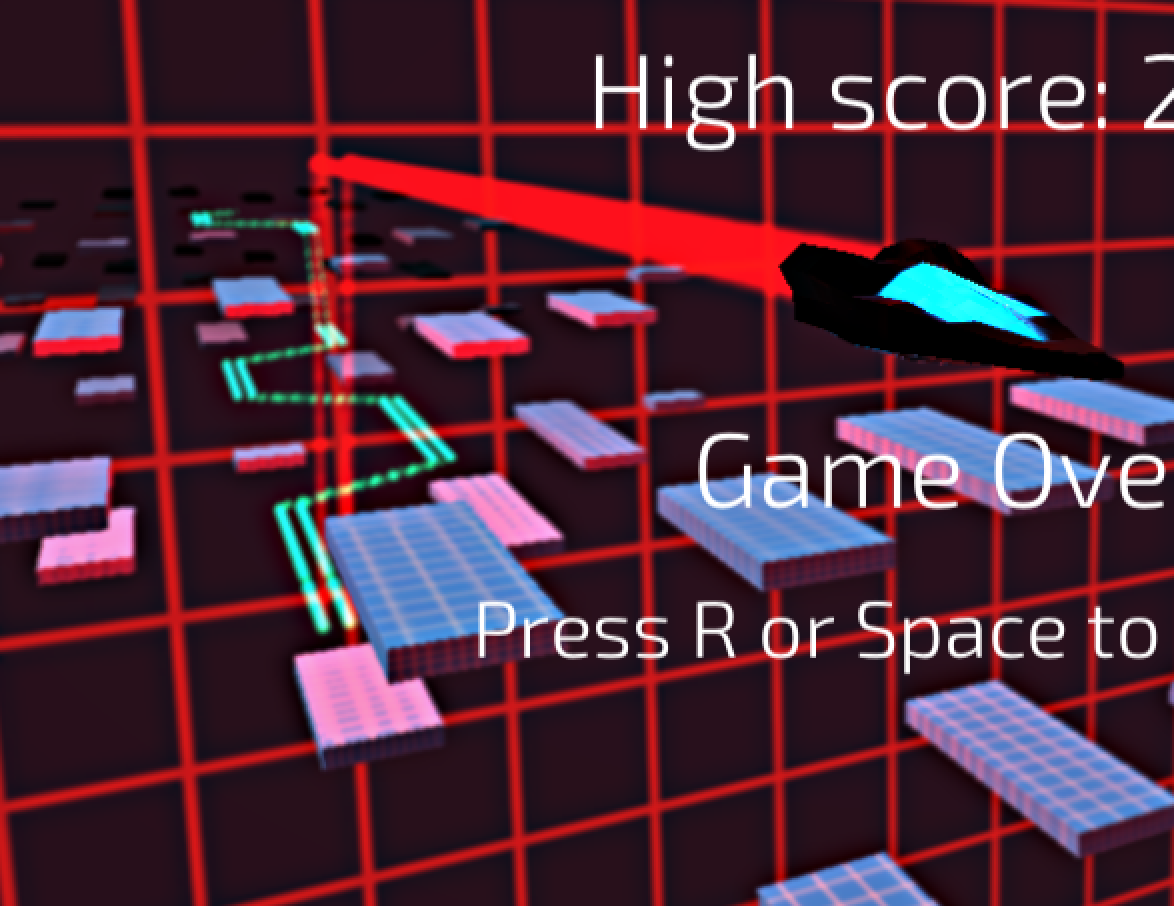 I changed the particle trail of the Spaceship to red after you die so you can see how you made your mistake and you can improve your movement strategies for next time.
Movement issues fixed:
I have fixed various different player movement issues, which involved the player glitching around when the user tries to do a specific action, but I fixed that pretty easily and now you will have a fun gameplay experience with no bugs as I tested all of the possible scenarios that I could think of to discover any glitches in the game.
Cleaned up the code…
Well, this is nothing special as nobody will notice any of this, but I cleaned up the code by commenting on some areas so it's easier to find certain functions in the script.