Deep Space Mine
---
Introduction
I got everyone some shots, and then I gave you some more shots, but still images can only show so much, so here you can see gameplay!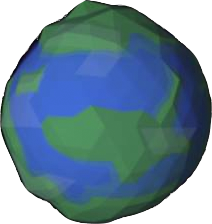 ---
Gameplay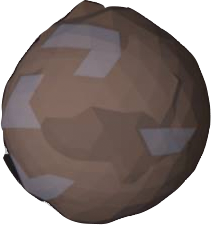 You may have seen one of our early updates on our design for the interface which showed how the entire game takes place inside your spaceship where all the menus are in the environment. That hasn't changed, but we have toned it down a bit, especially for mobile devices. Below you can see some narrated gameplay recorded from a Windows Phone.
---
What's next?
This was just a quick clip showing the game functioning fully on a mobile device, but for a fuller a experience we'll be showing you desktop gameplay next time with full audio recorded so you don't have to listen to my voice. To make sure you're up to date with the latest content make sure you track this game.

---
Thank You
Thank you for reading sausages. Please show your support by commenting below, or if you want any information just ask and we will get back to you.
- Chief Wurst
---