Deep Space Mine
---
Introduction
Hello Sausages, if you haven't heard of Deep Space Mine yet, then check out our first article here which lightly details the game. This article focuses on the art of Deep Space Mine and the low poly faceted style we have achieved.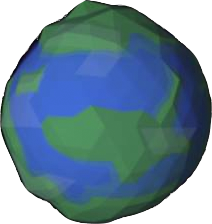 ---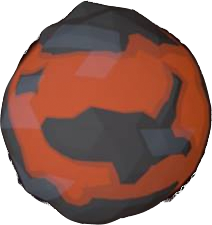 Influences
Ruah is a peaceful first person exploration game which didn't have the gameplayer that the developers hoped to achieve, but that doesn't stop it from being pretty. Fun fact: Deep Space Mine was originally going to be a peaceful exploration game, but as with Ruah, we realised it didn't have the fun factor we wanted to achieve so we changed it.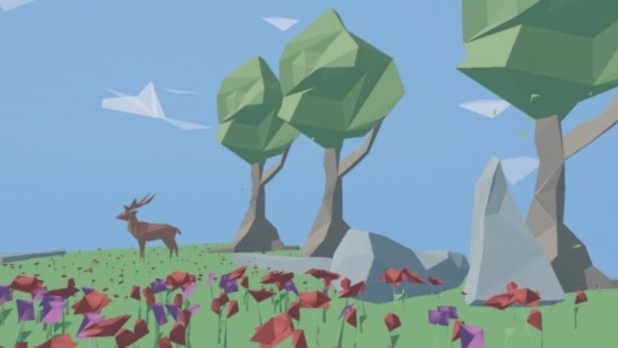 Faceted Flight is a game being kickstarted right now, but is quite a way short of its goal. You play as a stunt pilot racing through stylised environments. I've played a demo of Faceted Flight in Virtual Reality and swooping through valleys is great. In Deep Space Mine we have managed to achieve a style with similar effects while also being procedurally generated.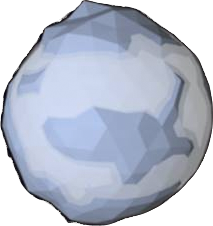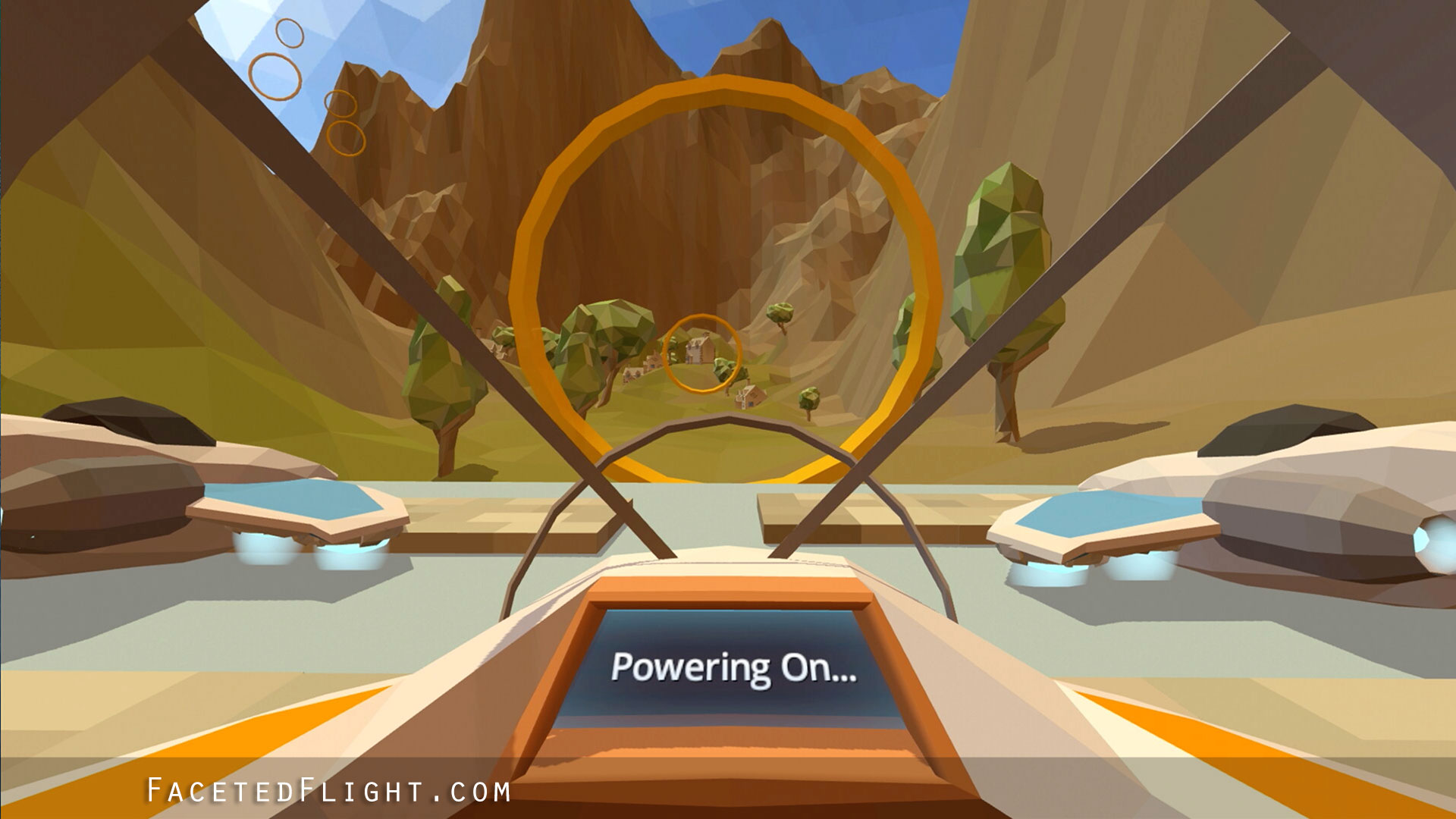 Nokosu is another peaceful exploration games but to avoid the risk of not being engaging they made Nokosu a puzzle game. Furthermore the game is short and the puzzles are simple limiting the amount of exploration. Deep Space Mine does allow players to explore as much as they want and with procedural environment you never quite know what you'll see.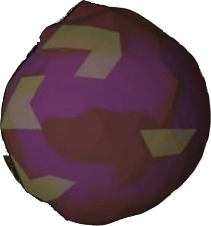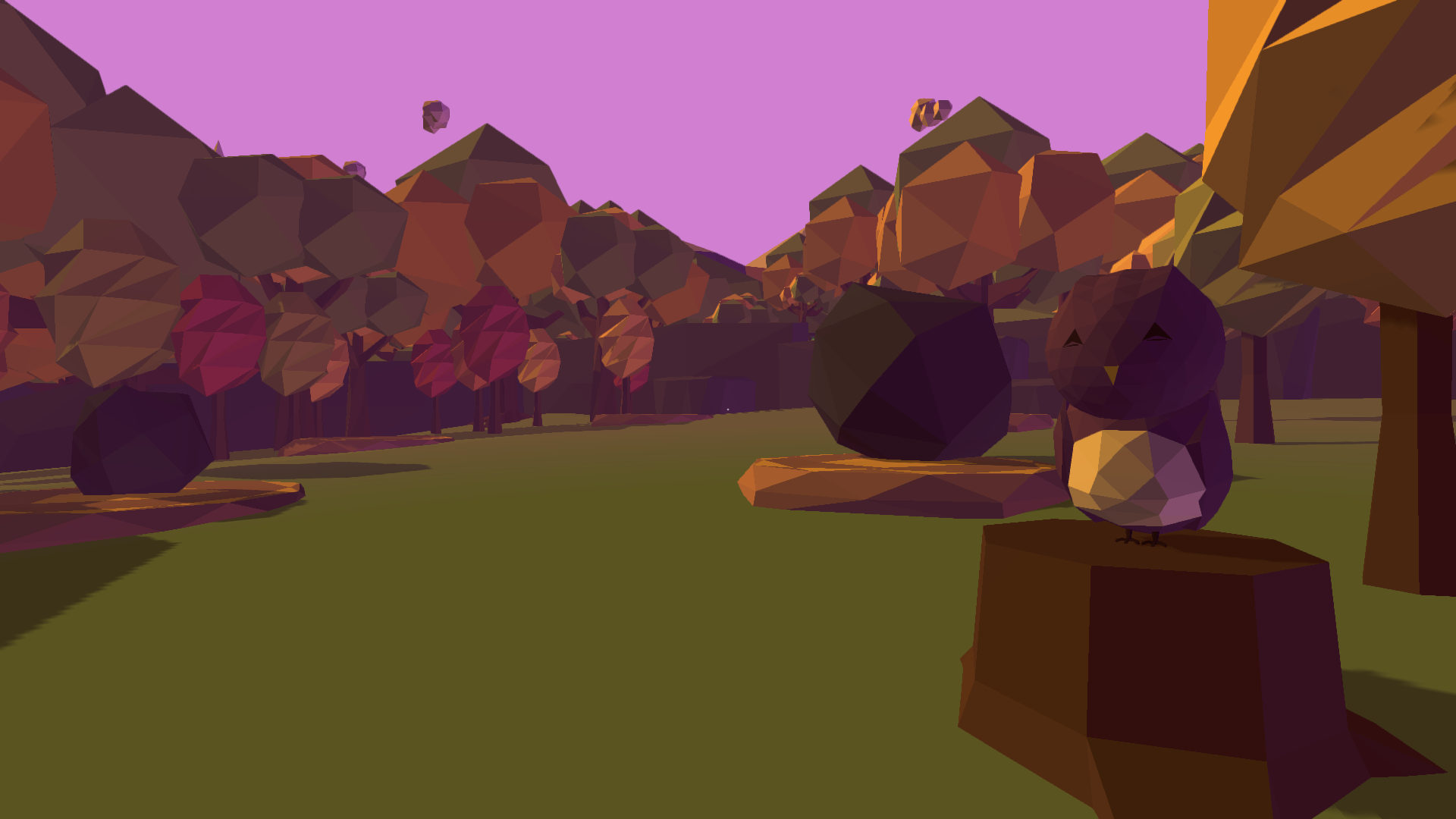 ---
Why low poly faceted style?
Style - a unique looking aesthetic that feels distinct from the retro styles often associated with the indie market
Development time - is very efficient and will avoid the time investments required by most 3D projects in regards to texture work
---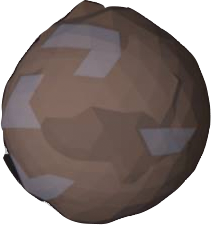 Deep Space Mine
Each environment will have a unique set of models and colour schemes which are utilised to create a huge variety of planets styles across the various biomes. See how Deep Space Mine can use colour pallets by comparing the models below with the images here and here.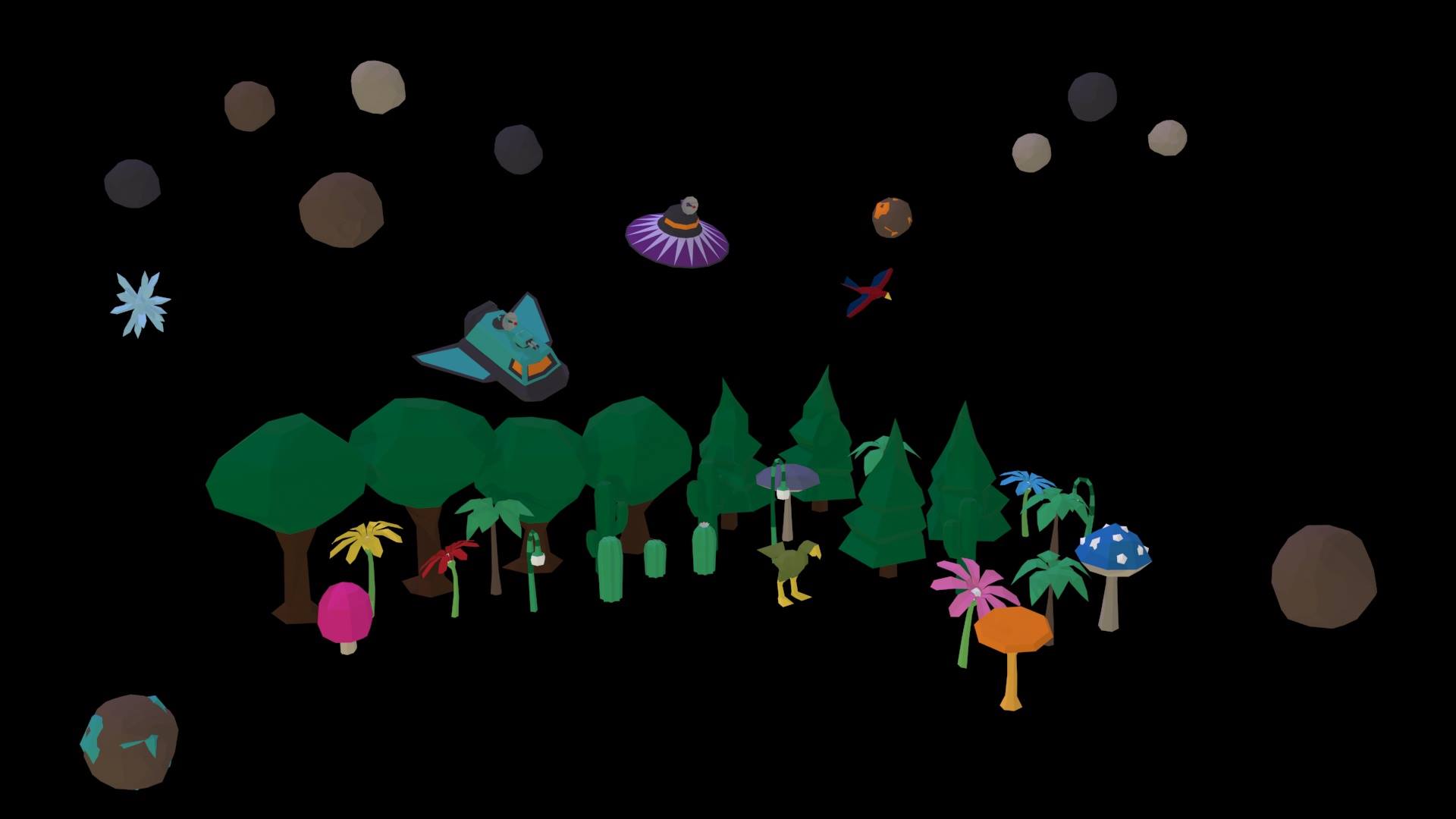 See below for more potential models which may or may not make it into the final game. In the previous images and in the first of the two images below you can see a few spaceship designs ranging from sci-fi to more real world influences. In the top left and bottom right you can see two potential drill designs for farming resources with.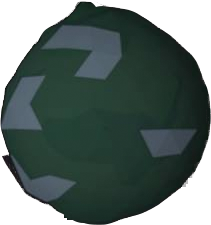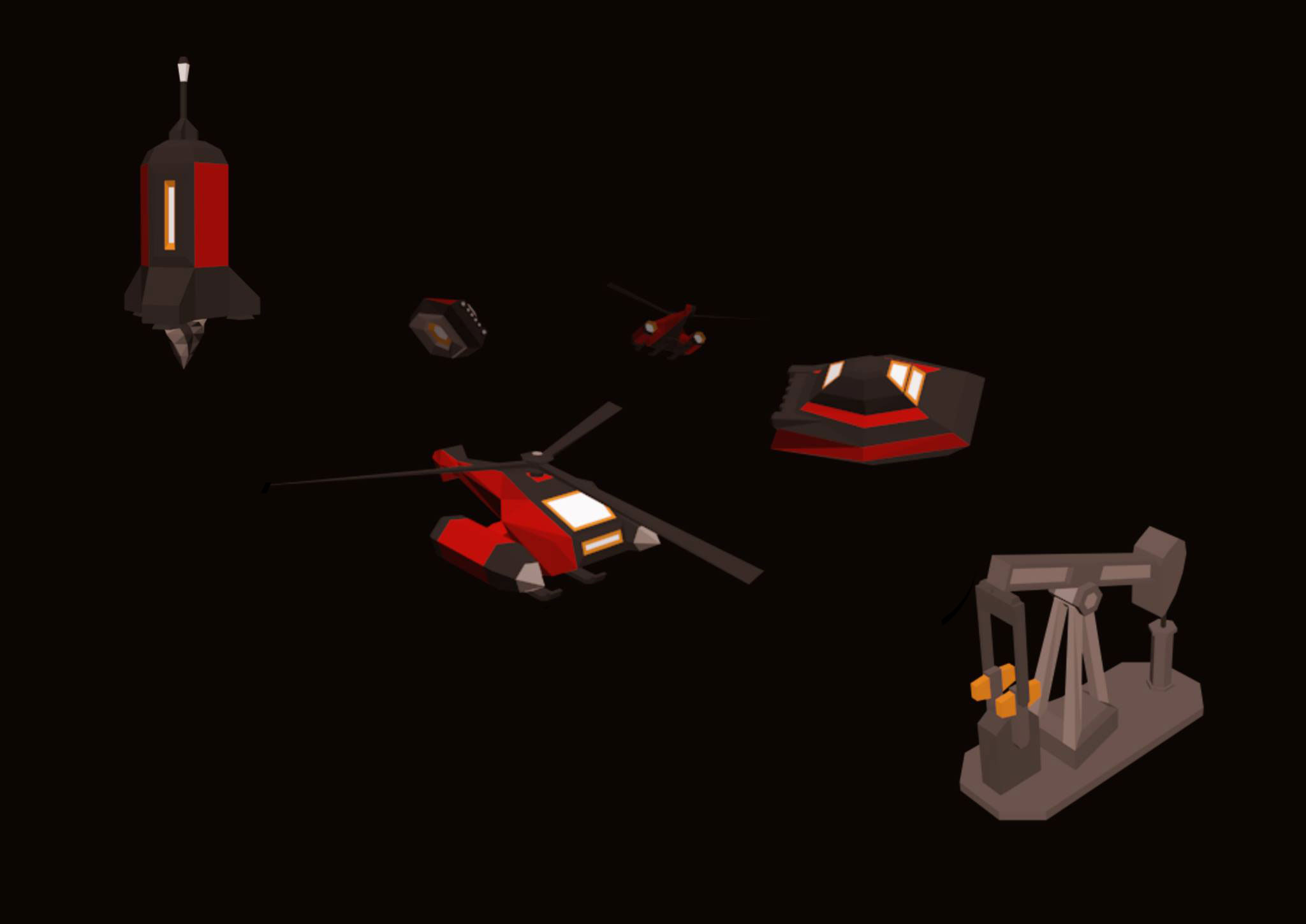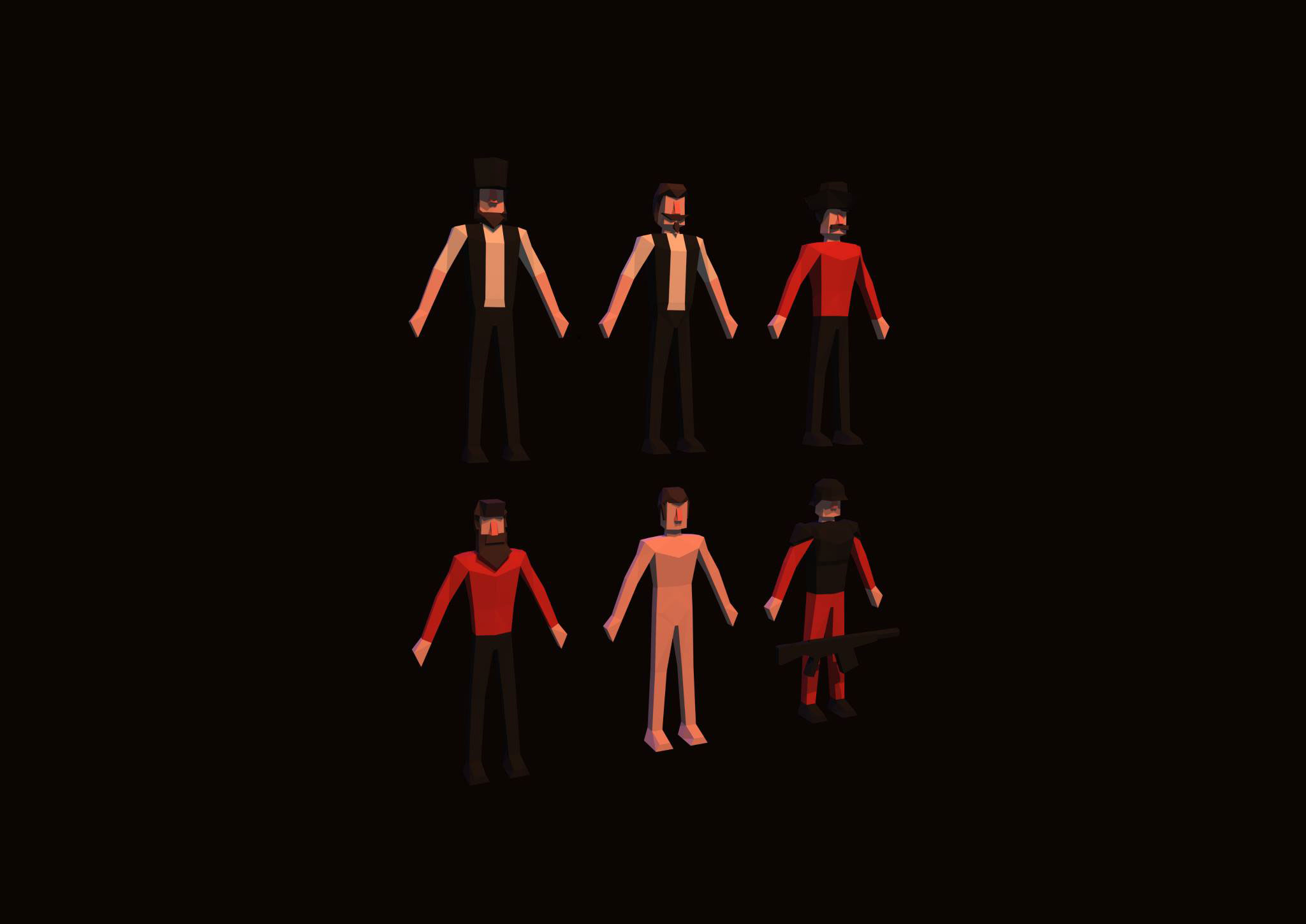 ---

What's next?
The models we have shared with you today are all low quality renders and in the future you can look forward to higher quality renders from our artists along with videos / gifs of our animations and some in-game work. We may occasionally post new images straight to our gallery so be sure to track this game for the latest content!
---
Thank You
And that's it, thank you for listening sausages. If you want to know more, just leave a comment and we'll get back to you.
---