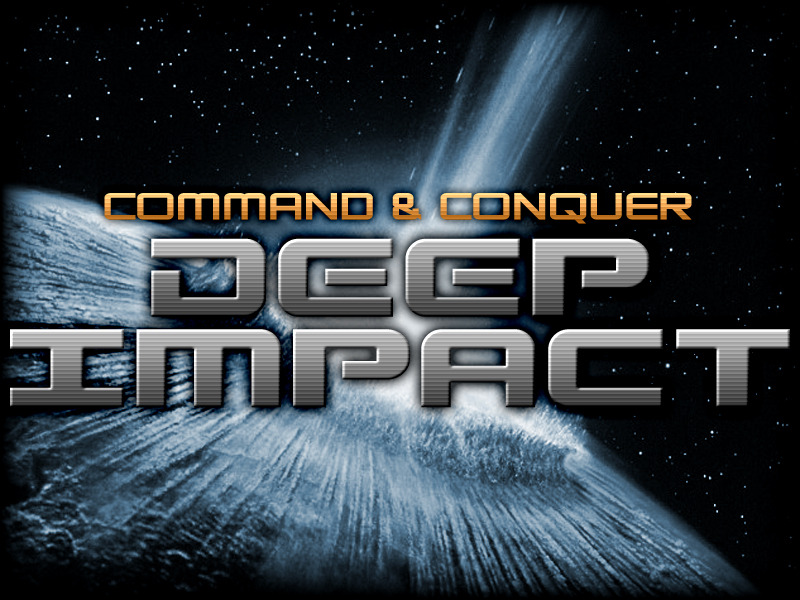 2020, the world's economic crisis went even deeper. With natural resources slowly depleting, a huge energy crisis was on the horizon.
2033, An asteroid collides with Earth, the events that follow spilt the world into 4 main factions.
2055, all out conflict starts between the 4 factions.
Whose side are you on?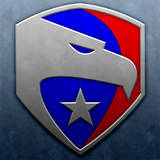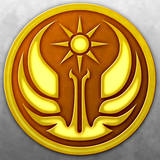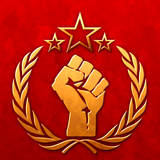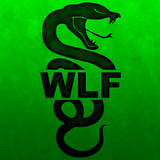 You can read the full story here
Ladies and Gentlemen, I am pleased to announce NLS' latest mod project "C&C Deep Impact".
If you have any questions kindly head to our FAQ page.
But for now on with the update
For our first update we're showing of 3 renders for the WEA Faction, starting with the Solar Furnace.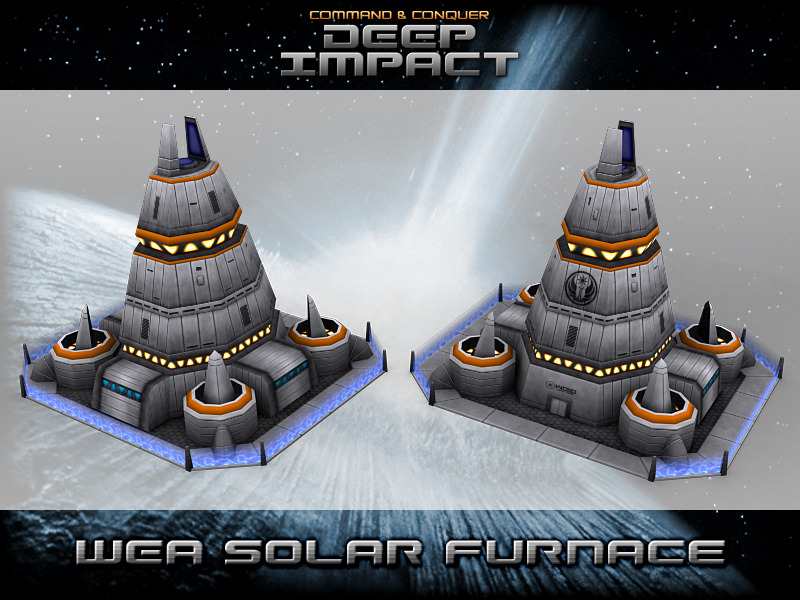 The Solar Furnace is the main power source of the WEA. Using highly focused solar beams reflected by space based mirrors, each building provides a huge amount of power. And if that's not enough, each building can also be upgraded with extra turbines.
Furnace FX preview
Next we have the WEA Command Center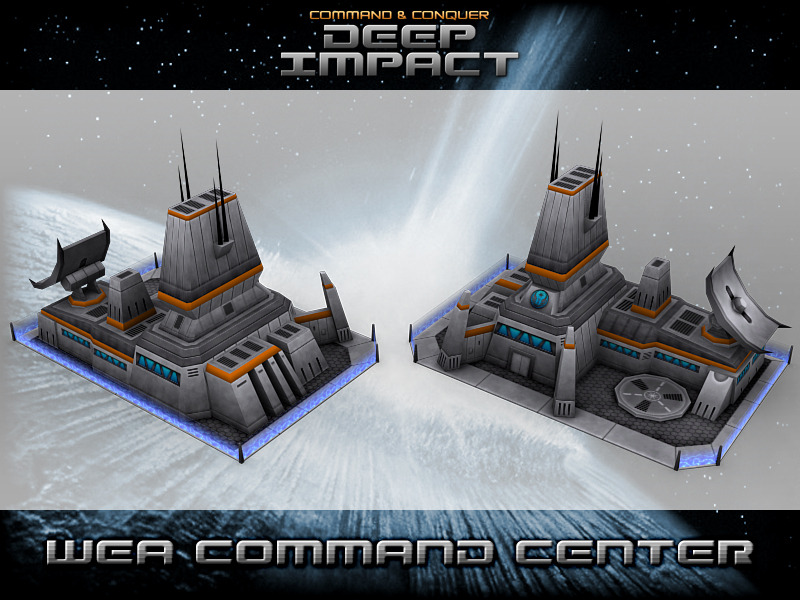 The heart of every WEA base, the command center holds all of the WEA support powers. The CC is also able to construct construction drones to build up your base.
Finally, we have the most HD model in the history of C&C!
It's so HD it will push the capabilities of the SAGE engine like nothing else before.
I give you the WEA wall segment! Bask in it's eternal glory!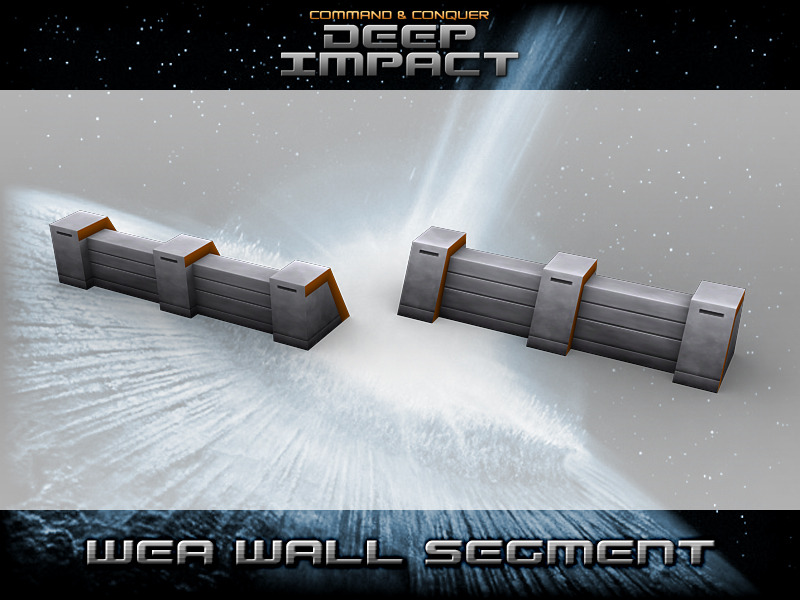 Yes! Deep Impact will have walls! They will be built just like any other structure, but you can shoose between placing 1, 3, and 5 segments at a time.
As an added bonus to celebrate the mod's unveiling here is a bonus WIP render of the AC Abrams Tank.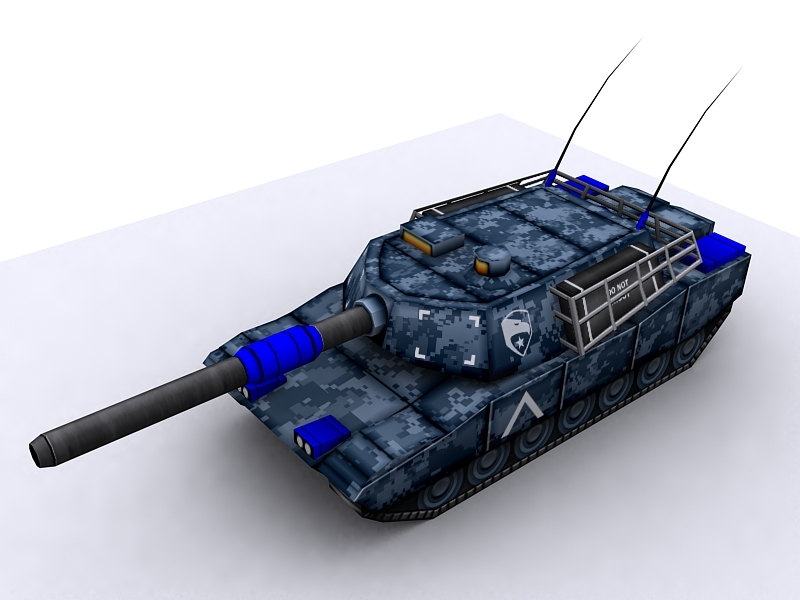 That's it for now. Tune in next time