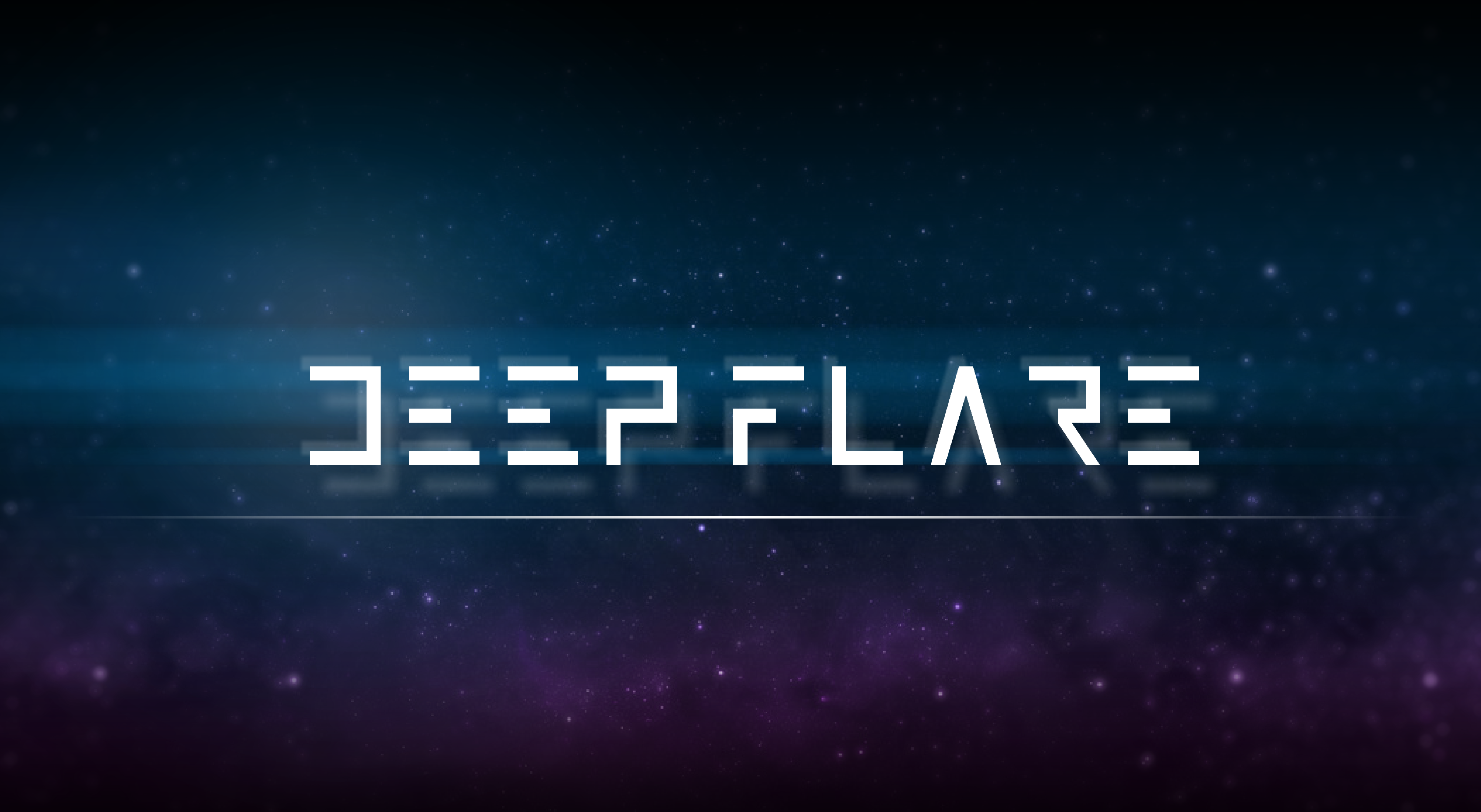 Hi Everyone! This week we're going to discuss how the exploration mechanics evolved from the orginal concept to the current state of the project.
The old way
Exploration is the main theme of Deep Flare. And by "exploration", we mean not only the mere act of moving around levels, but also to put together the various elements you're going to discover, and so reconstruct - and therefore actually 'explore' - the game's plot.
From the original concept to the Europa demo, the mechanic for doing that had been the same. Every time you'd found something new with the module, like the wreckage of a satellite, or an ancient building in ruins, you had to land next to it and use the Analyze function. The results could be instantly revealed in the relative HUD section, and you could also read the Document menu section - which was actually similar to an old-style RPG journal, filled with summaries about what you had discovered, with additional comments from William.
Old exploration mechanic in action. Analysis -> Document unlocking -> Journal-style documents
What didn't work
Despite the positive feedback we got from people who tried the demo at various exhibitions, we realized that this mechanic wasn't immediately clear to a new player, specially in some not-standard circumstances, and could lead to a great confusion further down the road. In addition, sometimes people discovered an hidden object without even realizing that something was there in the first place, or exploring the area, just by randomly activating the analyzer. In order to solve those issues, we reduced the radius of the analysis, which in turn negatively influenced the player's ability to find resource deposits as a side-effect. So we realized that we needed a different, cleaner exploration mechanic.
The new way
We decided to solve this issue by adding a new, specific game mechanic for collecting exploration data.
The scope of the analyzer has been reduced, making it only a tool for terrain analysis. To analyze peculiar structures and objects, you will use a specific "recorder" function, which will also include a directable light beam. Speaking about points of interests which you'll be able to collect using the recorder, we "condensed" the overall complex exploration variables in a single mechanic: the Exploration Points.
Exploration Points
An Exploration Point is like a data package, tied to a specific point of interest, which can be collected only by being targeted with the Recorder. They are invisible to the player until the module's memory is loaded in the ship upon docking. Each one of them represents a chunk of data, and finding a new one will in some cases help to unravel hidden information from previously collected points. We therefore changed the old Documents menu section with a new, more database-like interface. Comments from William will happen "live" during the points "un-packing" onboard the main ship, separating cold scientific data from the personal thoughts of our protagonist.