Hello Galactic Survivalists!

In this update, we show you some of the new decorative blocks and assets that we have recently integrated into Empyrion. The times are past when the interior of your starship or base was "decorated" with cold and metallic hull blocks. Now, you will be able to build yourself a truly comfortable and cozy home.

Decorate your living-room, bedroom, kitchen and even bathroom. For now, we have integrated a sofa, bed, bookshelf, TV set, desk, table, cozy interior lights, indoor plants, kitchen counter, bathroom cabinet and even a toilet and shower.

When you return from a dangerous mission on a planet where you fought against some nasty alien creatures, the welcoming interior will create an atmosphere that makes you feel truly at home.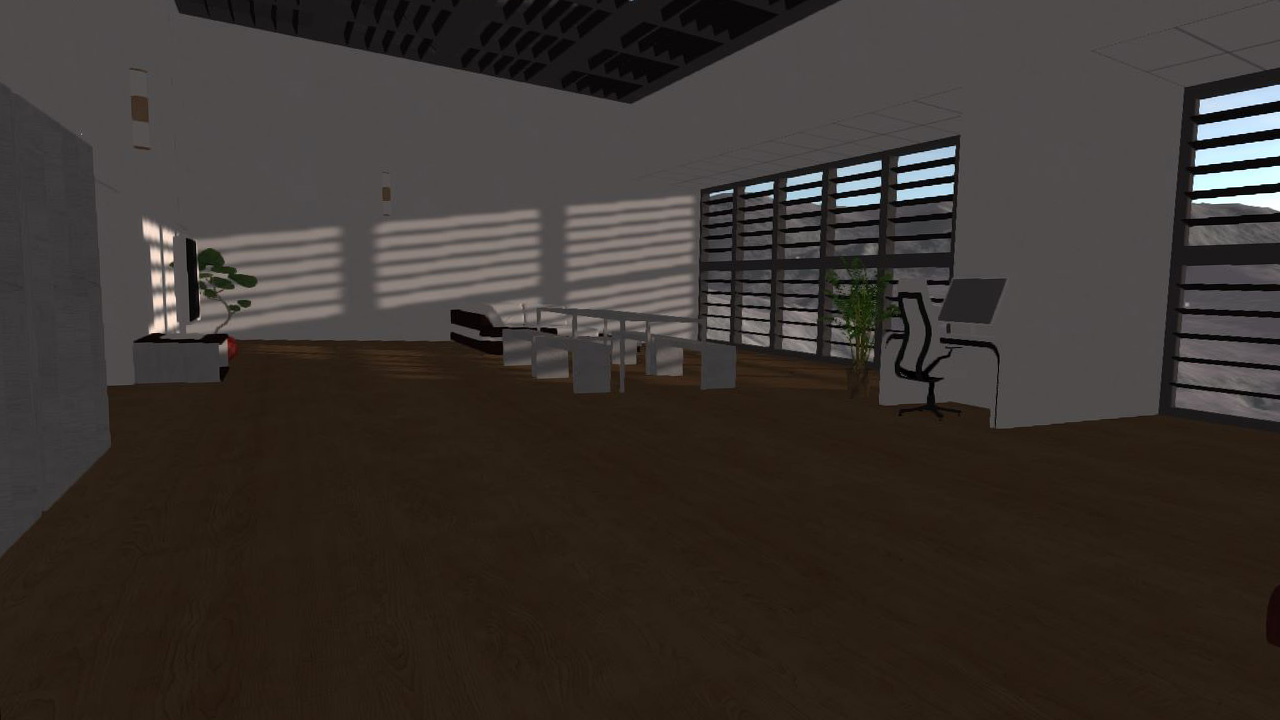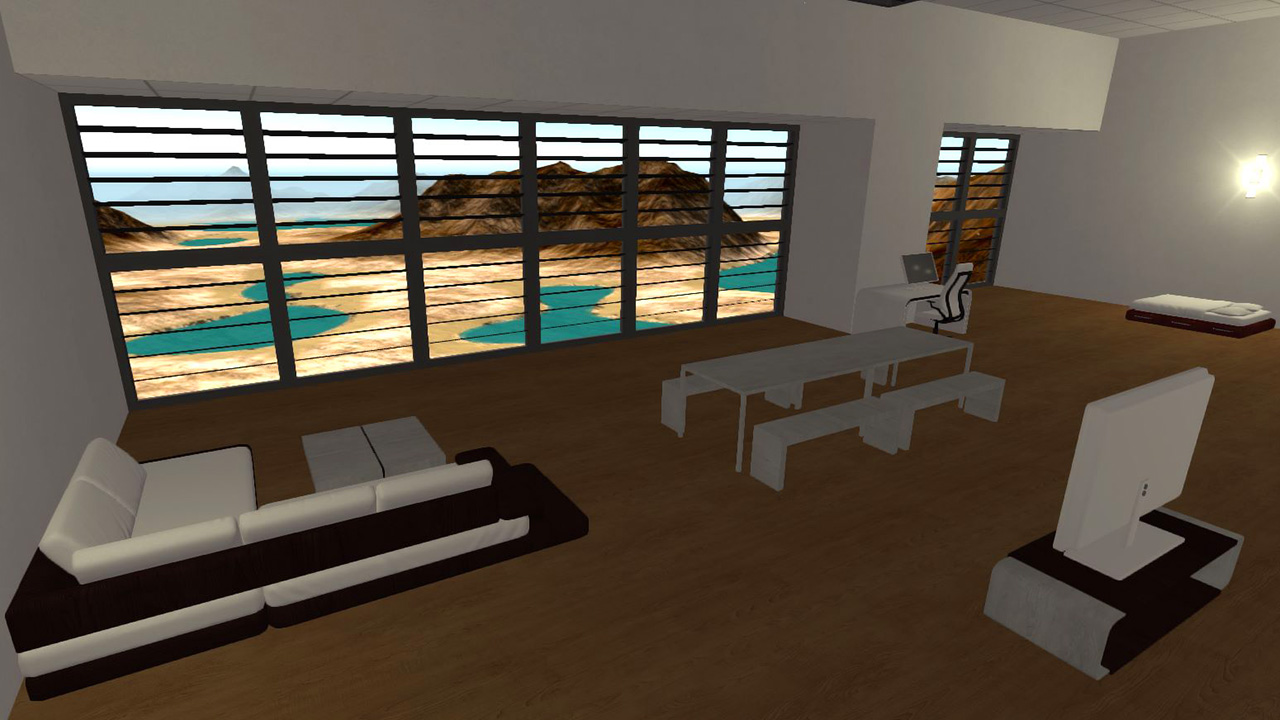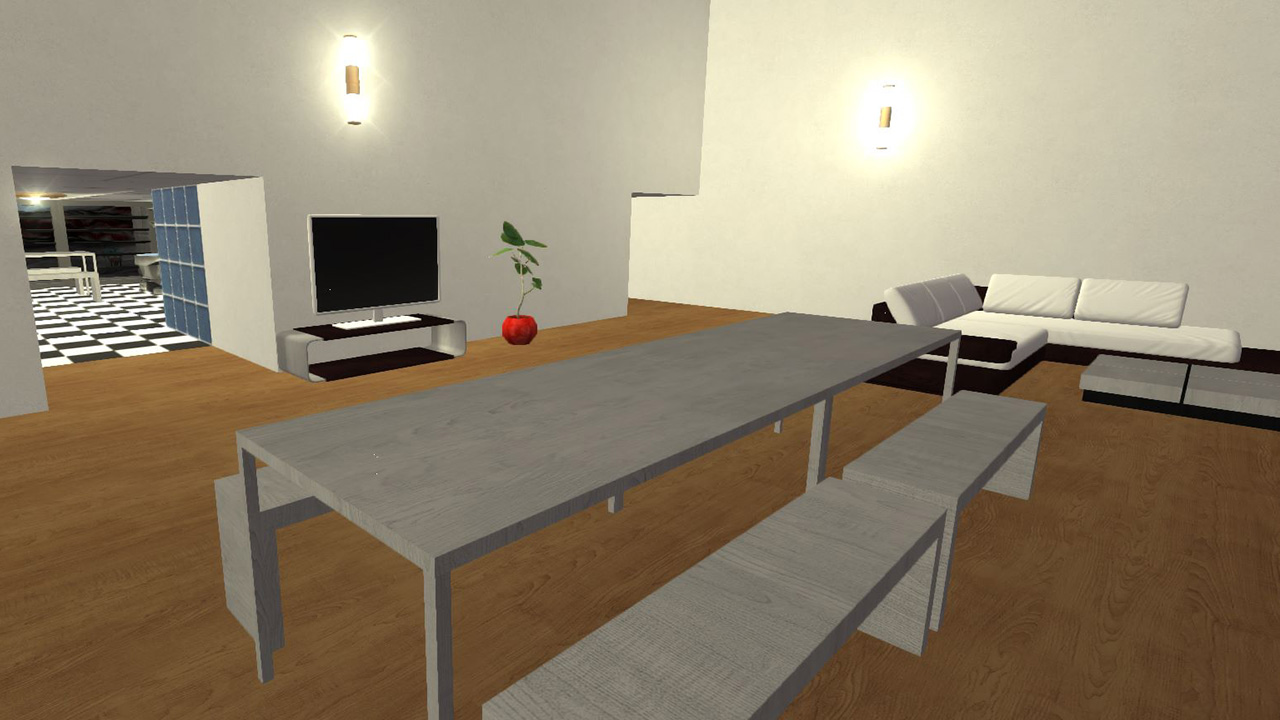 Imagine to sit on your comfortable sofa in the living room of your starship and watch the stars passing by.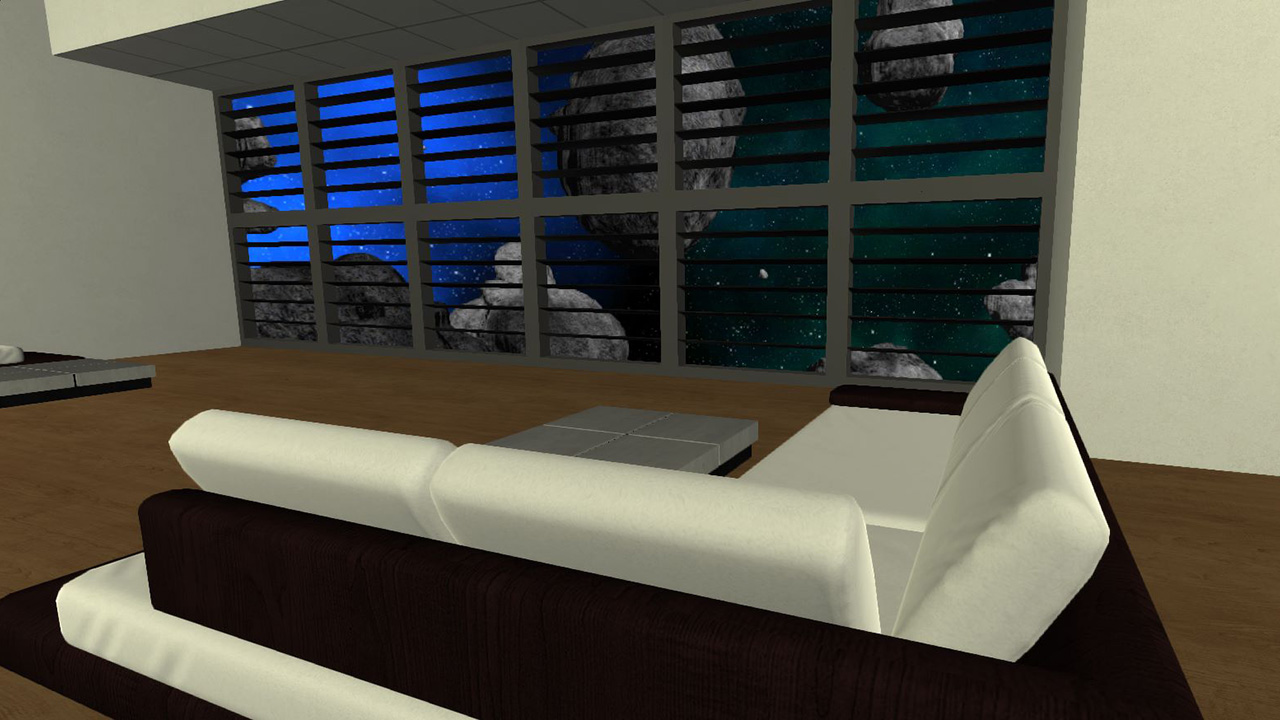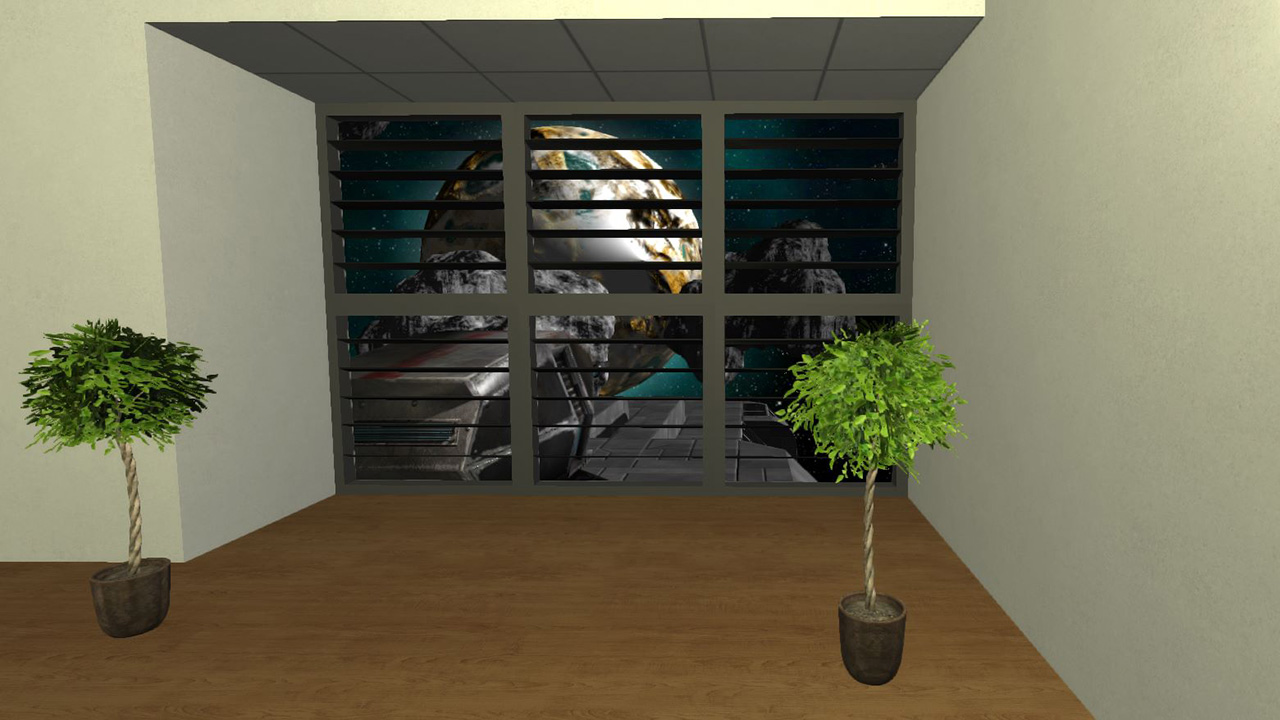 Have you ever slept with a view on a lava field?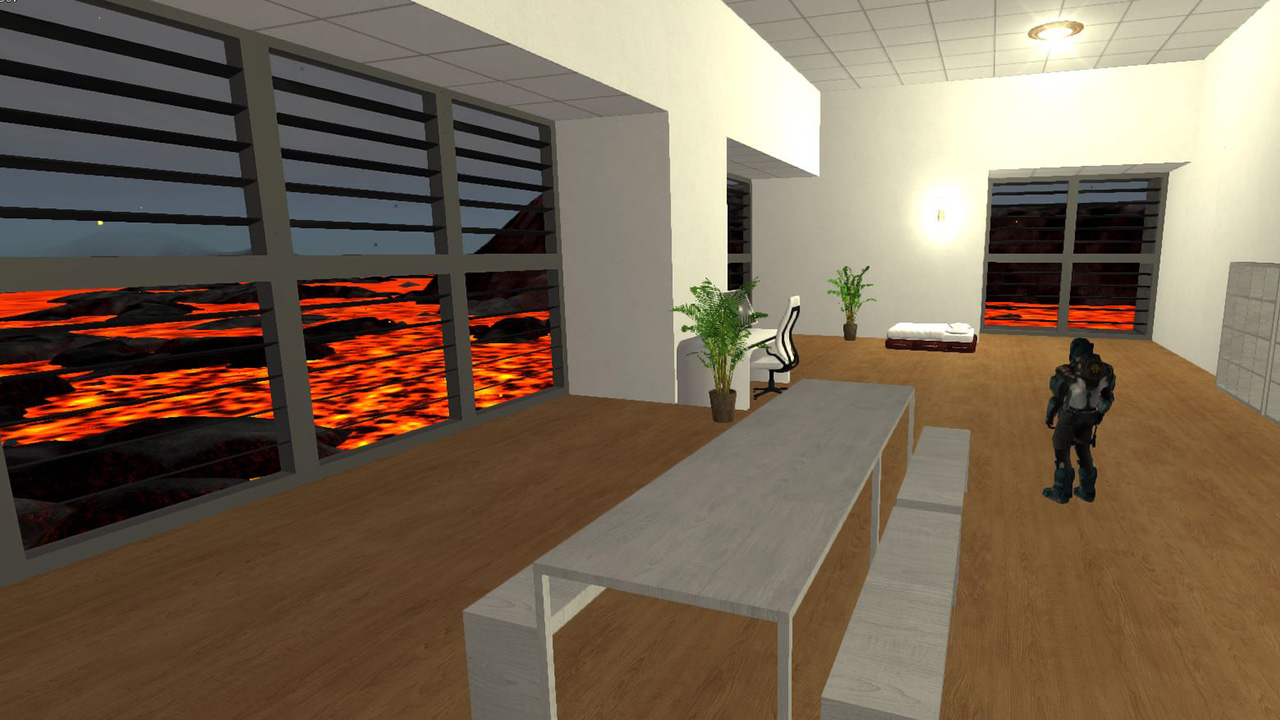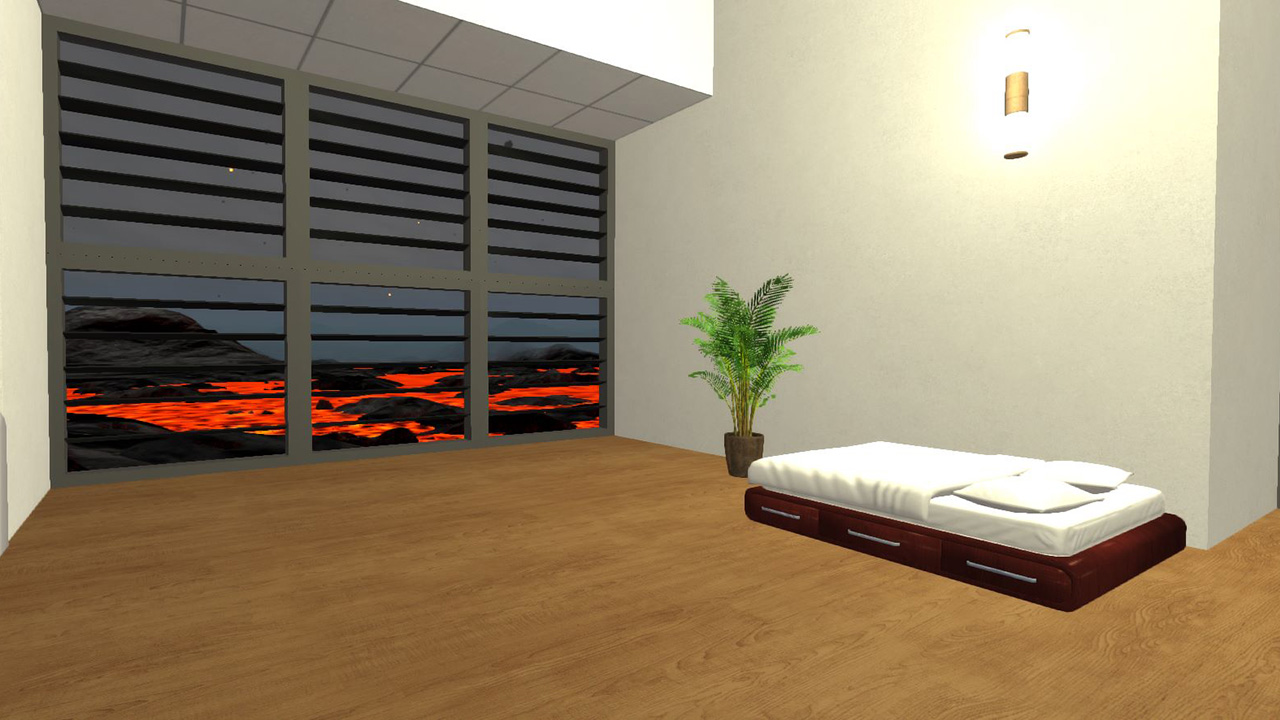 The kitchen where you can prepare you dino steak: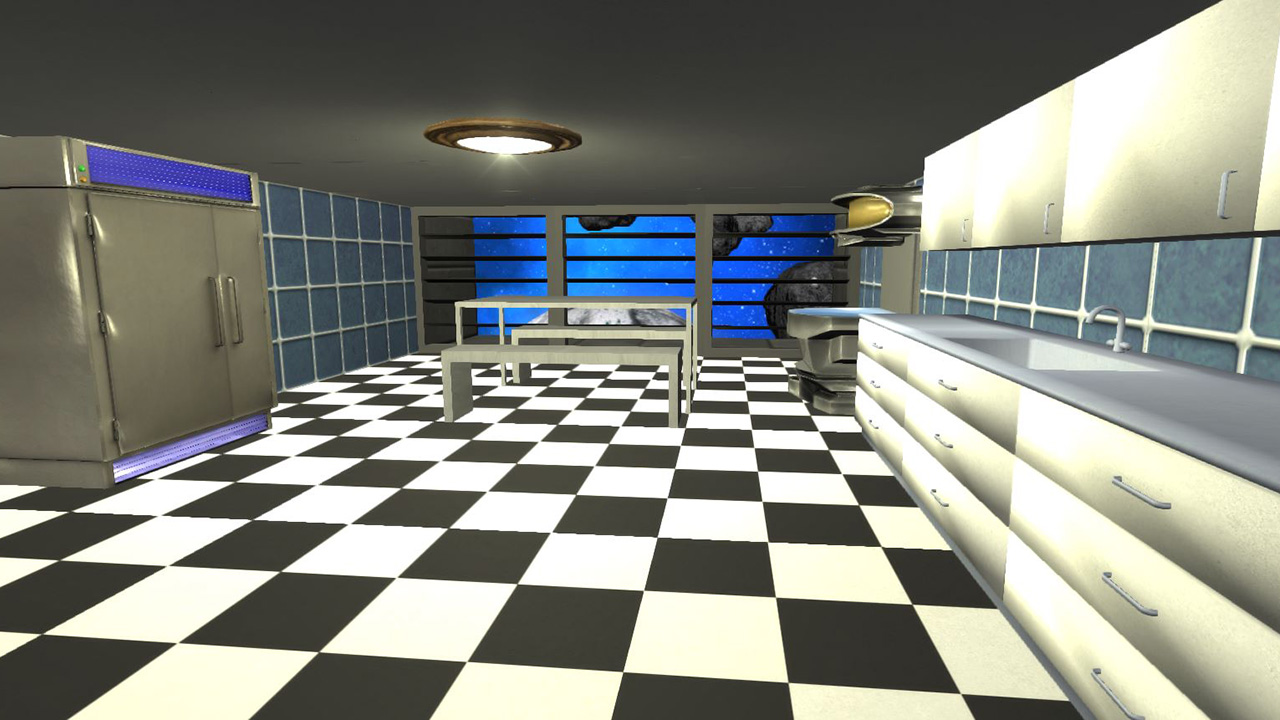 Even Galactic Survivalists need a restroom....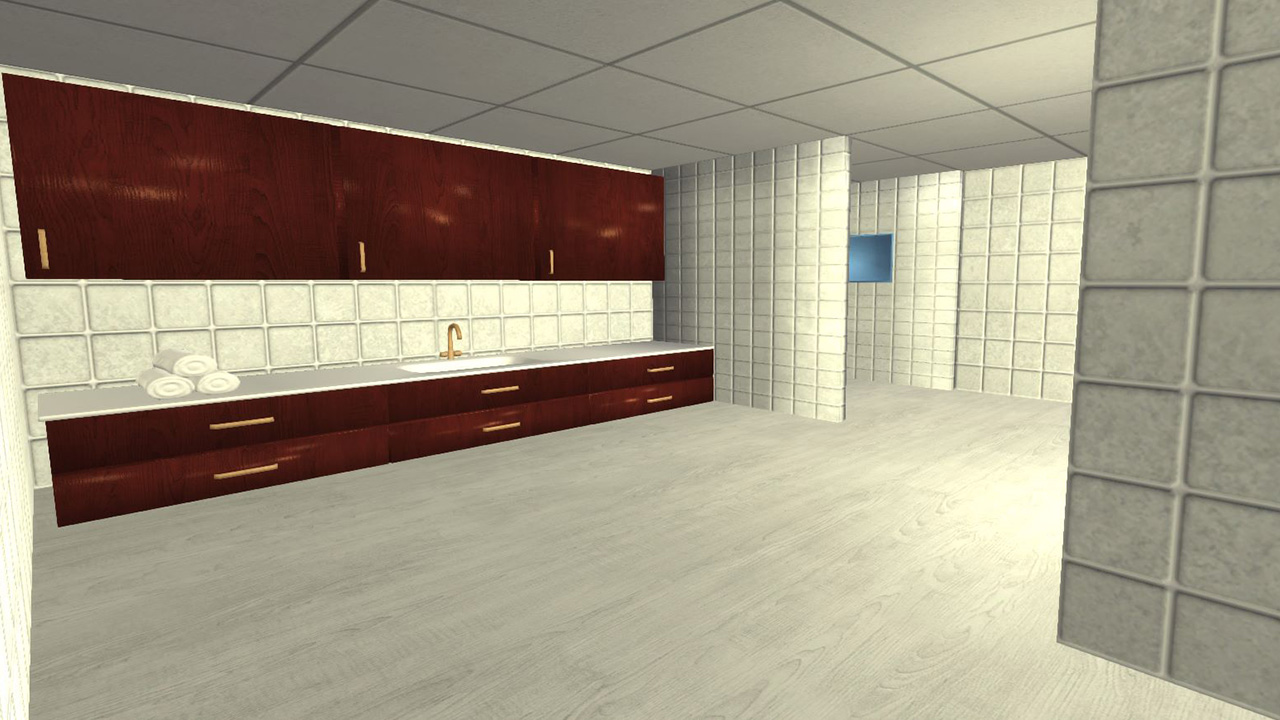 ....but at least it should have a nice view on the stars: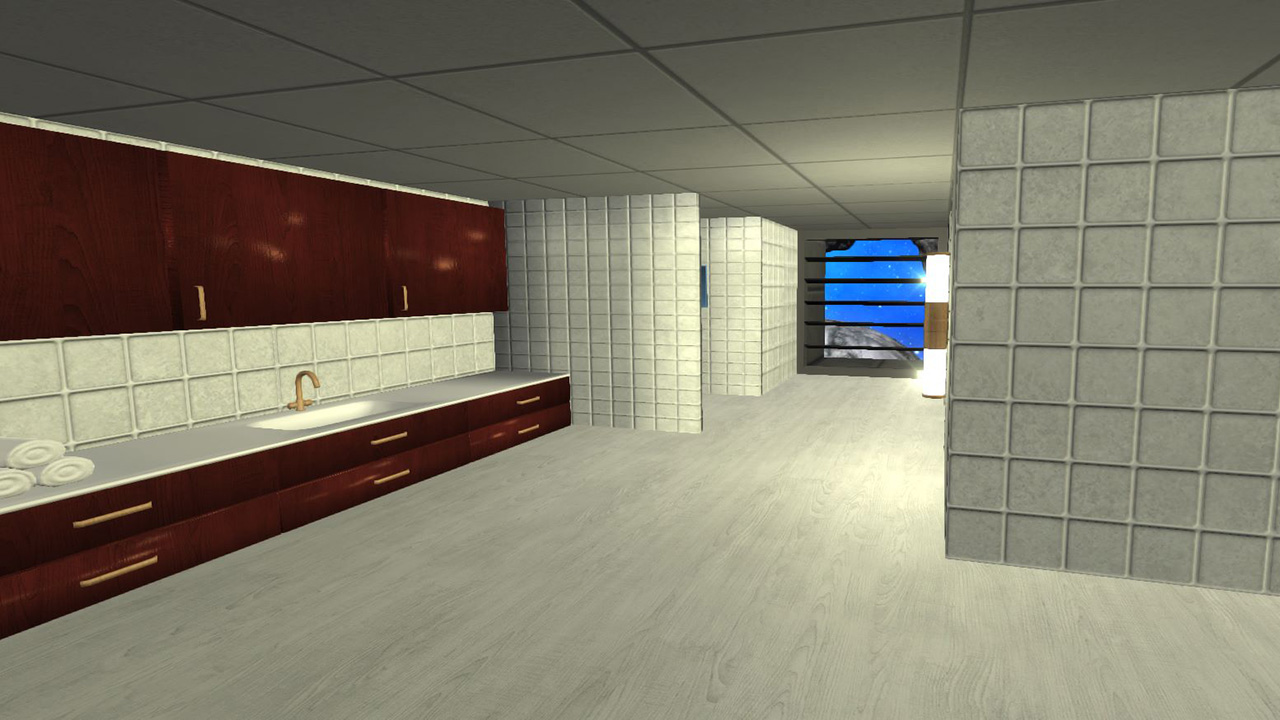 Tell us what you think about the option to decorate your starships and bases with decorative blocks and assets.

Last but not least, we want to tease you with two screenshots showing a brand-new feature integrated into the game - but we will not tell you at this point what it is. Perhaps you can figure it out by looking closely at the screenshots.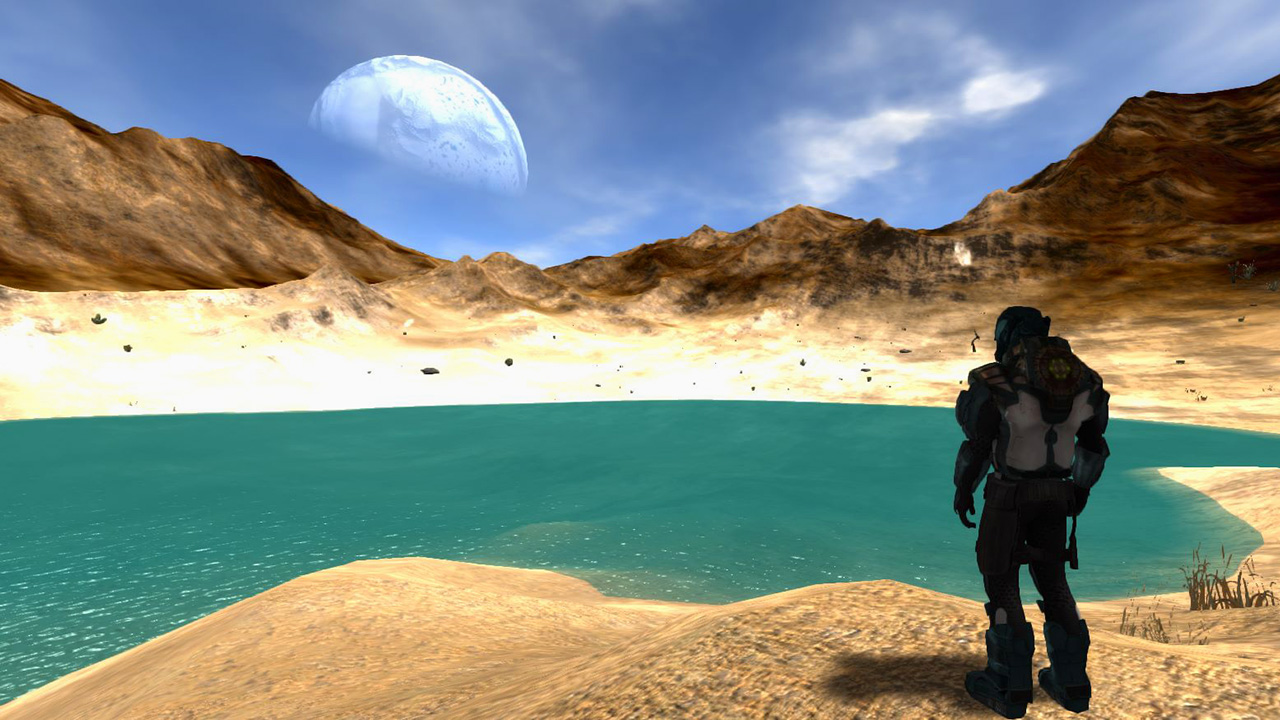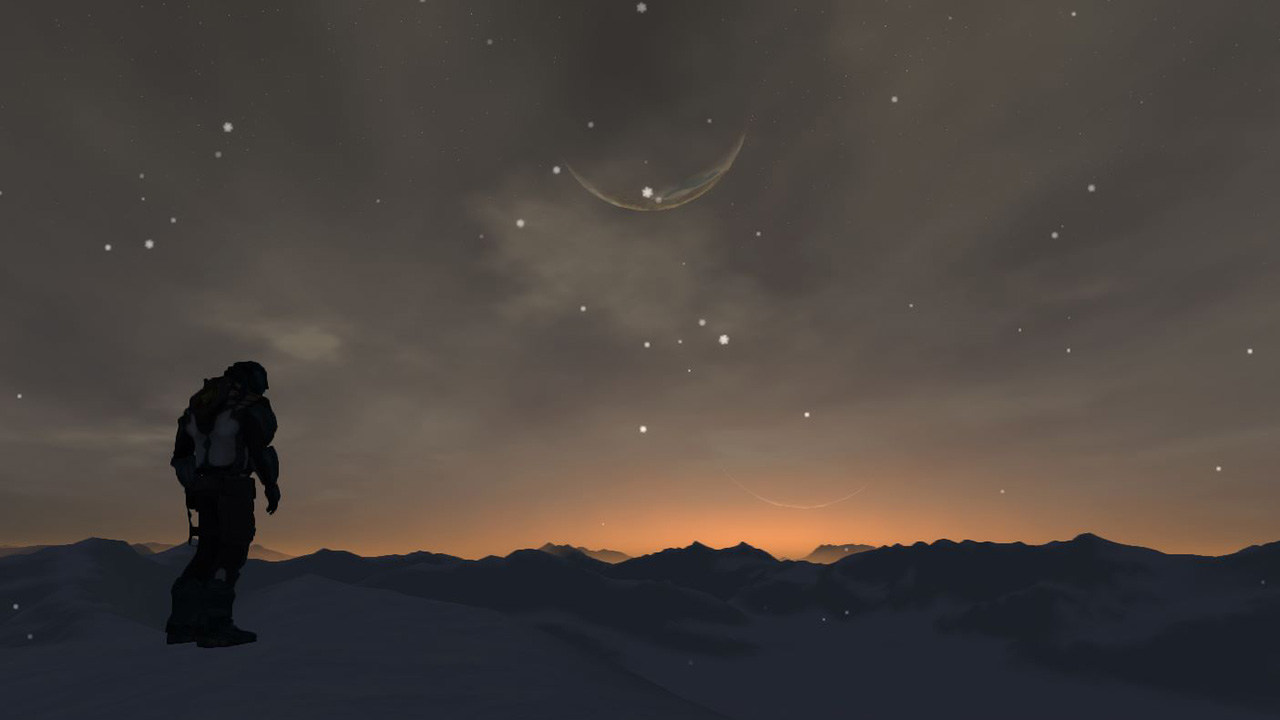 Thanks for reading and stay tuned for the next update.

Eleon Game Studios

REMEMBER:
You have less than 1 week to pre-order Empyrion (Empyriongame.com) and participate in the Closed Alpha that will start sometime in the 3rd week of June (i.e., between June 15 and June 21). Exact date will follow soon.

For more information, please refer to: Empyriononline.com