Hello again! The campaign is close to its final days and today I'm here to tell you about the first stretch goal that will be included in Deck RX if we reach it.
The Kickstarter campaign is almost at 70% and near its end, also bronze and gold early birds are about to run out, so if you know someone who wants to support us but has not done it yet, tell them to hurry up!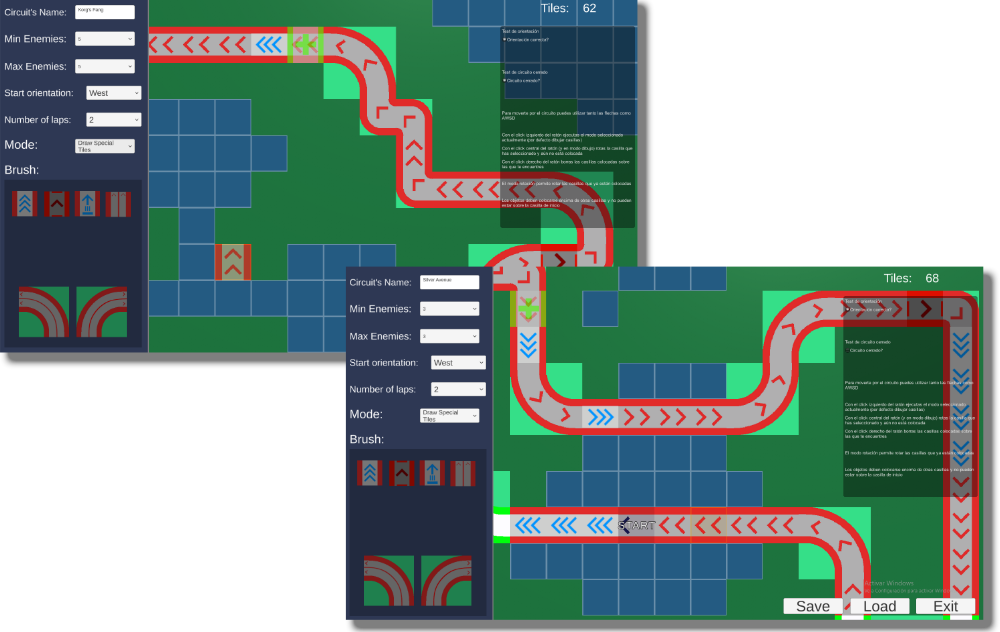 Today I'm going to tell you about a tool we will be including in Deck RX if we reach the goal. The map editor. Although it is the stretch goal for 15,000€, that doesn't mean it will be out of Deck RX if we "only" reach 10,000€, it just won't be developed as a priority. Our intention is that sooner or later, after the official release, Deck RX will have this feature.
As we have said since day one, the community is what makes a game grow and these kind of tools keep it alive.
As you can see, this tool is not ready for the audience (we will optimize it and work to make it simple and intuitive) but we want to give freedom to the players and modders and see how far Deck RX can go.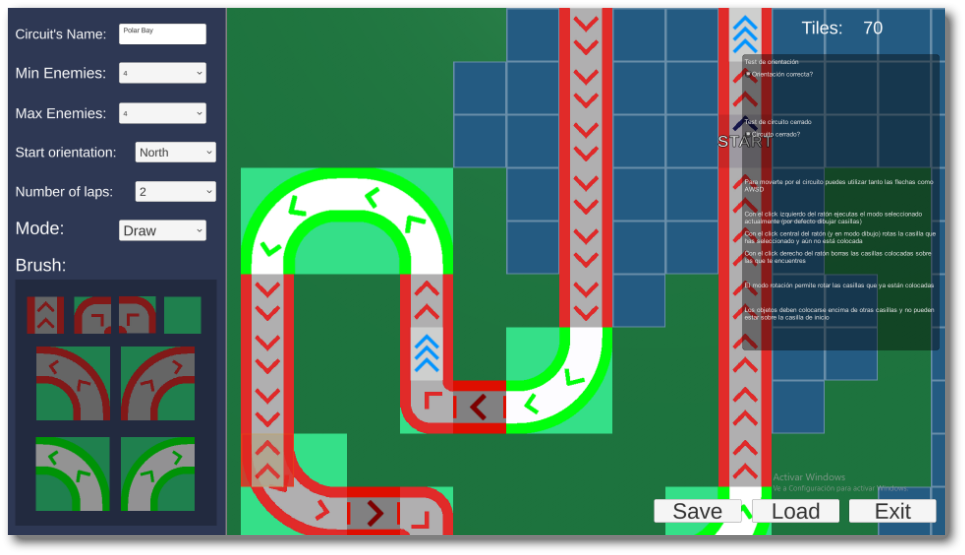 These are screenshots from the editor that we used to create the maps for the demo and we thought that you might find it interesting in order to know a little more of our cards and ships game.
Thank you for reading and thank you for supporting Deck RX!