Merry Christmas, dear mod followers, fans, modders and developers! It's been a while. After period of silence we are back and we brought some goodies! We've got very exciting update to share with you and believe us, it will make you wanna jump :)
General progress report
Right now Project Remaster has been in development for a while and we must say that core mod is almost finished but we are still working on minor improvements what are essential to deliver quality content. Almost 90% of textures got serious overhaul but engine limits our as developers powers and sometimes we must accept not do everything maxed out in order to keep game stable. But it doesn't mean something was left very ugly vanilla texture.
'Jumping man' update
But you might be curious why did we called update 'jumping man update'. Sounds like a very random choice right? But there's a reason behind it. A very serious one! TUERIX, our mod team wizard did something beyond magical that wasn't done before in refractor 2 engine. And this magic are jumping animations. Old battlefield games always lacked of this feature and jumping always felt clumsy and very unrealistic. But this is time to change this forever with Project Remaster. What is more, new jumping animations are very responsive to one's movements - it will react differently whether you jump while standing, sprinting, or walking IN ANY direction. Best applause to TUERIX for amazing feature!
More dynamical weapon sights animations
But that's quite far not everything what we've for this update. Another new and not less important feature are dynamical sights animations. Made by TUERIX. Weapons will feel much more alive and realistic. New animations will help you to feel weapon's weight, recoil and power :) New animations have been applied to many different firearms.
Experimental menu overhaul
Some people criticized project because we have shown no love to menu. However, we've got a serious response. Sgt_Prof, as texture artist got new menu retexture to show. Yet it's experimental, but fully functional. Some elements are scaled down to look more decent on large monitors. Plain and semi-transparent textures will never be stretched so they'll fit to any kind of monitor. Look at the pictures and let them speak it themselves :)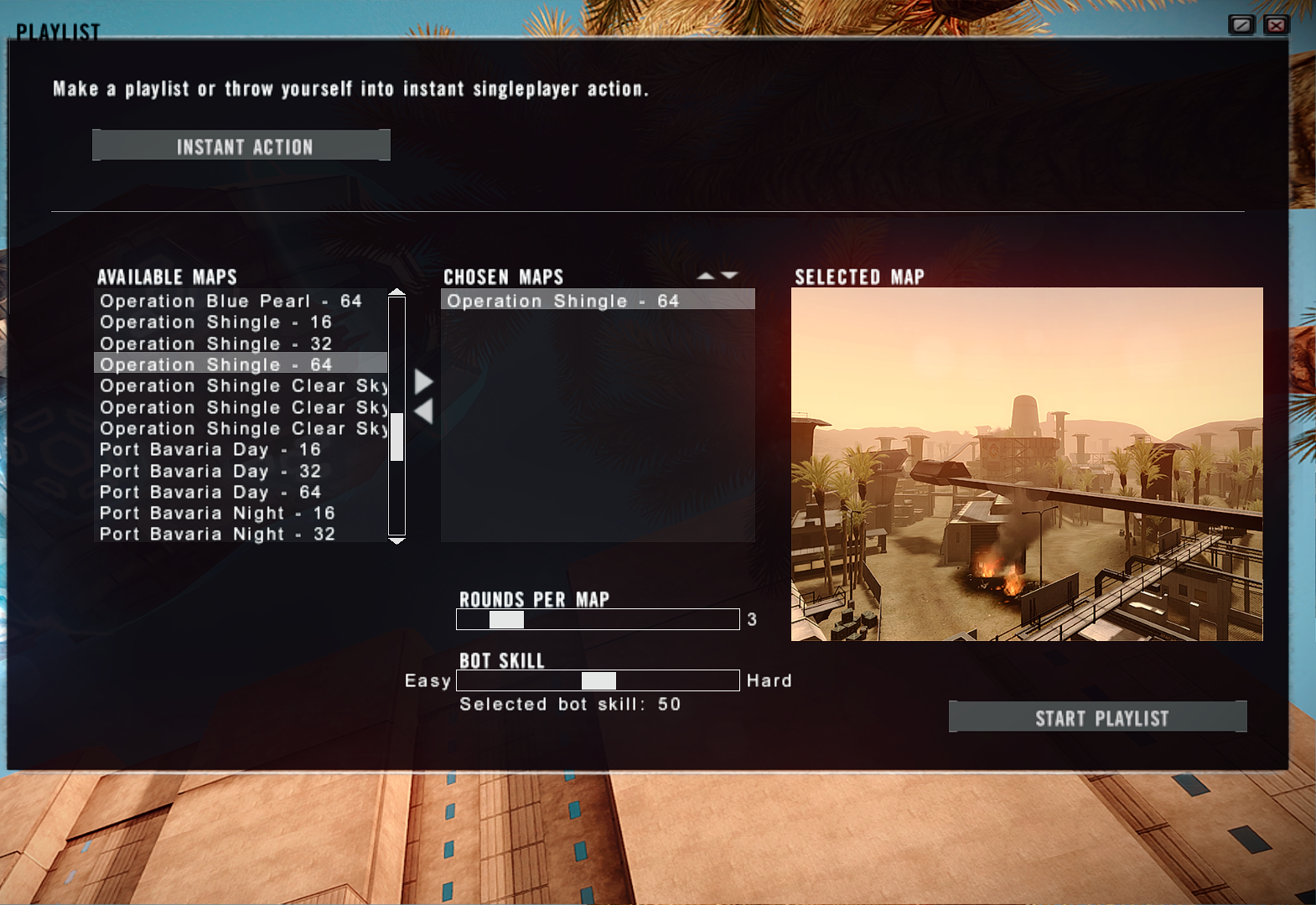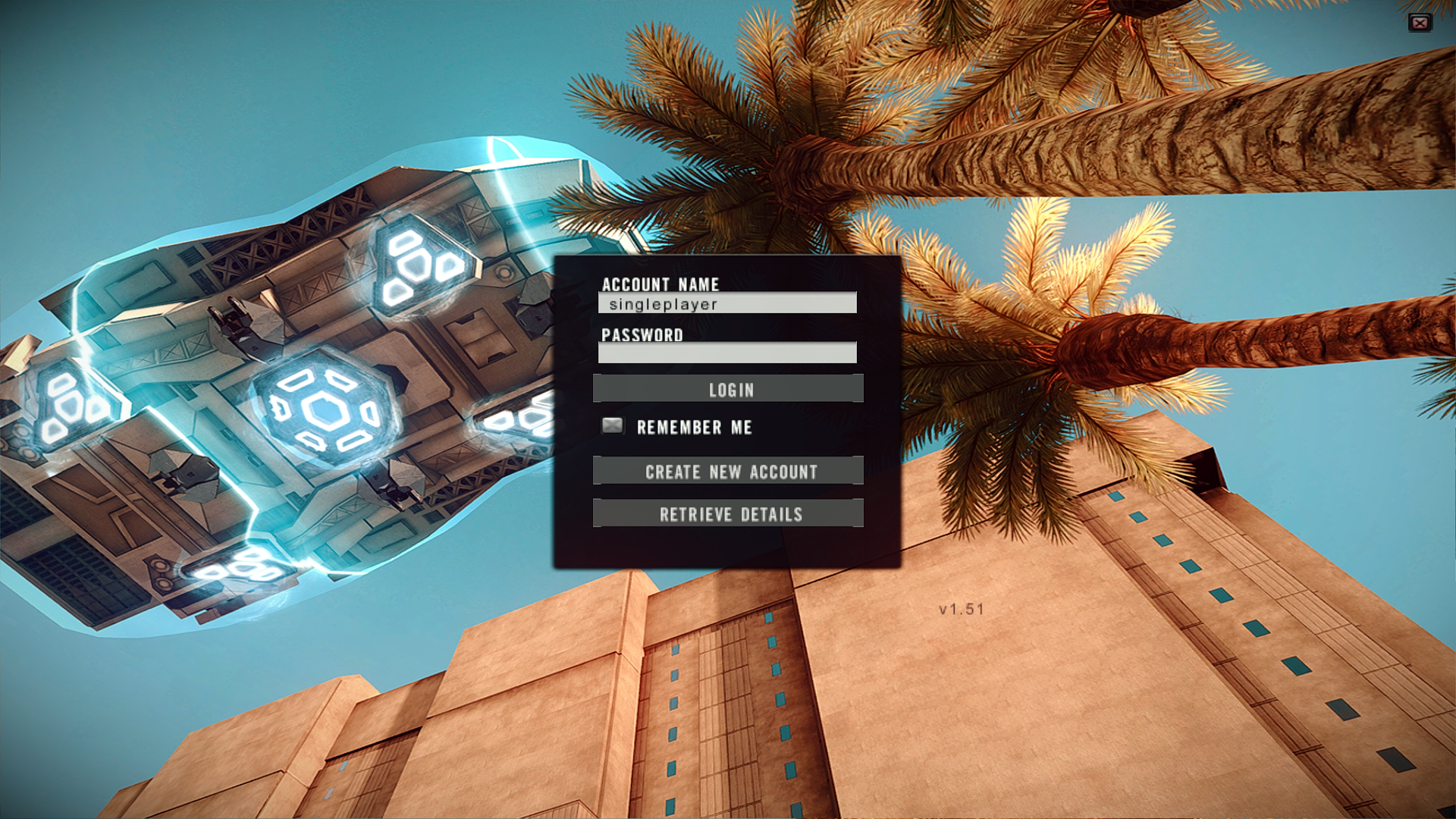 General updates:
More balanced objects textures, game is more stable now;
Improved zoom for pistols;
New jump animations;
New zoom animations for multiple weapons;
Menu texture rework by Sgt_Prof;
New loading screens by Sgt_Prof;
Minor map icon updates by Sgt_Prof.
For more detailed content updates you can track official gun list: docs.google.com

That's it for now. Keep tracking our project, leave suggestions and ideas to make it even better. We are very excited to share every single update!