ROAD TO HOLLOW HILLS December Patch
Two months since the last patch, demo has been updated to 0.88h. Do you know what has been changed since then?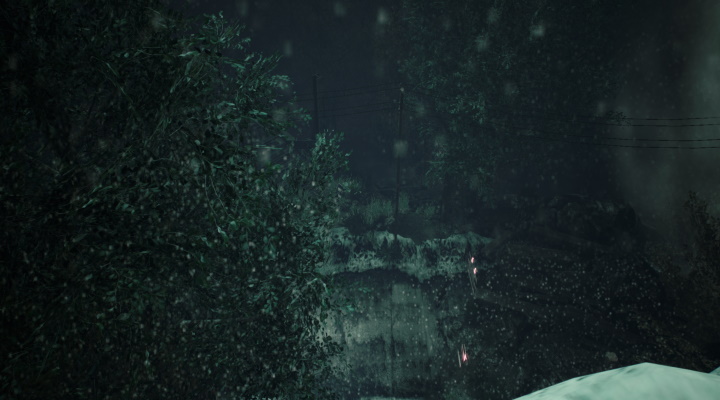 So here we are, very close to the new year, and also will mark the 6th year since the very first version was released.
So we made a new update for the demo after listening the awesome feedback we had from beta testers and kind streamers who decided to play the game. So thank you very much.
Now, what's was included here? As previously noted, many fixes. The list is long, so I will not discuss every single detail, but just the more important. So, let's start...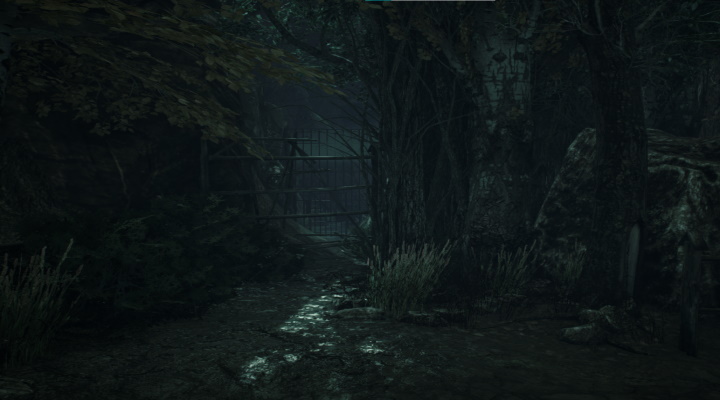 Graphics
New improved lighting will make the environment much nicer now. Now it has dynamic lighting, which overall it makes more interesting to explore the forest.
Performance
Much work has done to improve it, better use of the lighting, more aggressive LOD in some parts, particles, materials... all should impact the performance in the good side. Sometimes we can see some spikes when a monster is dying, so this is our next task for this section.
Gameplay
The combat is a tricky part of the game. Since we don't want to make a pure action game, but a slower pace, we also wanted to improve it to make it fun. Attacking when the stamina was depleted had was to slow, so we speed it up. Also improved the response of the character. Also player will dash a little bit to face better the enemies. Sprinting now should work always as before if was a little bit tricky.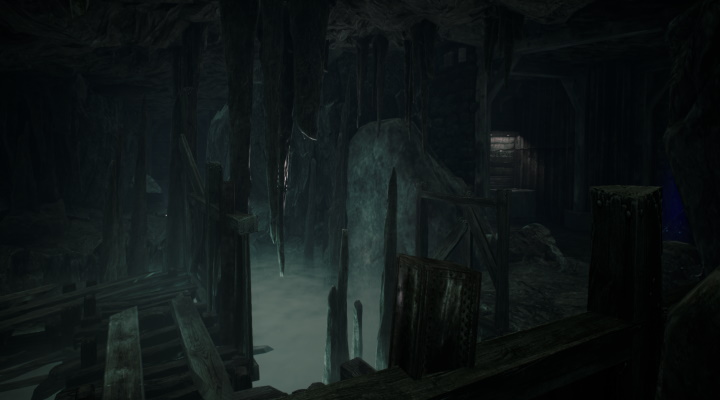 AI
The AI had new movement, and will be better to avoid obstacles and circle the player. So they will be more fun to fight against them. They also will have some checking to avoid initiate attack if they are not looking at the player. And they learned a couple of new tricks now!
Events
New events here and there to provide a better experience. Removing some annoying sounds, adding new ones, and the puzzles will use a fixed view so can be more clear what needs to be done, with the help of little white dots. Same happen with the save altar, it will give more info about using any shingle.
Interactions
As player now look to any interaction object, aiming will be more useful now, since it will highlight any item in sight.
Camera
The camera has been reworked, so now camera will try to stay at better places, allow better visibility of the character.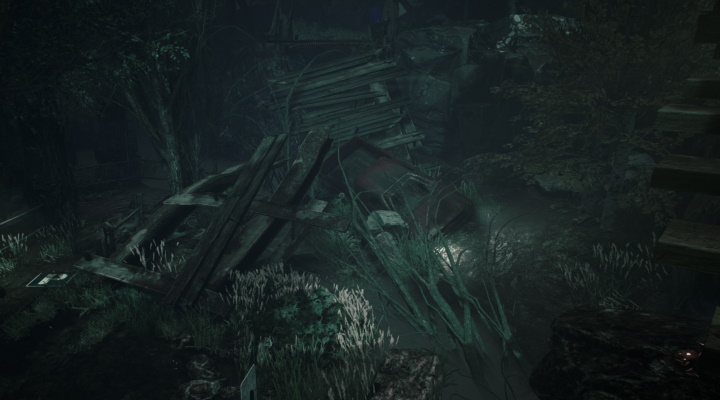 You can get the free demo on steam, or even wish list it, if you like it, we really appreciate it!
By the way, if you happen to love the OST of the game made by Peter Wicher as much as we do, treat yourself, and buy it!
So more or less that's it for today. Happy new year, and see you soon!