WAYWARD FOCUS
I have been working pretty hard lately on several projects, but 99 Bolts hasn't been one of those. Since starting 99 Bolts in June, I have offered a helping hand in two other mods - Room Escape and In Development. Working with these mods is teaching me about teamwork and idea sharing. In addition to my contributions to those mods, I have been working on a second personal project that I hope will teach me a great deal about releasing content to the mod community. It is going to be a short mod (MUCH smaller than 99 Bolts) with only three or four small maps. I will be trying my hand at using a lot of storytelling techniques that I currently have no skills in.
The important thing here is that although I barely have any new content for 99 Bolts proper, everything I work on is going to improve the overall quality of the mod. So bear with me for a while longer when it comes to seeing new 99 Bolts mapping, and thanks for your continued support.
(And please note that I have changed the name of the mod officially to simply "99 Bolts" and have dropped the "Chasing Winona" bit for now.)
PLANET PHILLIP "SNIPERVILLE" COMPETITION
In case someone out there doesn't know, Planet Phillip is holding a mapping competition. The task is to create a single map which focuses on "a Combine sniper". Participants should create a single-player experience that forces the player to interact with npc_snipers in a very creative and fun way.
I'm participating in this competition. You can refer to my personal profile or the thread on Interlopers to see my progress. I strongly encourage people to submit maps for Phillip. :)
Here's a few screenshots of my work on this contest. Perhaps these will get worked into 99 Bolts at some point.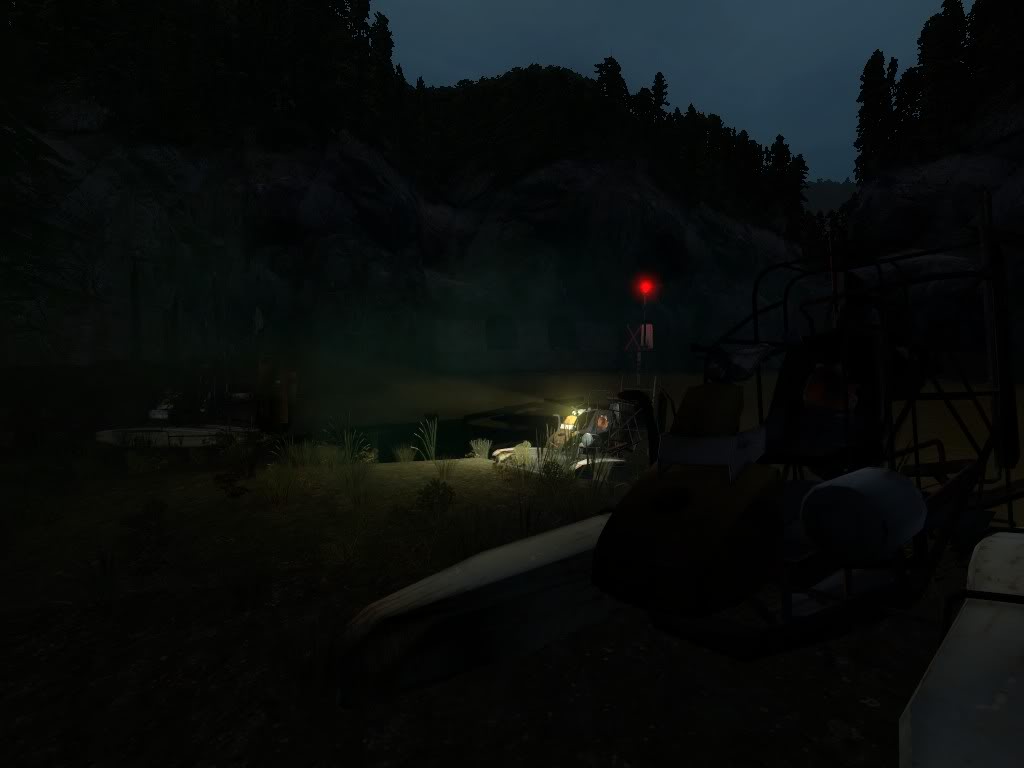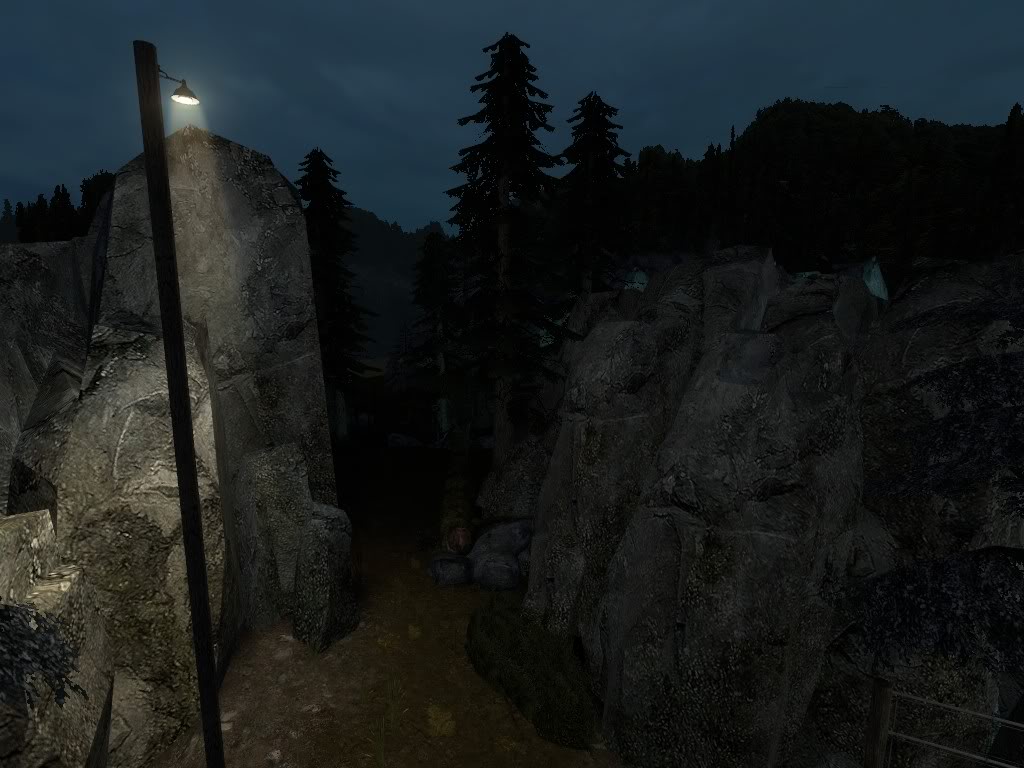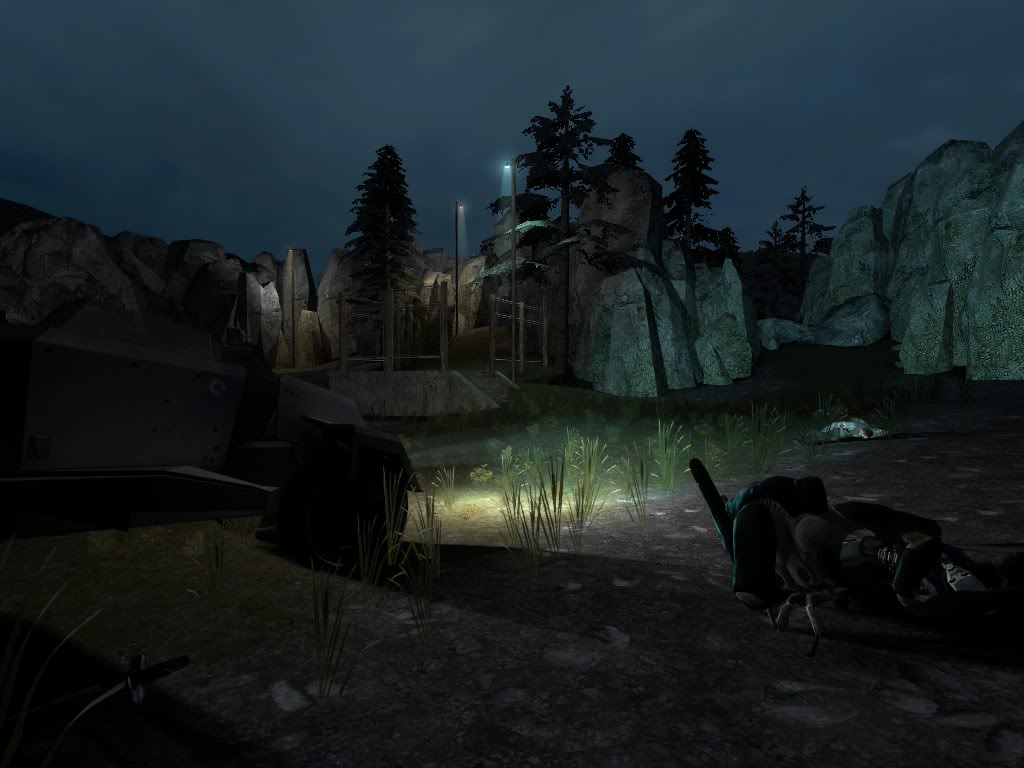 GOODBYE, HAWKEYE
I am sure to have some excellent progress in 99 Bolts to show off by the end of January. Be sure to check in on Room Escape and In Development from time to time as well. Next update in January.
And of course, have a happy holiday and a too-drunk-to-recall New Year.
(Incidentally, I love the 15th of any month not just because I typically update the mod page, but also because it's a military payday. (I'm active duty US Army) I just received my last paycheck of the year!! Should I be happy or sad, folks?)