Sorry to leave everyone hanging for such a protracted amount of time. I dropped the ball professionally in my development communication, and I understand some of you might be worried about this project. I bring good news, however!
We are a stones throw away from having a completely finished build together, one which will be run through an assortment of tasks we have prepared in post production. For example, our level designers will be taking a look at decal mixing, lighting, atmosphere, any missed detail. Spelos will be taking a look at the code back-end for uniformity, standardization, proper implementation and his own blend of beautification/optimization. I, myself, will be taking a look at the meta -- how the story gels, anything that needs to be cut, implementing further scares and atmosphere in the game design, etc.
A lot, right? Hopefully our thorough development will yield a stable, enjoyable experience for you guys. For those who want to stop here, this means the following; Testing begins soon, and if you want to join in, PM me and or comment below! After testing is done, we are looking at a mid-to-end of February release to the public.
I want to talk a little bit about the expectations you might consider adopting before going in with the Ramlord.
Diary half of this Development Diary
If we were a developer with a catalog you could play easily (rather than three detached mods) you would recognize we have a style. I prioritize atmosphere, feeling of immersion, quality of the narrative and good acting. While the worlds we design and the techniques we employ have puzzles, I never truly tipped the scales in my mods with game design. So, yes, you could call me a walking sim developer. This wouldn't be a surprise if you could easily play our stuff, but it's worth pointing out now -- The Shadow of the Ramlord is our spin on Machine for Pigs, /not/ The Dark Descent.
For those who might appreciate a well crafted story, good voice acting, immersive level structure and being tethered to the atmosphere more than you like getting the hell scared out of you or fighting/avoiding enemies.
The story is principally weird fiction/lovecraftian (in some ways), with a blend of plenty of real world occultism. Gnosticism is the center of our take on Necromancy, though there is a bit of "Charles Dexter Ward" by Lovecraft baked in for homage measure. If you like reading or listening to non-contemporary horror, this should be up your alley. It's the main focus of the project.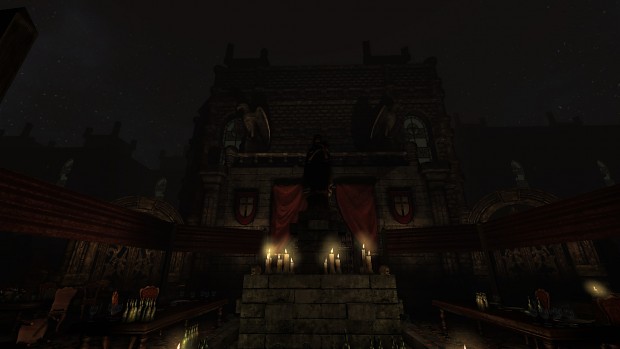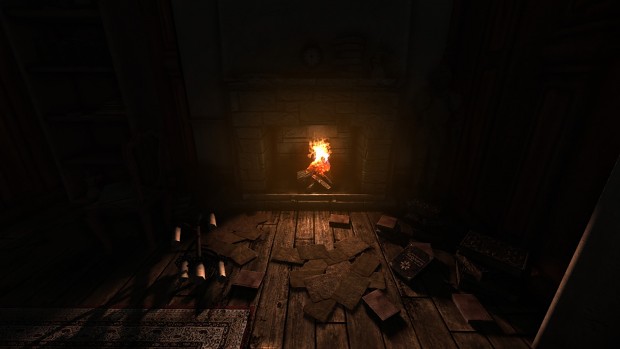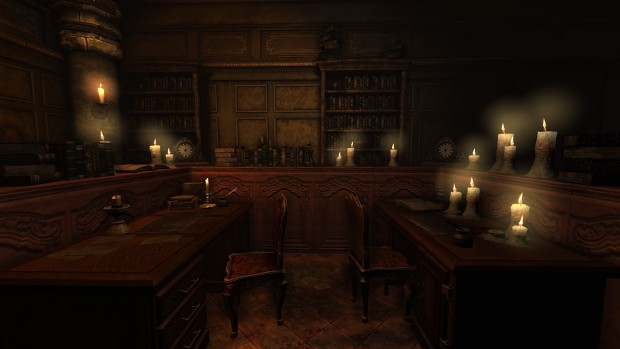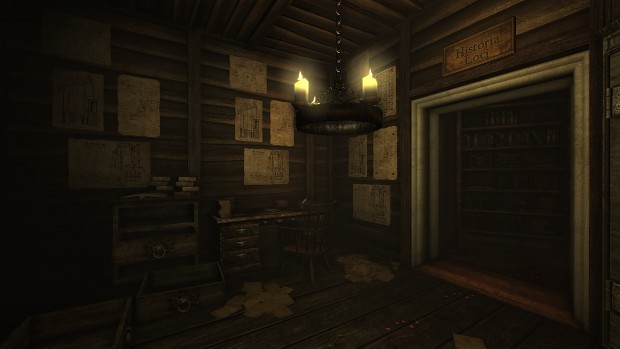 Contact Us