Hi there! It's been awhile since I last posted an update on Contamination : Zero, before the year is over I'd like to give you some more information about the mod.
Plot
In Contamination : Zero you'll be playing as Civil Protection Officer 0206, who has been captured and locked up in a train hijacked by Rebels. After the mysterious halt of the train you are stranded in the Xen infested countryside of England with no weapons or radio, but not for long. You must survive the hazards of this unknown territory and find your way back to City-6, while uncovering the mysteries of what the Rebels are doing there.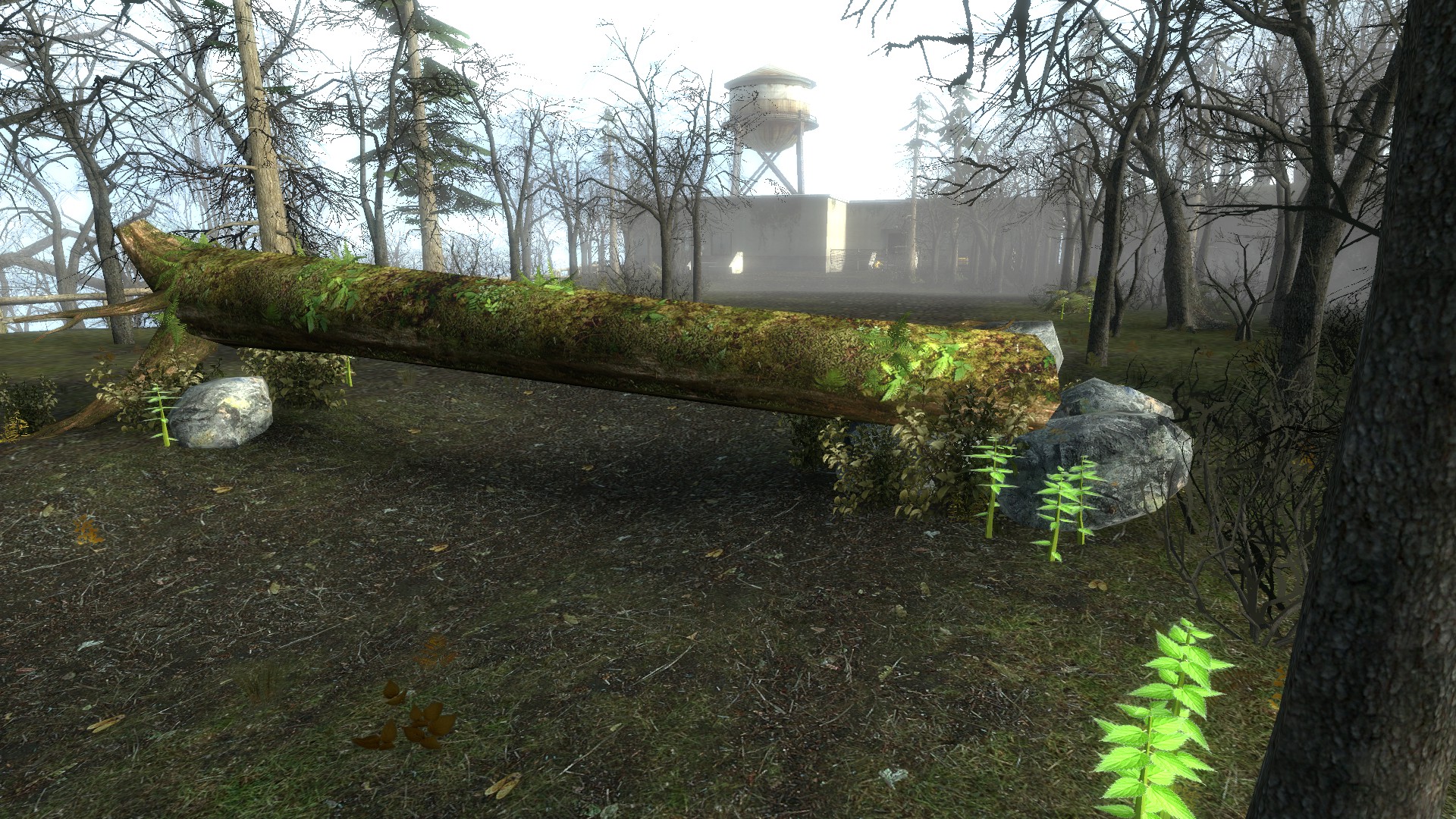 Mapbase
The mod will now be utilizing Mapbase and the many features that come along with it. I wouldn't have been able to migrate Contamination : Zero to Mapbase without 1upD for creating the code as well as Employee8, a co-creator of Entropy : Zero Uprising. Please check out his and Filipad's awesome mod!
Environments
I have been expanding my Xen asset library to better match what is seen in Half-Life: Alyx. This really helps with creating more detailed environments for you to explore.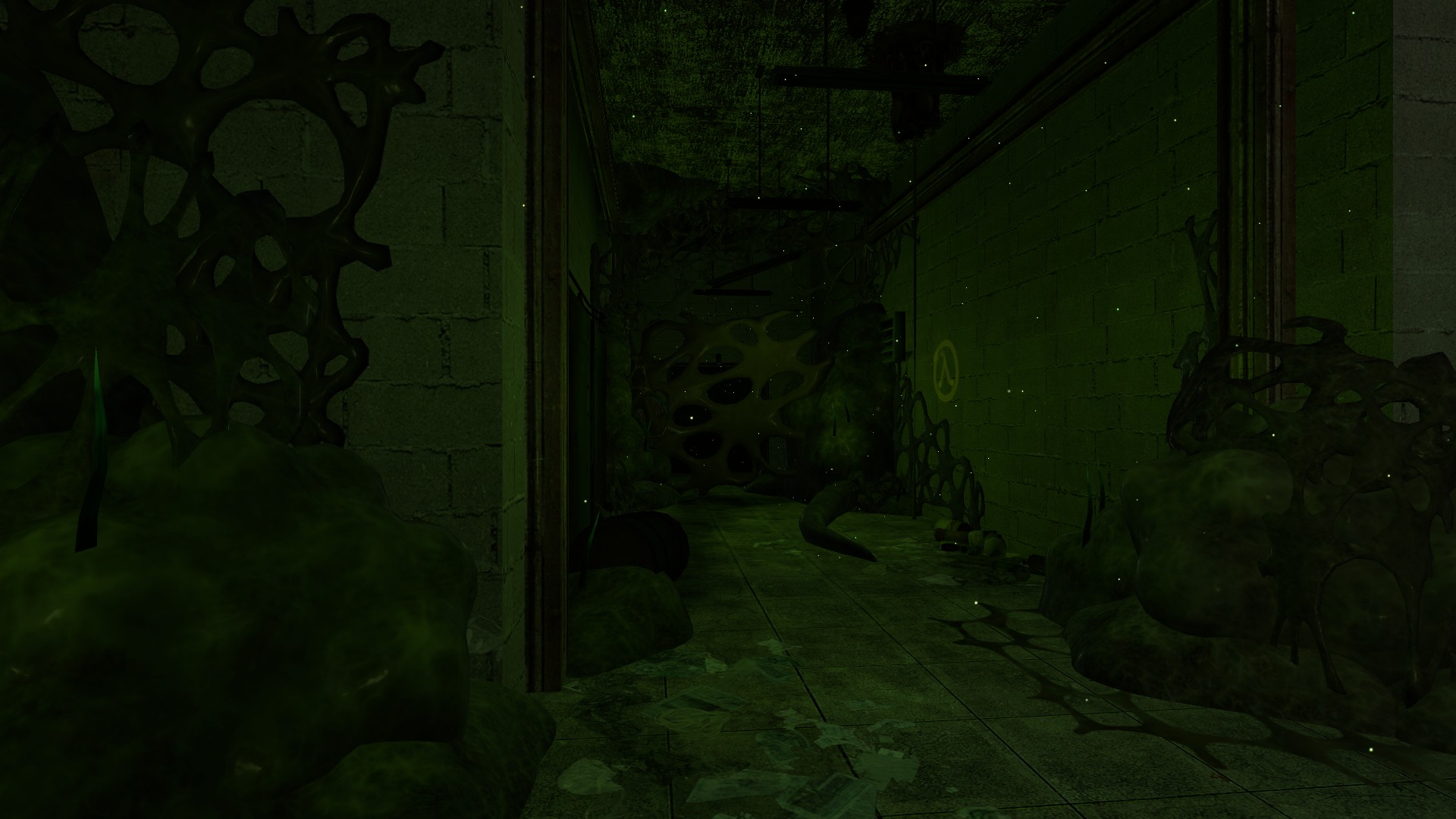 More Soundtrack
This time I have the first ambient track to share, "Xenfested". I have also re-uploaded the last track with the mod's new logo.
That's all for now folks! Thank you for reading and I hope you all have a wonderful Christmas during these difficult times. See you in 2022!