Although the few commentators that are here reacted much better, but still I decided to change something in a coordinated way:
---
The first thing I changed was the first chapter.to tell the truth, I myself was not satisfied with the castle maps that I have. Yes, they looked much better and were relatively faithful to the original, but nevertheless it was a terrible carbon copy of Wulfstein, and I don't want to copy it. I assumed I was just getting inspired
---
New map Castle: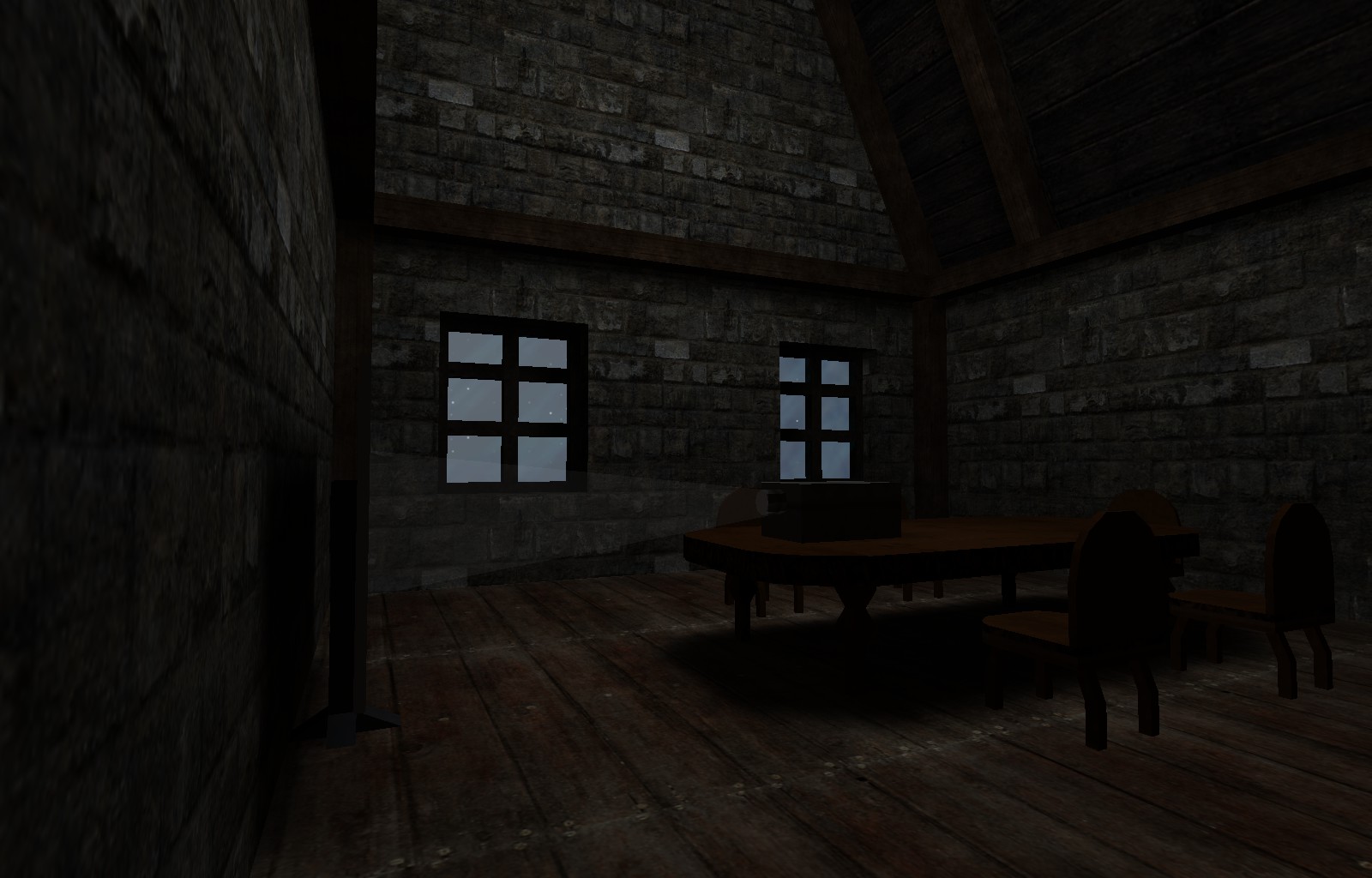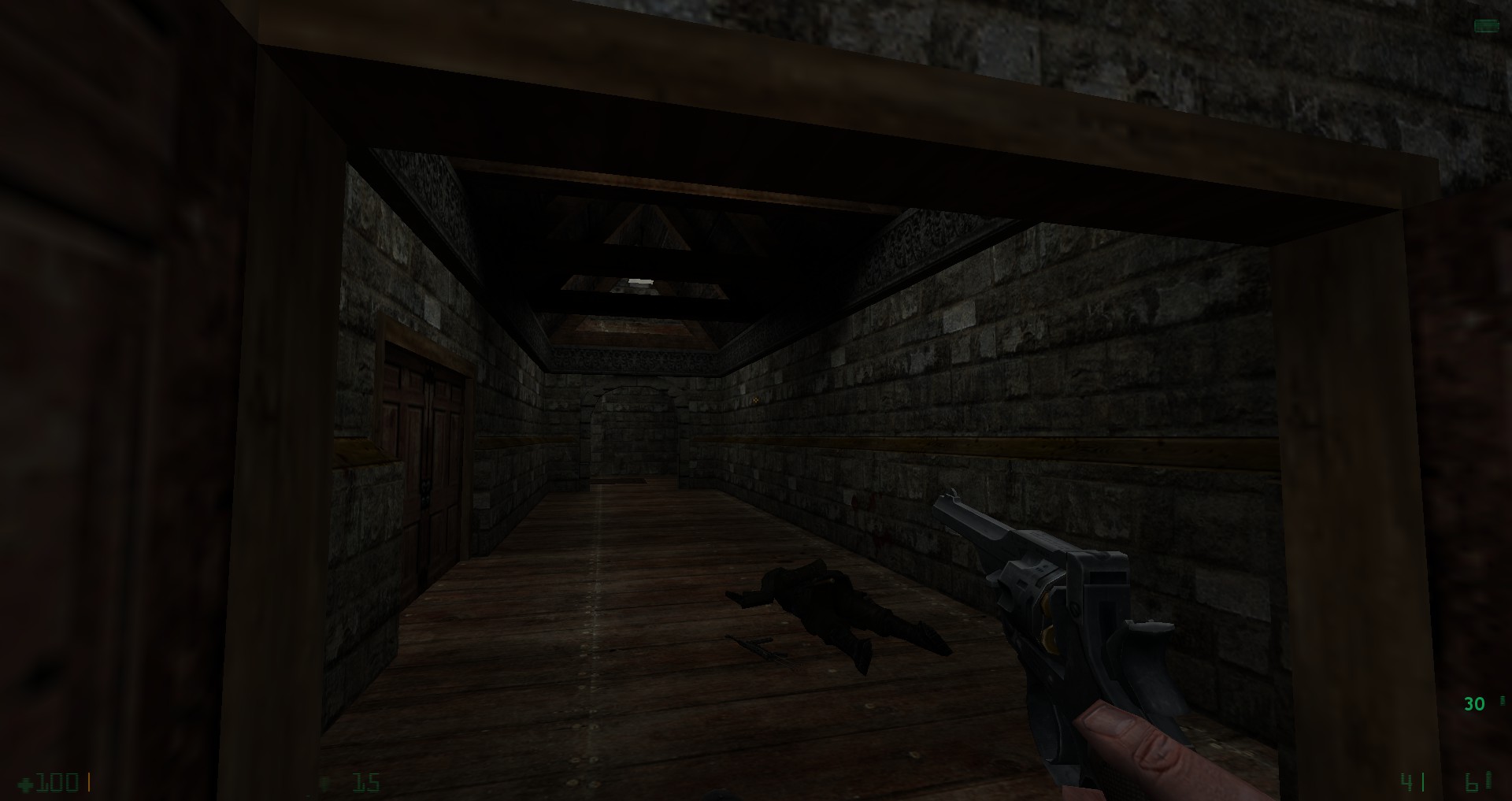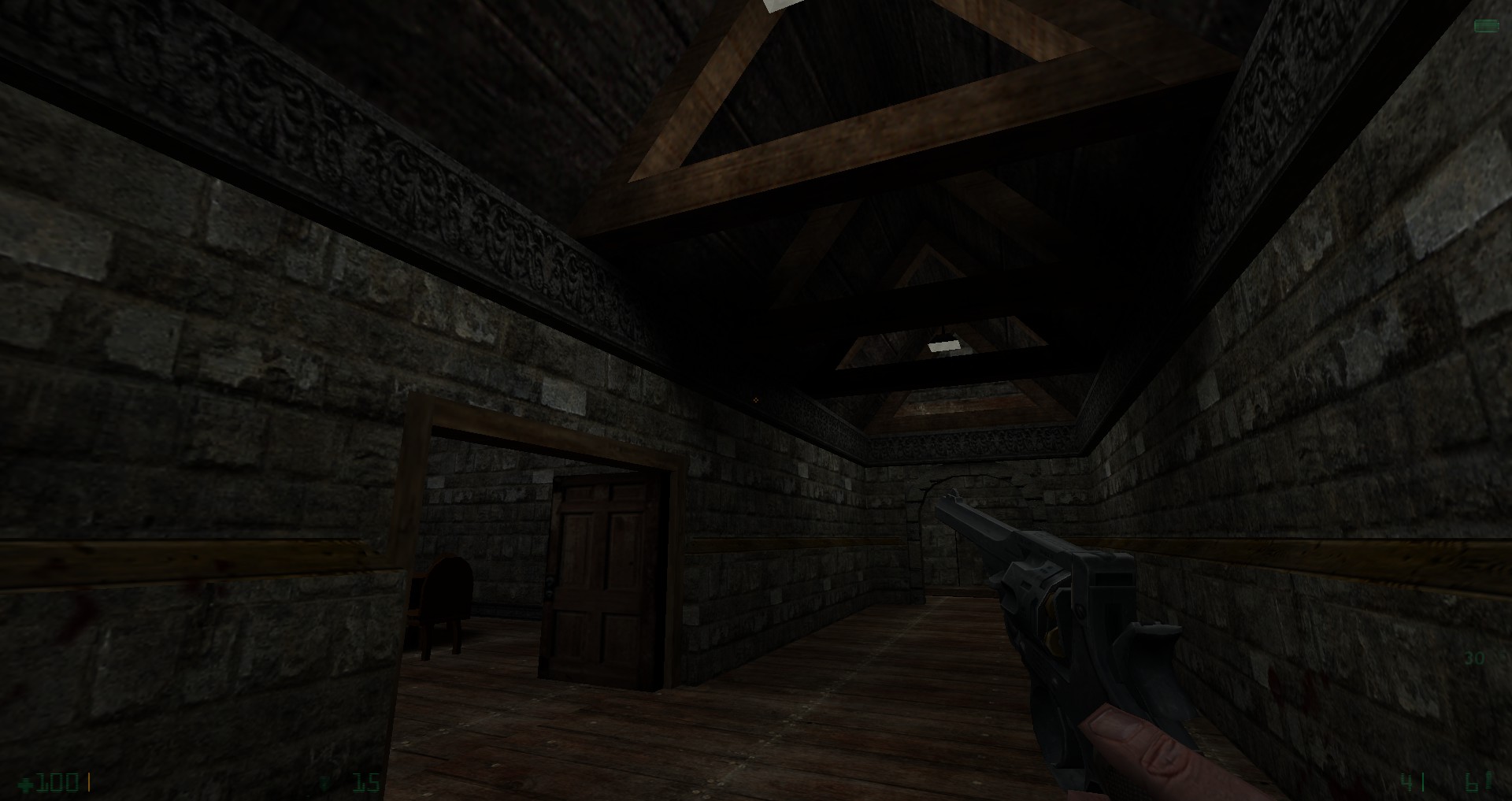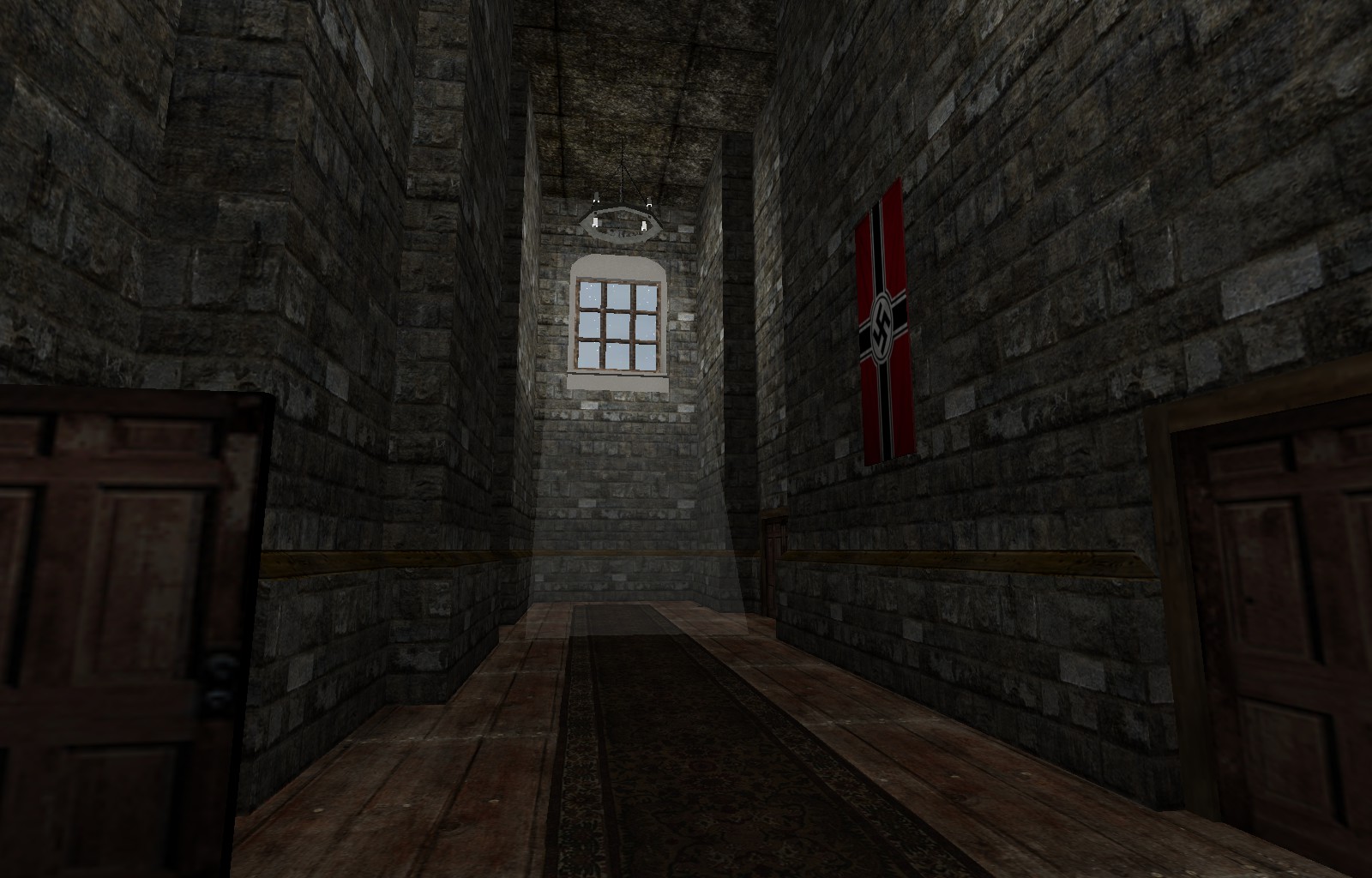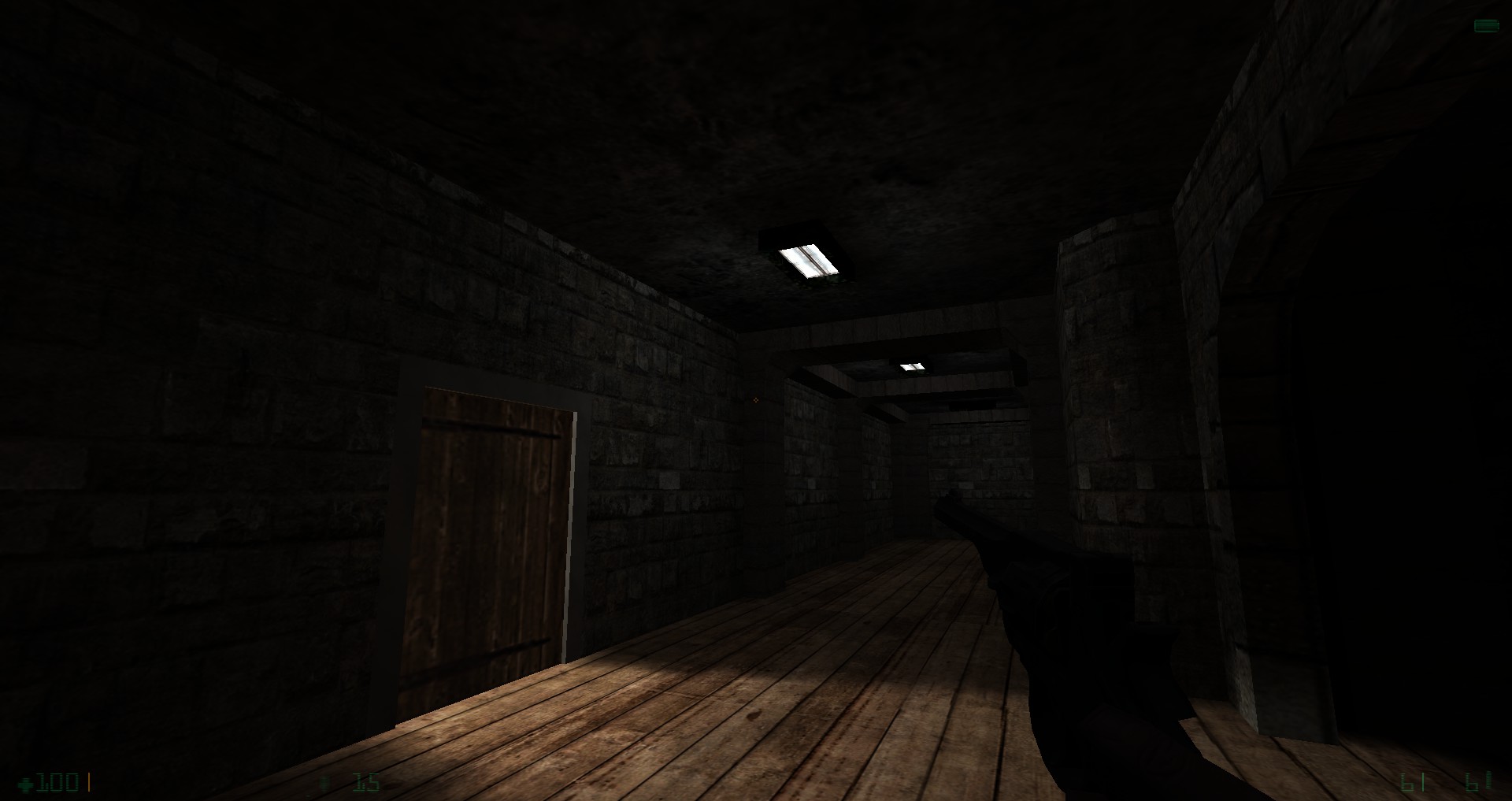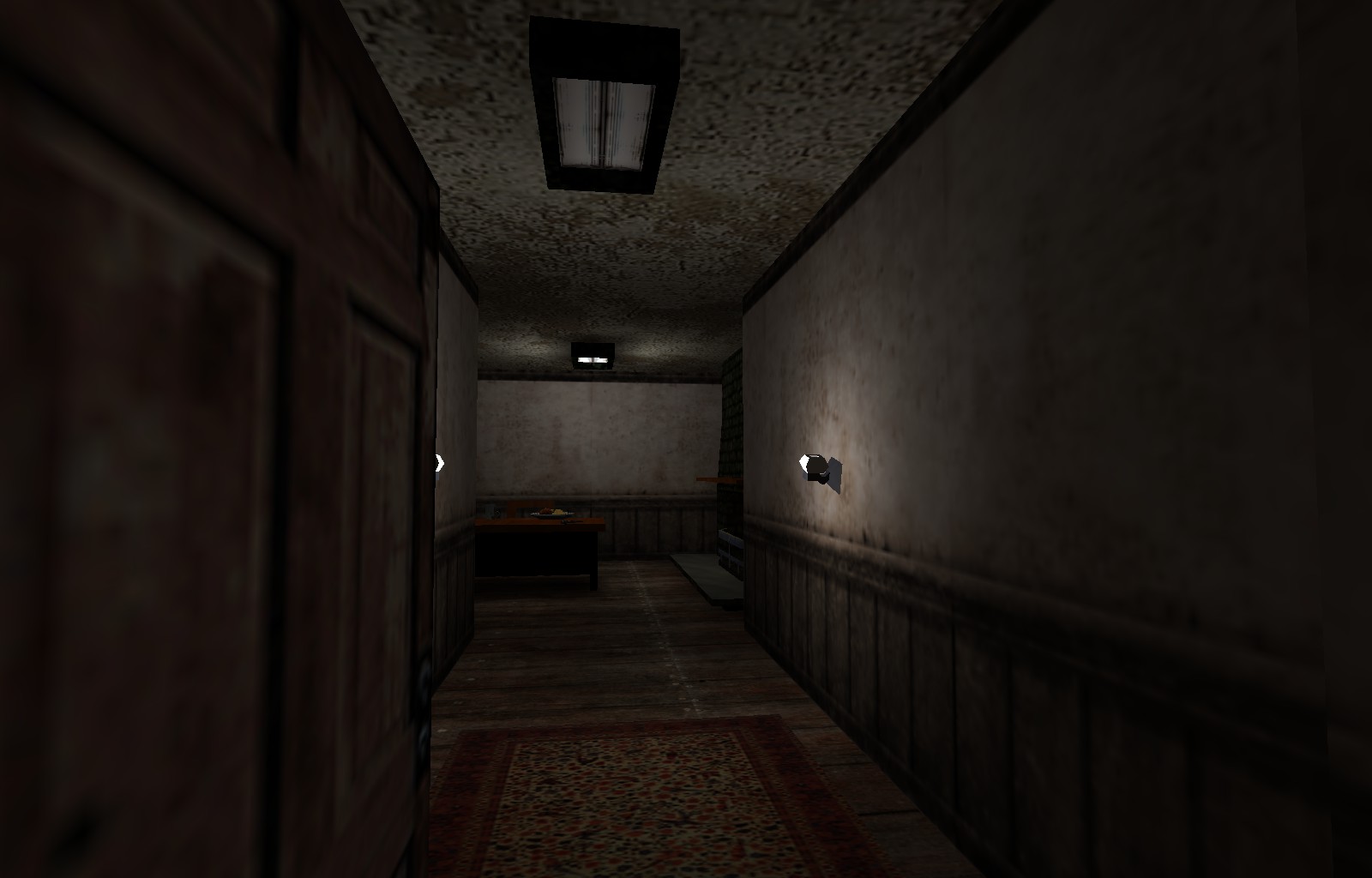 ---
Chapter II
Also updated chapter 2, now there is no ladder.