It's been a while since last update. I've been a little busy but I've managed to keep going with the game. Thanks for entering the post and hope you like the update as much as I do. :-)
Just in case it's the first time you see about Death Injection, here is a nice trailer I made, there is some stuff changed, check the rest of the post to see it!
New Features!
Now you know how good you are doing in the level!
One of the main problems the game had is that you didn't know how many collectibles were left in the level and how good you were doing.
But that problem is gone with the brand new and fabolous timer and counter!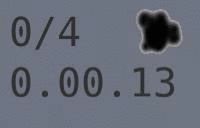 Now your hacking stuff is relatively easier! 10/10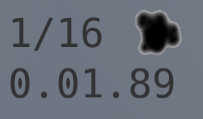 ha ha, this level will be fun, I think
---
New way to die, yay!
By the way, I completely forgot to mention it in the last update, if you press 'r' you reset the level, so you can skip all that dying stuff.
In last update the only ways to die were:
Depleting your energy (a bit sad actually haha)
Falling into the black with white dots zone in a few levels.
So things were fairly easier. But now, and for the last few levels of the update I've added a new way to lose the game:
New blue ionic walls that will enlighten if you get close enough to them and will kill you if you touch them. (now you will have serious trouble trying to differentiate between walls at high speeds haha)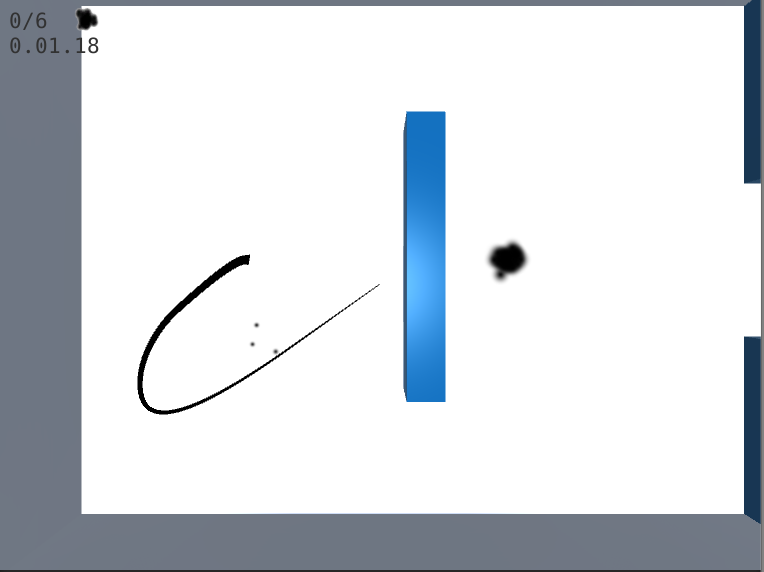 This poor Death is about to die, the light over the blue wall means you are too close!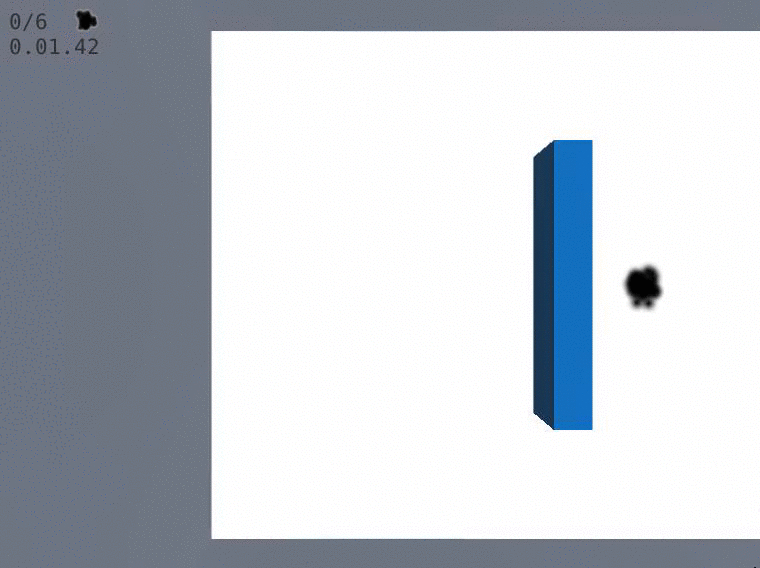 Niceee... nice... oh s***! *boom*
---
New (and harder) levels!
We've seen some nice new features, but here comes the real update.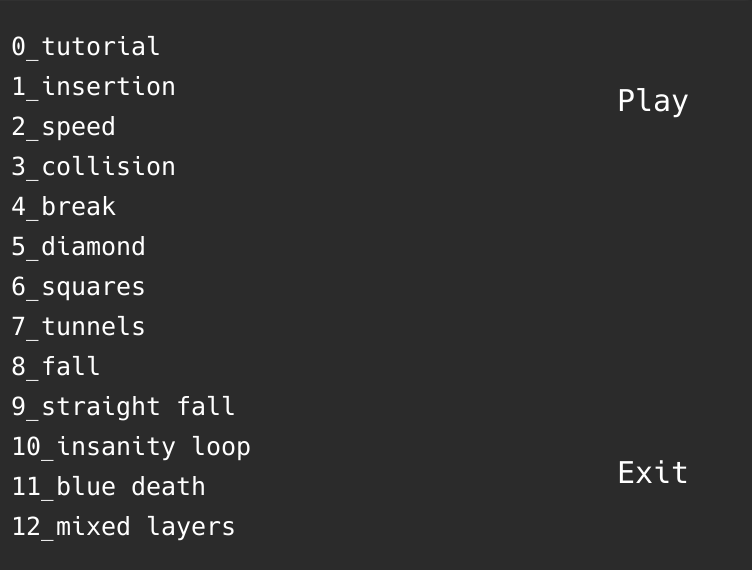 level number 10 looks fun, ha, haha, hahaha...
6 brand new levels, actually doubled the amount of levels in the game!
Harder, longer and funnier levels!
Some of them are really challenging, will you be able to get all the collectibles using the new features?
Some of them also use the new blue walls, that will add even more challenging gameplay.
Also I've added a few sound effects, but I guess you will have to download the game to see how they sound like...
I want to see your best runs! Screenshot your fastest time in the level 10 (you will see why) for example and send it to me at @JoelPrez11 on twitter!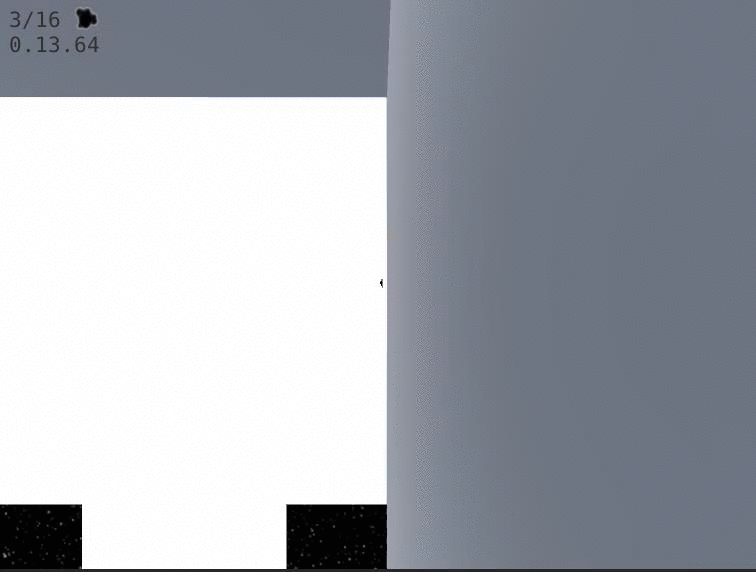 With enough speed, energy and dedication, everything is possible ;-)
---
That's it folks!
As I said before it's been a few busy days but hopefully I will have some free time for the next weeks to work in way more levels with the features I've shown in this post and a new thing I will add some time soon: moving plataforms and moving blue walls, a kinetic hell haha.
Thanks for reading this new Update, but, sincerely, the best way you can check those new features is by playing them yourself! What are you waiting to die horribly in infernally-thought levels and obtrusive blue walls?
Download!
Now, this is what you were waiting for and scrolling the whole post, isn't it?
Here it comes the newely released: Death Injection v0.03!
Feel free to download it if you like what you've seen in the post and you are willing to have fun at the cost of dying several times in a row trying to get that hidden death core.
So, that's it for today, don't hesitate to leave a comment here or send me a private message if you have a question about the game or something.
See you in the next update! Happy hacking!
-Joel