We just officially launched a new demo for Deadwood: The Forgotten Curse. We are calling it a "Survival Demo" which basically means there is no story and all you can do is scavenge by day and survive by night. We're hoping you'll enjoy this very early look at our game. This is the basic premise for the uninitiated...
Deadwood: The Forgotten Curse is an action/adventure game with a unique survival twist. You play as Lathe, a teenage woodling and an avid inventor. During your adventures you are accompanied by a stone giant named Roguard. Together you must fight back hordes of wooden zombies, better known as "The Deadwood" and stop the curse from spreading through the land of Knottington. By day, Roguard will protect you from the deadwood. This will allow you the freedom to explore the land of Knottington. You'll scavenge for resources and then use those resources to craft your weapons and defenses. Because when the sun sets, Roguard falls asleep, leaving you alone to fight back the deadwood and protect your stone companion. With the right balance of strategy and skill you may just survive the night.
Also, if you haven't checked us out on Kickstarter yet, please do so! We have a lot of really fun rewards and updates happening over there.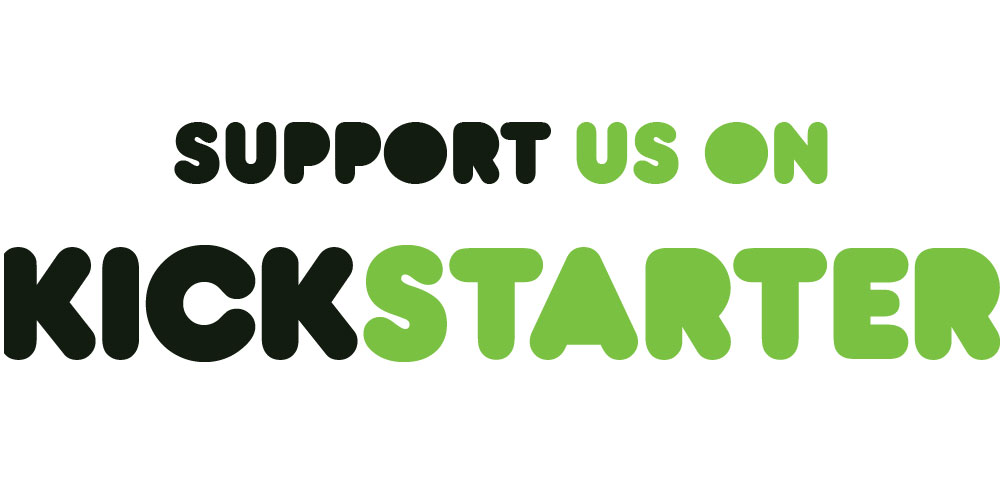 To help you get started here are a couple images showing off the control schemes. First up we have an Xbox controller...
And good 'ol keyboard and mouse...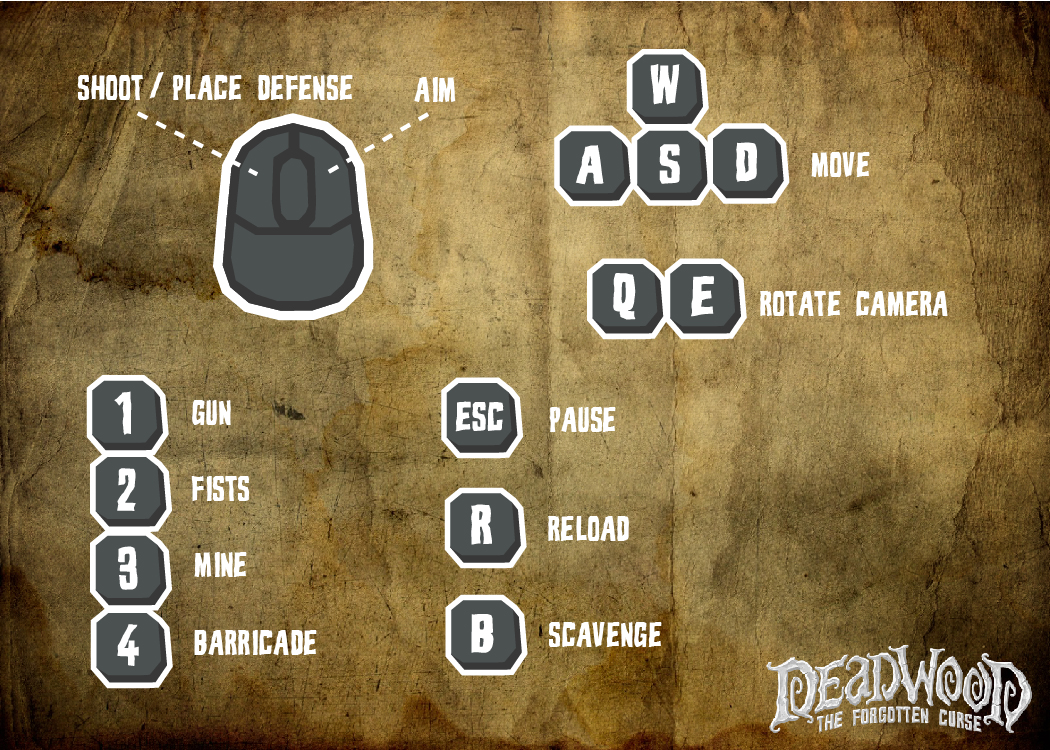 Enjoy!