Deadly Edge has been Greenlit on Steam thanks to your support!
We are now buckling down and continuing to work on the release of the game. We will have a release date, as well as some very new game footage to show you soon. In the past month since we created the first trailer and screenshots, the game has really evolved into something even more incredible, and we can't wait to share it.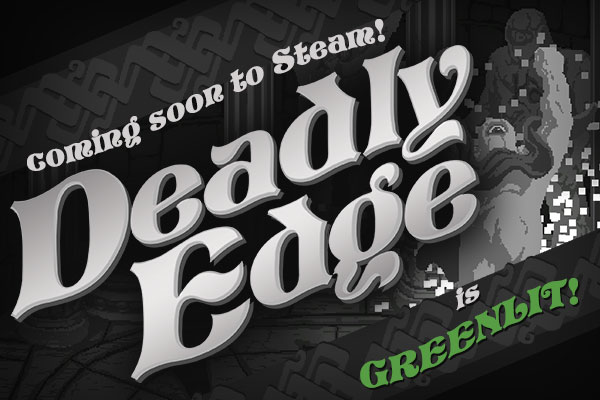 Thanks again to everyone who voted!