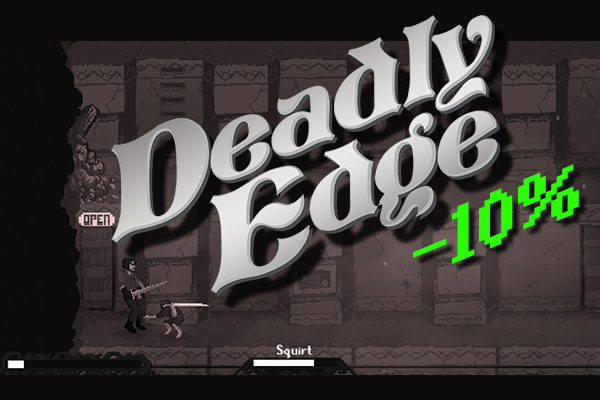 Man, it's been a crazy week, month, two years. Deadly Edge started as a game jam that we shared up here and other sites under our old studio name, Minion Studios.
The decision to make it into a niche retro pixel action game and release it for money was challenging and we'll see if it pays off.
I'd like to thank all the help we got - from Unity solutions to art direction - from the community here and hope we can help contribute more in the future!
<3 Bison Kings!