First of all I would like to wish you a Merry Christmas and happy new year! I hope all your dreams will come true and in the new 2017 Year your life will be an interesting adventure and not boring tube.
In this release I wanted to make Deadline runner look more festive and winter flavored so I changed almost all backgrounds, modified UI and of course added new character)
New Start Menu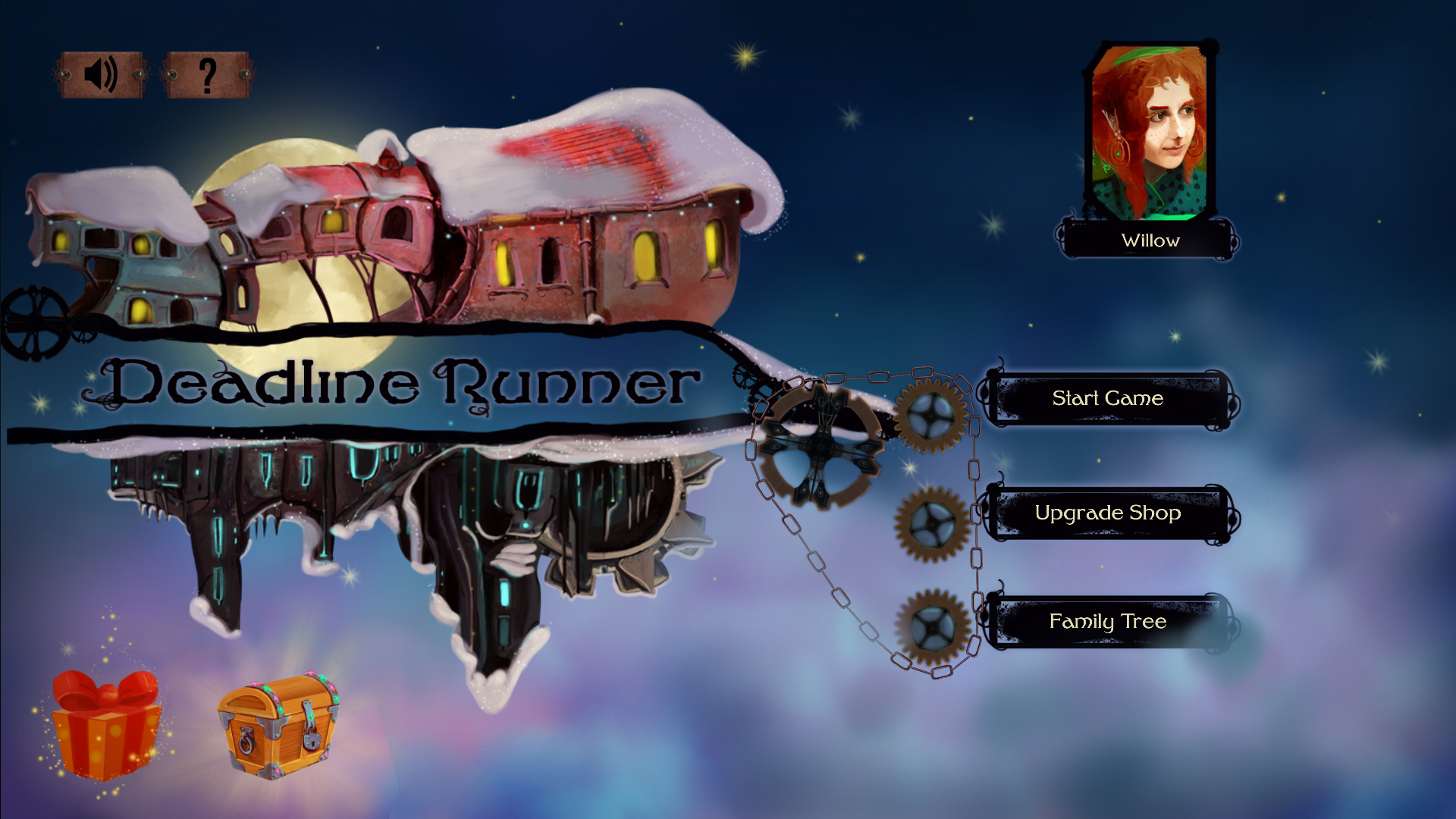 New Backgrounds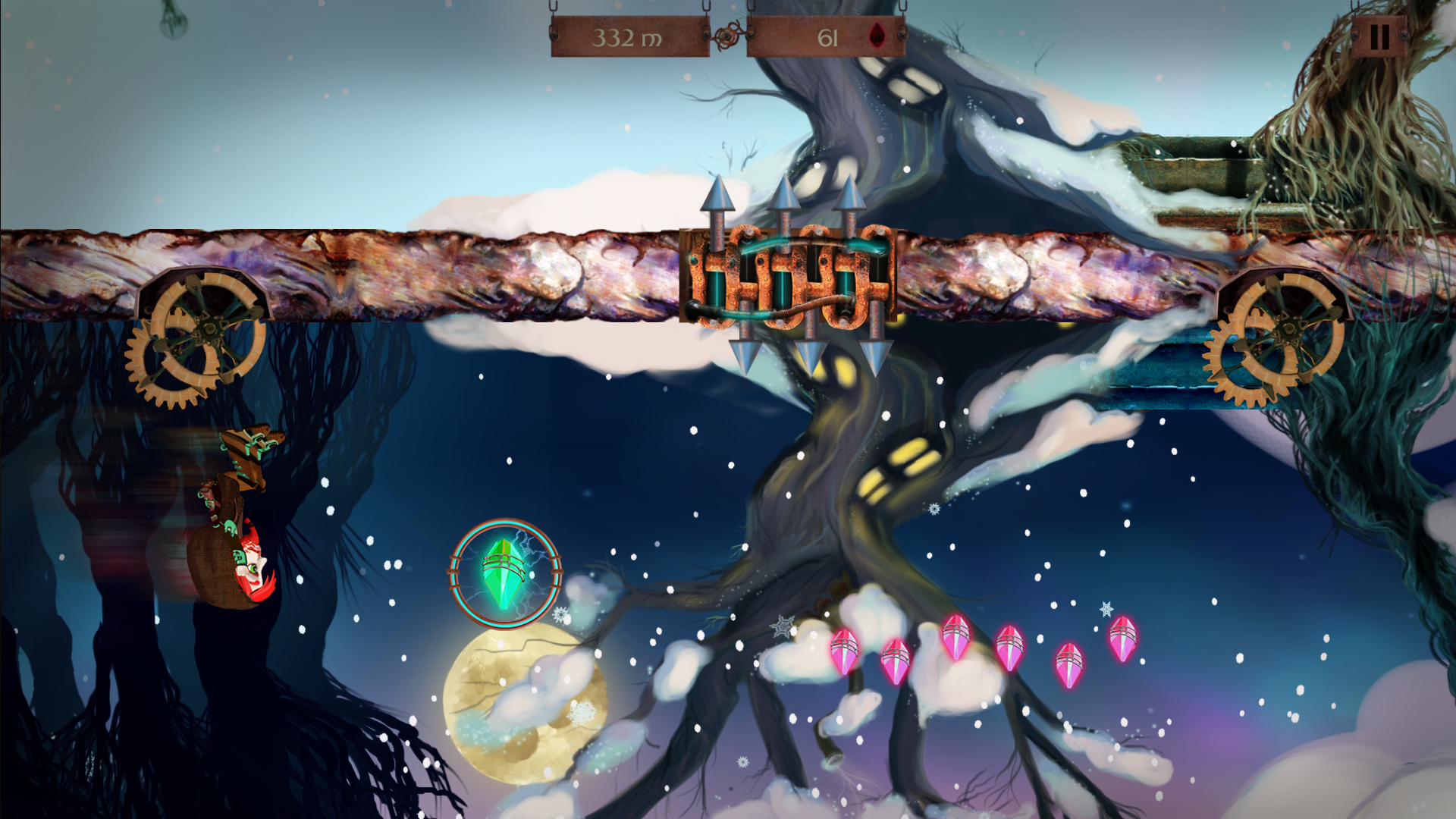 And of course this guy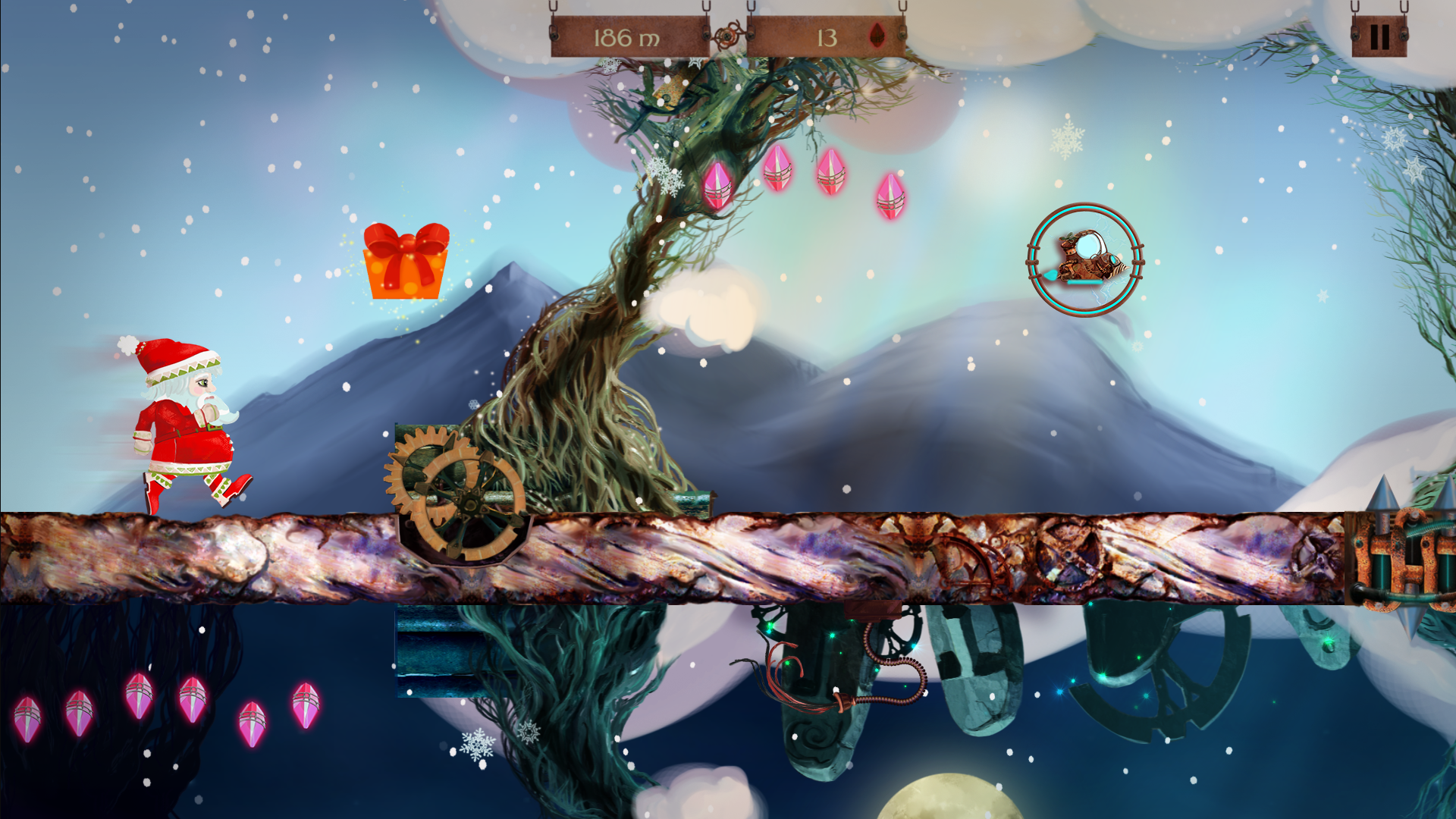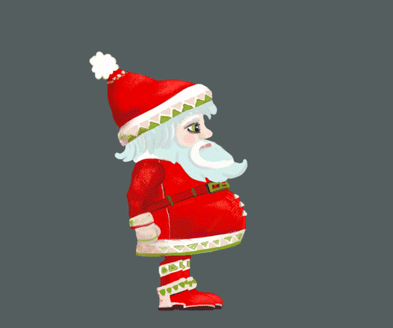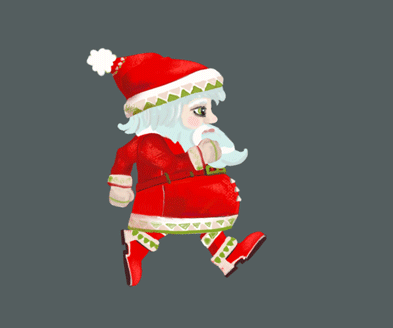 Also, I added some effects like camera shake and changed some heavy shaders so now this should be going smoothly even on low case devices.
Update is live on Android and will be live on Windows in a few days.