This project is made by one person
you can support me on: Patreon.com
Dead Zone: Hope Lost - Features
(Monster models and animations are used in accordance with Creative Commons BY-NC-SA)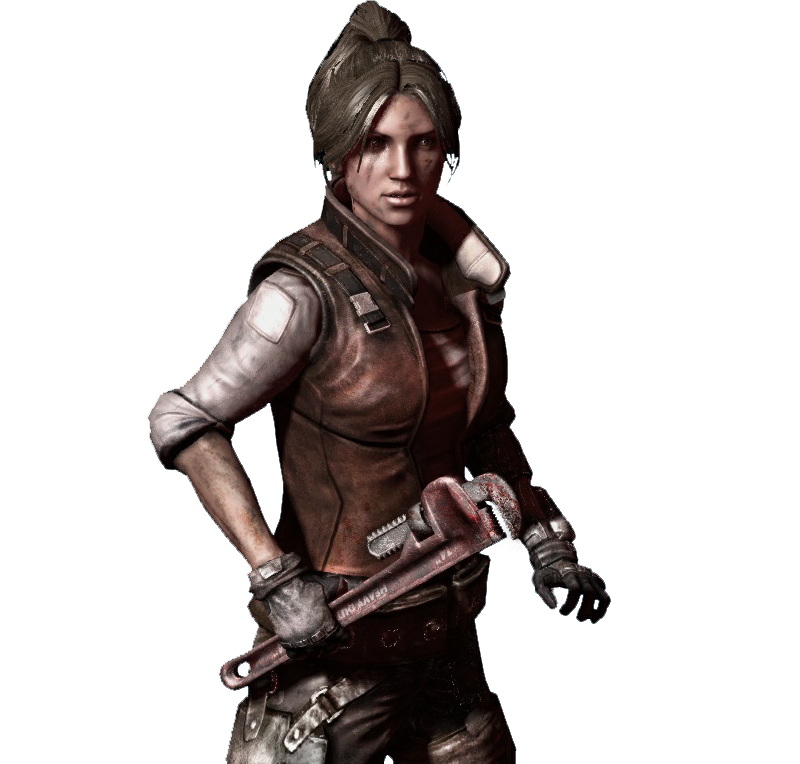 - A dense horror atmosphere unlike anything else seen in Starcraft 2 thanks to a large amout of custom assets, enviromental systems and intricate sound design.
- This is not a game about exterminating zombie hordes. The main character can deal with 1, up 2 opponents in a direct combat. The longer you fight monsters, the more unpredictable their behavior becomes. With more numbers, it is better to run away.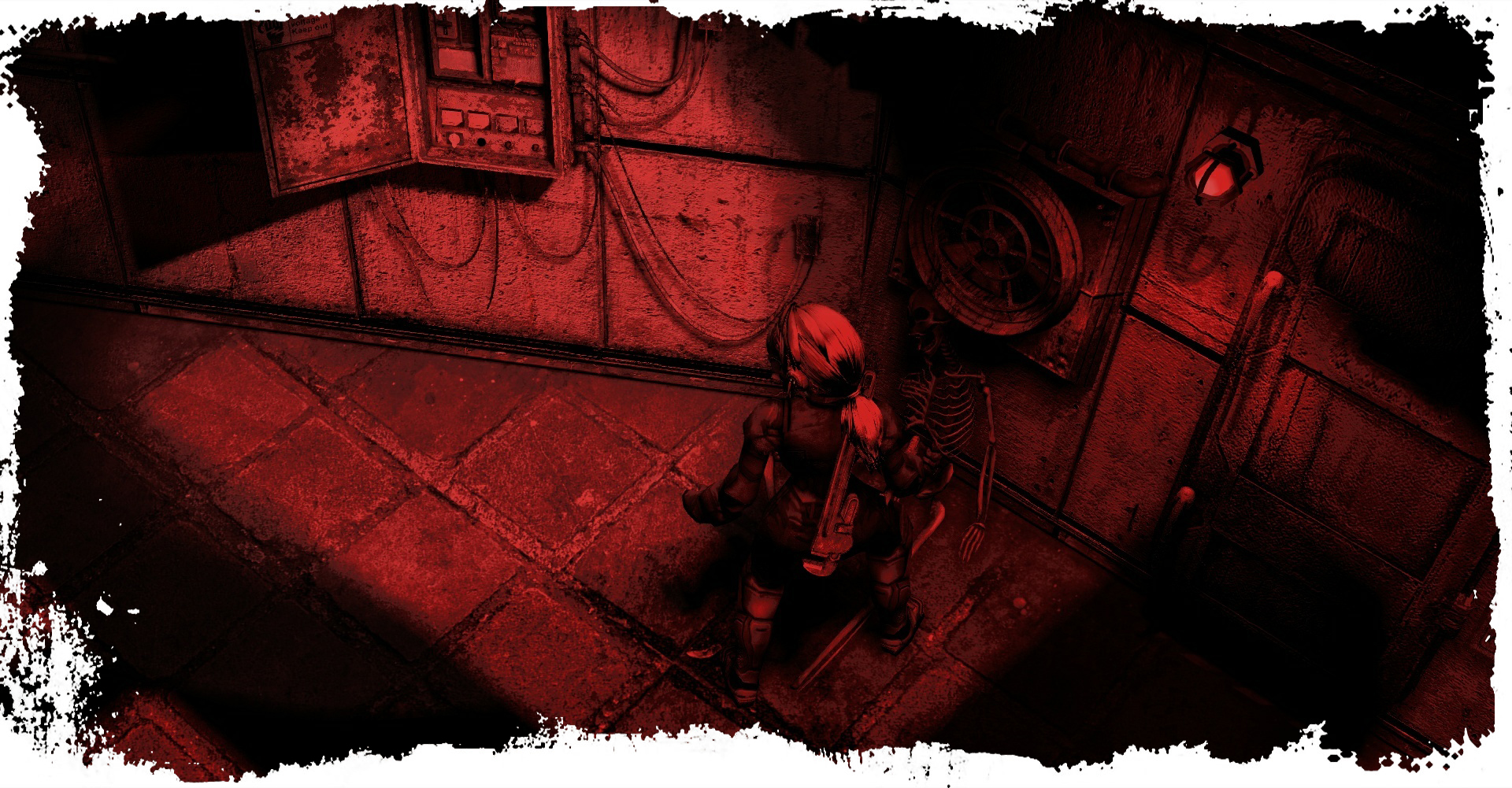 - A great world made up of huge locations.
- No linearity of the plot, 3 independent main themes, it's up to you which story will become the main theme.
- 5 different endings. (1 ending for each theme +2 alternatives.)
- An epic tale of survival and hope in a destroyed world.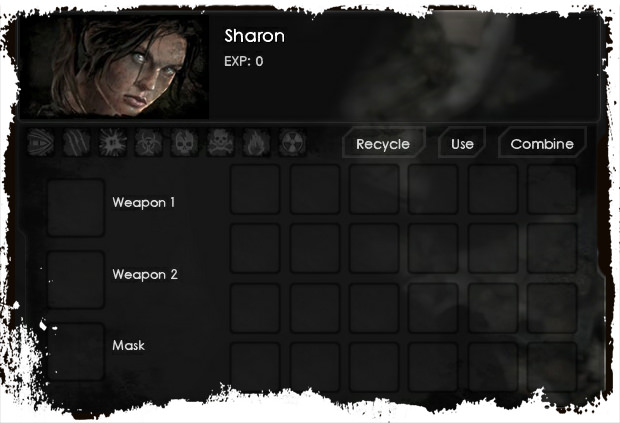 - Plot divided into 25 chapters.
- Fully voiced characters.
- Interesting save system. You have to scrape your name on special walls.
- Own home, the history of which is in itself a mystery to be solved.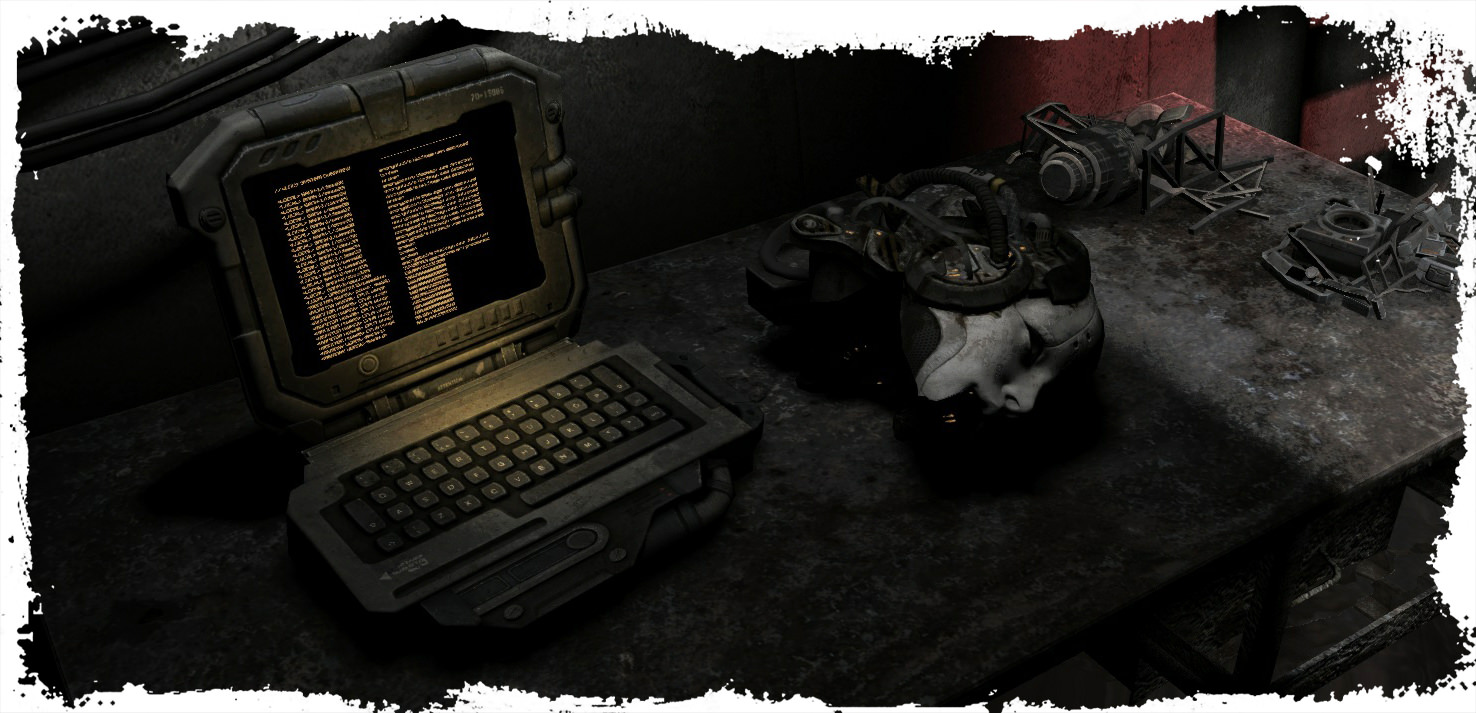 - Frightening sound and ambient effects.
- A lot of emphasis on stealth. Fight when you have no choice. Avoid clashes with large infested groups.
- Tons of Custom Assets.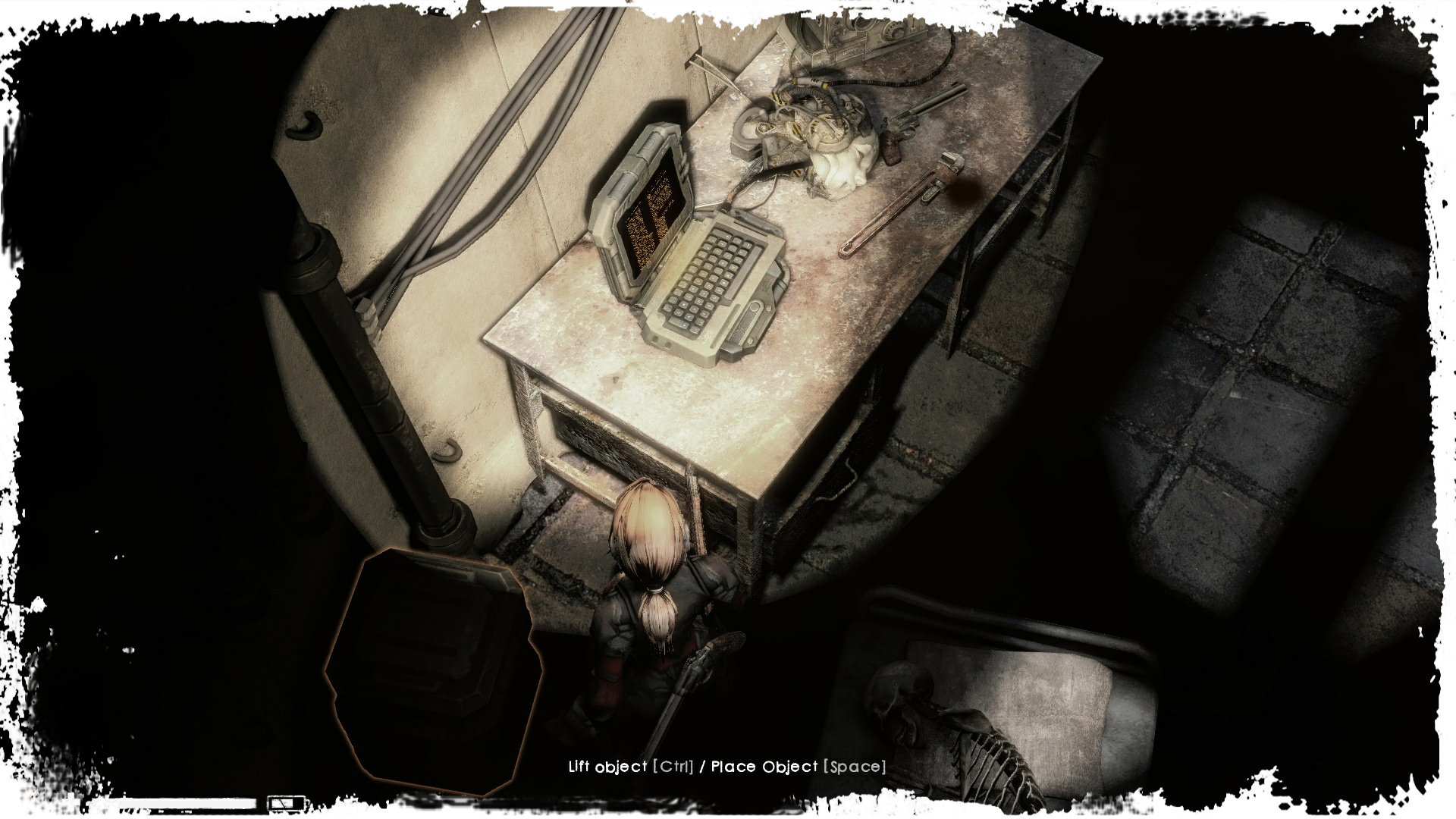 - Over 200 types of items, about 10 weapons, each with the possibility of over 30 modifications.
- Unique items.

- Different types of ammunition for firearms. The possibility of making homemade rounds.

- The monsters here do not see well in the dark. So... walk in the dark, move unnoticed. Just be careful. Don't hit something with your foot. Because you can awake sleeping monsters...
- Day and night system.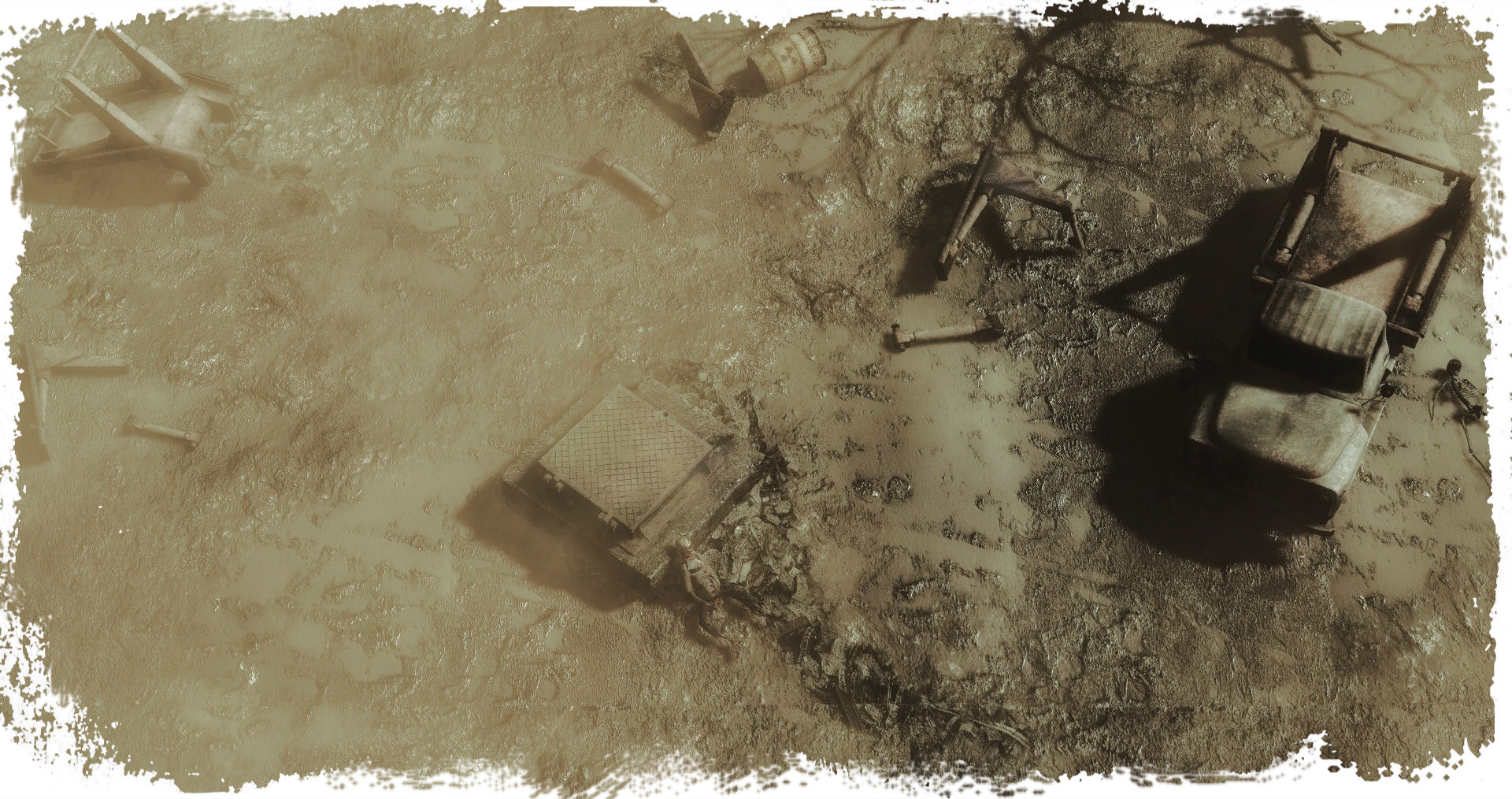 - Weather system, storms, rains, sandstorms, sunny mornings and poisonous fogs.
- Bad weather and poisonous fogs can be sometimes more dangerous than monsters. Take care of your gasmask when you are outside...
- A-life system. Monsters get tired, they hunt during the night, react to noise, travel between locations.
- Unusual, original features of monsters and their design.
- Discover the dark history of the underground bunker called Article 21. Clean it of debris. Take care of its power supply and ventilation systems. It is your home.