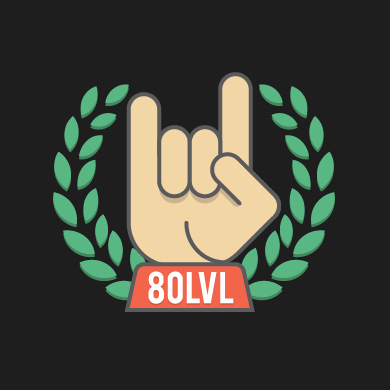 Dead Sea is the first big game built in Thailand. It is also the first game from Thailand built with the help of the CryEngine. The developers from Phoenix Studio told 80.lv about their project and the troubles of indie-development in this country.
visit here for the full interview with Dead Sea developer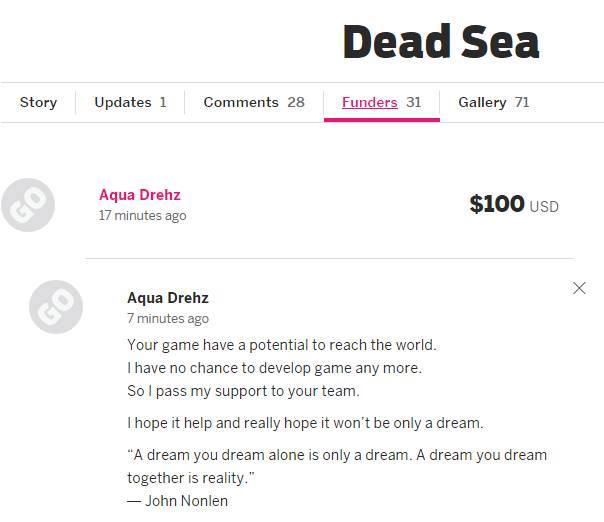 >>>>> Indiegogo.com <<<<<
VISIT DEAD SEA ON STEAM GREENLIGHT HERE >> CLICK <<
For relevant news Indiedb.com
Thanks for the support!