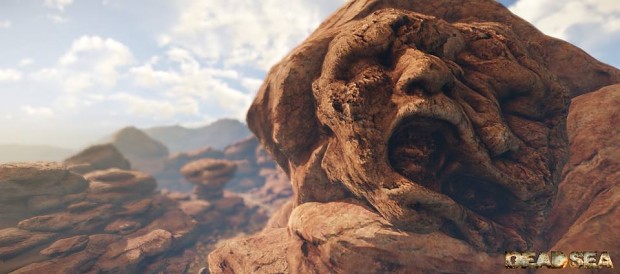 Hello, Survivor!
We are Phoenix Stuido, This is Dead Sea news update showing some new stuff assets like weird looking of Cliffs and Work in Progress Character Models It's not that good but we'll try to make it better hope you like it.

We have plan to start funding "Dead Sea" by using INDIEGOGO.com on 1 JAN 2015 We need your help make our dream come true! if you buy the game on INDIEGOGO the prices are definitely cheaper than the full game release, and we have something special for those who buy on INDIEGOGO too.
Thank you,
sincarely
Assets
Character Design
#001 Asian Guy
#003 Male Soldier
#004 Female Soldier

Fianlly in top 100!!!
Thanks Everyone for interesting in our work, We're just indie developer team but what we deserved right now is our dream that nearly come true! We really really and really thankyou!!!